Articles Tagged 'IAB'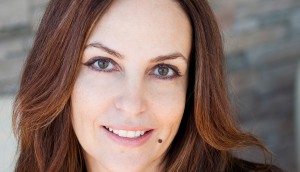 Paula Festas joins Postmedia
Two of Pelmorex Media's senior sales team will be moving over to Postmedia in July.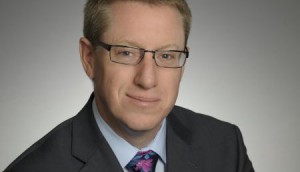 Op/Ed: Ad tech, whose side are you on?
Past IAB Canada president Chris Williams asks whether Canadian companies will step up and define their digital future, or defer to U.S. decisions.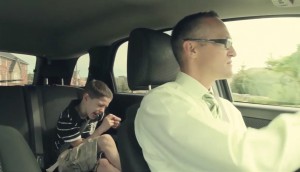 AToMiC jury revealed
As the Jan. 23 entry deadline approaches, check out who will be judging this year's best in creative, entertainment, tech and media innovation.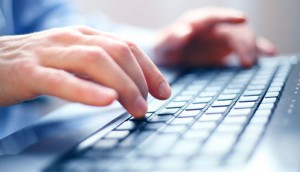 Fraud solution isn't black or white
An IAB Canada panel discussed the flaws in current models of weeding out fraud, and announced a new industry task force aimed at eradicating it.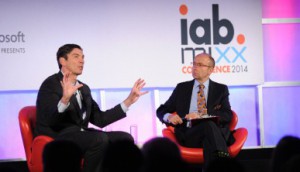 Tim Armstrong hopes AOL will be doing the disrupting
The CEO reveals a new diversity initiative with the IAB, and talks about how AOL is finally digging itself out of "the worst merger in history."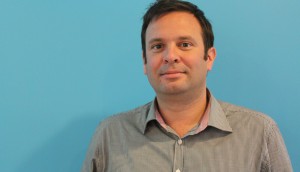 Exchange Lab adds to executive team
The RTB company has appointed Neil Houston as operations director in Canada, and is also opening two US offices in San Francisco and New York.
Advertisers plead for online video metrics: report
A report from IAB and BrightRoll shows video's rapid trajectory and how marketers believe it to be more effective than TV, online display and social advertising.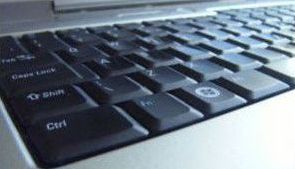 Online ad revenue to reach $2.8 billion this year
The IAB's annual survey reports that online revenue increased by 16% in 2011, placing the platform just below revenue from TV and above that of daily newspapers.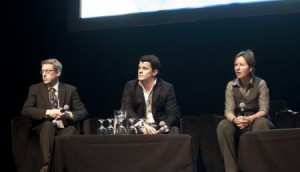 MiXX Canada talks digital
The IAB conference in Toronto saw presentations from eMarketer, Mindshare and Taxi on how to thrive and survive in the digital space.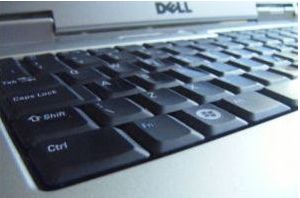 Adconion expands Joost video offerings
The new IAB VAST 2.0 compliant offerings on Joost.com allow publishers to better report video completion rates.