Articles Tagged 'Metroland Media Group'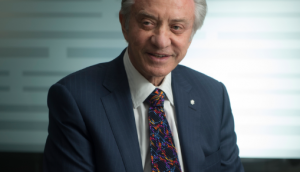 Postmedia, Torstar investigated for 'anti-competitive conduct'
A warrant was served at Postmedia's Toronto office Monday as its 41-newspaper deal goes under the microscope.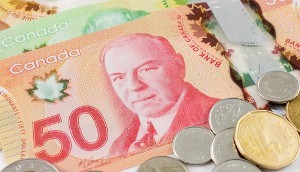 Ad revenue decline leads to Q3 loss for Torstar
Overall revenue for the company dropped 10% year-over-year.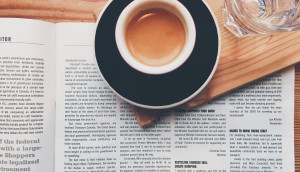 Print continues to hamper Torstar in Q2
Revenues from Vertical Scope and other digital ventures increased, but soft national advertising sales contributed to a 19% decrease in revenue.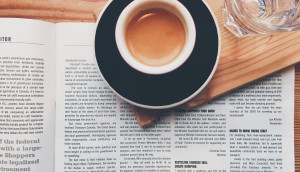 Q1 sees 110 jobs cut and $24.4 million loss for Torstar
The quarter saw revenues decline in both print and digital advertising, particularly from national advertisers.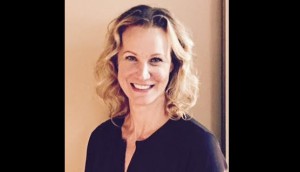 Metroland ups Lisa Orpen to national sales VP
As the media company emerges from a challenging 2016, the focus is now on creating multi-platform solutions for advertisers to reach more targeted audiences.
Printing plant sale leads to positive quarter for Torstar
Declining ad revenue was offset by cost reductions and the sale of its printing plant.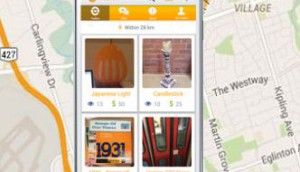 Metroland takes classifieds mobile, yo
Its new classifieds app, Tradyo, is targeting a millennial audience in a bid to battle category incumbents.
Torstar first quarter revenue down 6.6%
Growth in distribution was not enough to offset declines in print advertising revenue for the Toronto Star parent company.