Articles Tagged 'millennials'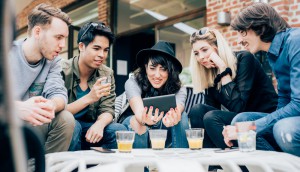 Canadian youth are intelligent, diverse and fickle: study
A new study that looks at the values of different generations finds that young millennials and Gen Z's favourite brand is – surprise – themselves.
Not all millennials are created equal: study
A new MTM study shows that while people aged 18 to 34 unite in areas like smartphone use and OTT, Gen Y and Gen Z differ on tech tools like tablets and wearables.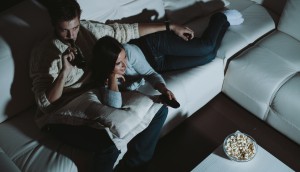 Millennial TV consumption varies depending on living situation: Numeris
While millennials are stereotyped as cord-cutters, a recent survey found that there's no one-size-fits-all solution for the hard-to-pin-down demo.
Are millennials Lilliputians?
PHD Canada's Rob Young debunks myths around the imagined community of Lilliputians (aka millennials).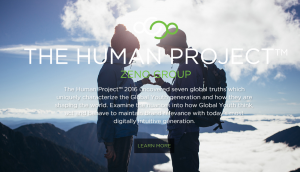 Did you know this about millennials?
A Zeno Group study of six countries, including Canada, reveals seven insights about the sought-after demo, which prides itself on establishing a brand called "me."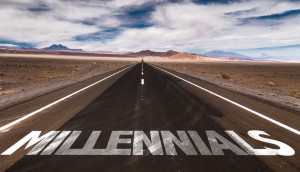 Reach millennials through traditional media: Numeris
The measurement body's latest white paper shows that 65% of millennials avoid advertising on the internet.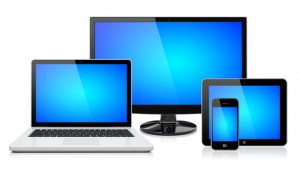 Millennials driving cord-cutting: report
The demographic is responsible for leading the shift away from traditional broadcast television, says a study from Limelight Networks.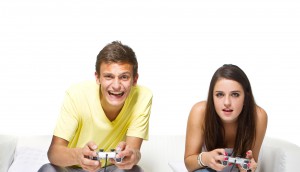 Drawing the line between Gen Z and Y: MTM
The report uncovers device usage and media consumption for the two groups between the ages of 18 and 34.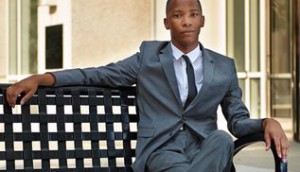 Data Dive: How to target millennials
What agencies need to know to reach this unique group, according to new data from IPG Mediabrands.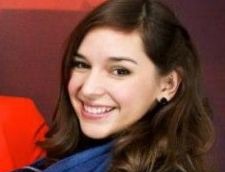 Millennials seeking deeper brand engagement
Edelman's latest study shows that the demo is looking for interactive experiences and direct communication with brands.