Articles Tagged 'Mitsubishi'
St. Joseph dives deeper into AR with Mitsubishi
The media company paired with Mitsubishi to create its first 'object-based' AR project.
Mitsubishi Electric goes experiential with NHL
The brand's first sports partnership also represents a new era for the company as it looks to add direct engagement with consumers on top of marketing to distributors.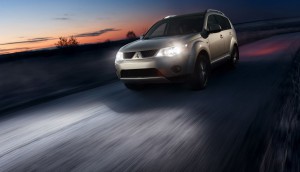 Maxus wins Mitsubishi
The car co's director of national marketing Peter Renz talks about the brand's first media agency change in 12 years.
Mitsubishi buys the top: Media Monitors
The car co purchased the most radio advertising in Toronto for the week of May 9 to 15.
Mitsubishi dives deep on details
To promote the Outlander, the car co launched a campaign with 102 pieces of content that showcase how the latest model has changed.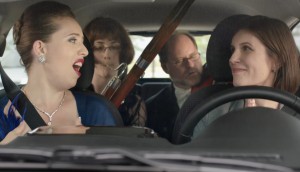 Mitsubishi rolls out the new Mirage
The carmaker is breaking into the sub-compact category with a heavy multi-platform spend that skews toward the Quebec market.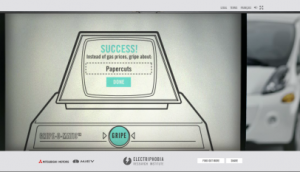 Mitsubishi offers electric car therapy
The car co is targeting consumers who are wary about potential shocks from driving an electric car with a new campaign.