Articles Tagged 'NXNE'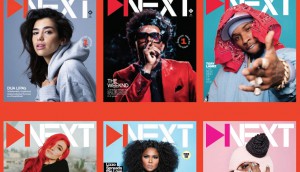 New music mag Next reaches out to youth
A new monthly from Michael Hollett aiming to find readers through free home-delivery distribution.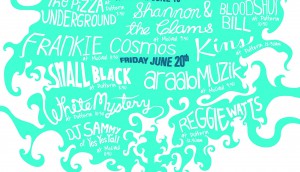 MiO brings music to transit riders during NXNE
The Kraft brand is just one sponsor aiming to create a better festival experience by appealing to fans' needs, as well as their sense of creativity.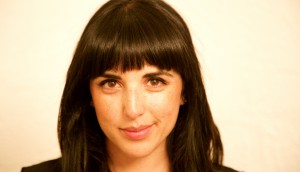 Why SoulPancake rejects the 'bottom line driven' image
The production company's creative director and executive producer Golriz Lucina says brands are attracted to its uplifting, family-friendly content, so much so that they hardly have to do any outward selling.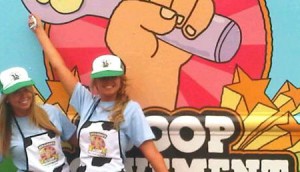 Spotted! Ben & Jerry's scoops up followers at NXNE
Consumers can tweet their location in Toronto this weekend to have the brand's eco-cab meet them for a free scoop of ice cream.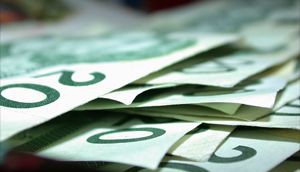 NXNE takes sponsorship cues from its southwest counterpart
Moosehead, Intel and Converse are all new sponsors at this year's festival, which will see more interactive sponsorship activations.