Articles Tagged 'PWHPA'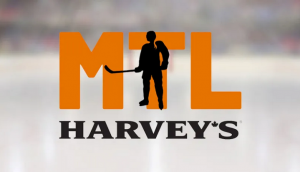 Harvey's re-ups its sponsorship of PWHPA
The QSR expands on last season's partnership with naming right's for the league's Montreal hub.
ICYMI: What can Postmedia do for you?
Plus, Sportsnet releases PWHPA schedule, One Club launches a solidarity campaign with an OOH activation, Kidoodle.TV expands its offering, and Vevo releases Vevo Rewind.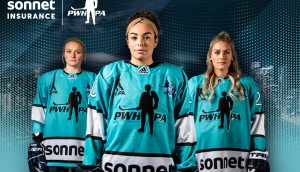 Sonnet's hockey sponsorship expands to women's league
A new deal with the PWHPA spawns a new professional team and continued investment in Canada's hockey players.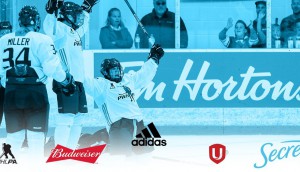 Secret pairs with PWHPA, Hometown Hockey
The P&G brand will not only serve as a title sponsor of the upcoming Dream Gap Tour showcase, and will also partner with Rogers Hometown Hockey on the final game.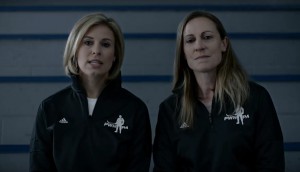 Budweiser takes PWHPA support national
After sponsoring the association's premier tour, it's put national buying power behind a powerful video spot.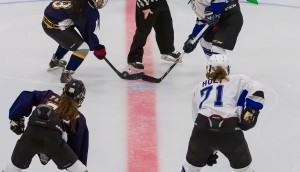 PWHPA signs first sponsors, gets a live stream deal
Budweiser and Unifor are among the first national brands to sign up as Professional Women's Hockey Players' Association sponsors.