Articles Tagged 'Raja Khanna'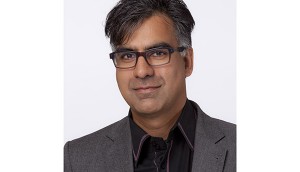 Raja Khanna to exit Blue Ant Media
After more than 10 years with the Toronto-based company, Khanna will leave his position as CEO of television and digital by the end of the year.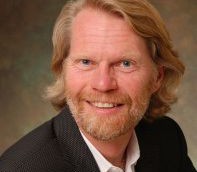 Blue Ant Media's banner year
Following its U.S. expansion and the purchase of an MCN, the multi-platform company is MiC sister publication Playback's Media Company of the Year.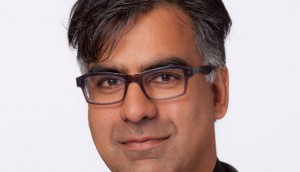 Give indies a fair fight, Blue Ant urges CRTC
Raja Khanna, CEO of TV and digital at the company told the regulator seven of its eight channels would likely fold under pick-and-pay.
Blue Ant deepens music ties with Polaris Prize
Raja Khanna, CEO of TV and digital at Blue Ant, on why the media co made the deal, which will see the company cover content, event management and sponsorship sales for Polaris.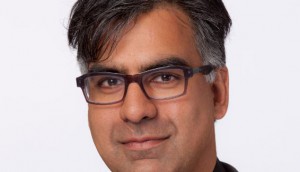 Blue Ant Media invests in music-focused YouTube MCN
Raja Khanna, CEO at Blue Ant, tells MiC the strategy behind the deal includes being more digitally-focused than the other Canadian media companies have been to this point.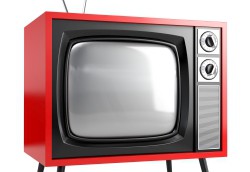 Blue Ant leadership shake-up following High Fidelity acquisition
GlassBox Television founder Jeffrey Elliott, and High Fidelity HDTV co-founders Ken Murphy and John Panikkar will depart from their positions.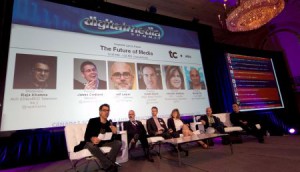 Future talk at Digital Media Summit
The industry panel discussed everything from why Napster worked to creating content for ever-fragmenting audiences at yesterday's event.