Articles Tagged 'Rouge fm'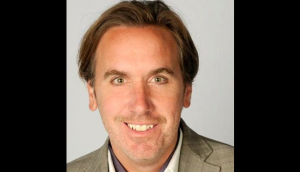 Bell's first Quebec programming director readies for radio fight
Martin Tremblay's says winning the Montreal radio market will be accomplished by modernizing its contemporary format.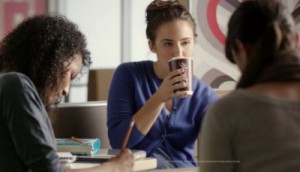 Montreal's Rouge fm and Virgin Radio 96 share McCafe deliveries
Winners get to determine the next day's recipient of a delivery of McCafe coffee, muffins and cookies through social media sharing.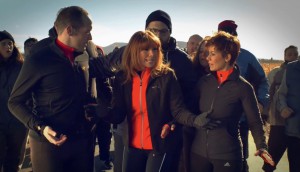 Canal Vie partners with Energie Cardio for weight loss show
The recruitment campaign for Maigrir pour gagner: Le defi du Quebec will feature high visibility of the Quebec fitness centre brand.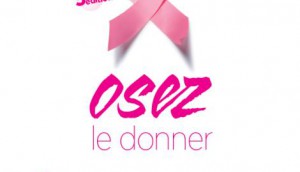 Rouge FM goes pink for a cause
The Astral radio station has rebranded as Rose FM for this weekend only and is holding a bra fundraiser for the Quebec Breast Cancer Foundation.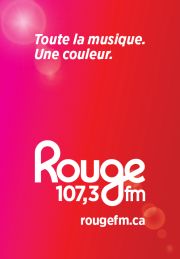 Astral Radio rebrands nine
The company has rebranded its largest network of stations in Quebec to realign with its adult female target.