Articles Tagged 'TSN'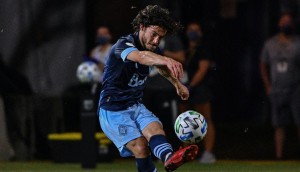 Major League Soccer comes back, plans expanded postseason
Bell Media's TSN retains exclusive English-language broadcast rights to the league.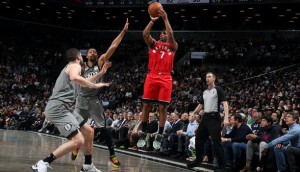 Sportsnet, TSN usher in the Raptors return
Coach Nick Nurse has said he enjoys afternoon games. Hopefully fans will as well, as most broadcasts will take place mid-day.
ICYMI: Bob McKenzie says goodbye to TSN
Plus, Hivestack gets an eight-figure investment and a popular CBC game show is getting the tabletop treatment.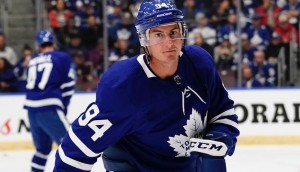 Sportsnet, TSN prepare to usher back in NHL, MLB and NBA
The shortened season will mean up to a half-dozen games in one day at the busiest times.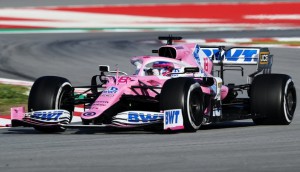 More sports back this weekend as F1 returns to TSN
The coverage will be multi-platform and include French-language coverage on RDS.
Major League Soccer is back (and so are brands)
TSN will broadcast 54 matches between July and August.
Could another Raptors run give TV a shot in the arm?
TSN and Sportsnet have found a temporary solution to fill 24 nights of primetime slots. Is it enough?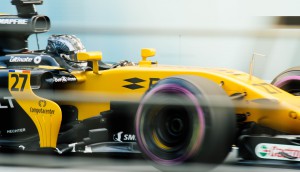 Bell Media extends relationship with Formula 1
New this year will be extended digital coverage across TSN and RDS' digital platforms.
Bell Media broadens tennis coverage, extends curling deal
After growing its tennis audience, TSN will bring more global events to the forefront.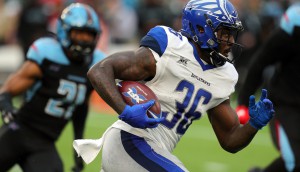 What to expect from the XFL in Canada
The 'all-new' football league drew 1.6 million Canadian viewers across four league-opening games.
Super Bowl LIV breaks national records as 9.5 million tune in
More than half of Canada watched the linear broadcast while live streaming of the game grew 42% from last year.
Scott Moore on Uninterrupted's new TSN deal
CEO Scott Moore and CCO Vinay Virmani discuss the strategy to lead with an exclusive partner with multiplatform capabilities for their diverse content slate.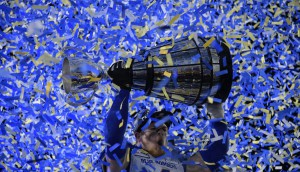 The Grey Cup is looking up
With a higher AMA and reach, how does Canada's big game compare to the Super Bowl?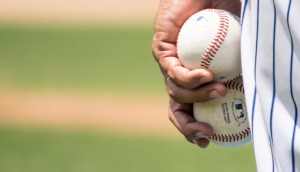 Five years later, TSN's BarDown is all grown up
The digital and social brand is now signing on sponsors in its own right and expanding into events.