Articles Tagged 'TSN'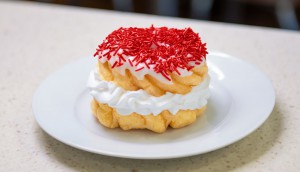 Tim Hortons ups media spend for Special Olympics program
For its second year supporting the Global Day of Inclusion, the QSR is looking to drive awareness with paid media (and a donut).
Fall TV: What's new and next in ad opps
They say content is king. But it's about much more than just the shows. Network execs break down changes being made in the ad buying process.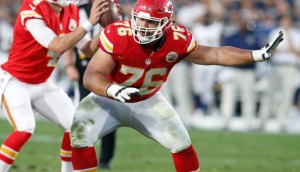 TSN, Canada Football Chat partner on new prospect game
The inaugural CanadaFootballChat.com Prospect Game is part of an aim to bring national exposure to high school football.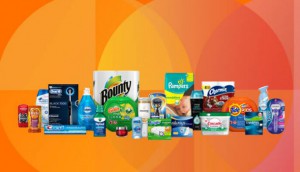 ICYMI: P&G cites more agency cuts in Q3
Plus, MightyHive makes a global acquisition and TSN launches a new podcast.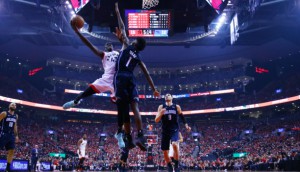 Uber Eats expands on its basketball strategy
A new partnership with TSN will see the meal delivery app capitalize on the country's growing appetite for basketball.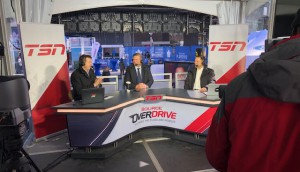 TSN's OverDrive signs The Source as lead sponsor
The deal will see The Source expand on its previous segment sponsorship.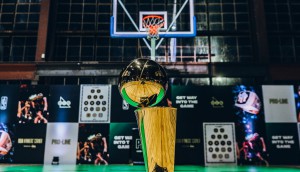 NBA hits a viewer and sponsorship high in Canada
New Canada-specific deals include Bell, Molson-Coors and OLG.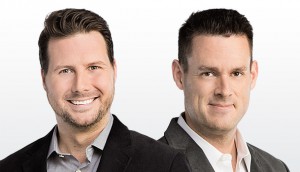 TSN 1040 revamps radio lineup
As its main market competition Sportsnet 650 gains ground, the Bell Media-owned station is changing things up to stay ahead of trends.
ICYMI: YouTube updates policies
Plus, TSN announces its MLS schedule.
Super Bowl views continue to trend down
Ratings have fallen by more than 41% since 2016.
TSN ushers in new sponsors for Curling Skins
While local advertisers will play a part, national brands such as Kubota and Meridian Manufacturing have also stepped into the game.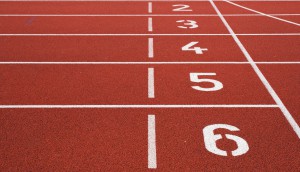 TSN zeroes in on Canadian stories
After seven years, the popular docuseries will return to the airwaves.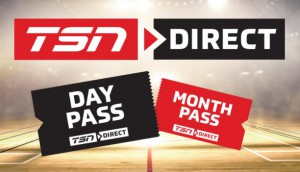 TSN adds digital 'day pass'
The announcement was made one month before the start of March Madness.