Articles Tagged 'TSN'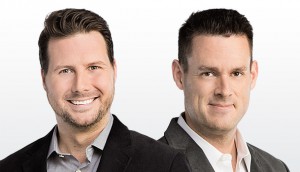 TSN 1040 revamps radio lineup
As its main market competition Sportsnet 650 gains ground, the Bell Media-owned station is changing things up to stay ahead of trends.
ICYMI: YouTube updates policies
Plus, TSN announces its MLS schedule.
Super Bowl views continue to trend down
Ratings have fallen by more than 41% since 2016.
TSN ushers in new sponsors for Curling Skins
While local advertisers will play a part, national brands such as Kubota and Meridian Manufacturing have also stepped into the game.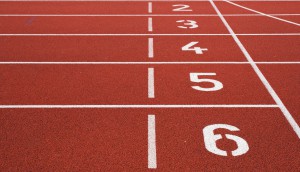 TSN zeroes in on Canadian stories
After seven years, the popular docuseries will return to the airwaves.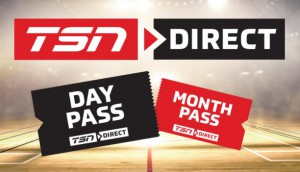 TSN adds digital 'day pass'
The announcement was made one month before the start of March Madness.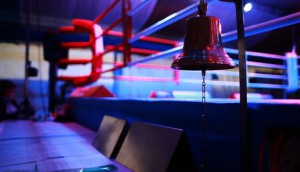 Bell Media goes multiplatform with renewed UFC deal
The partnership will see content move beyond linear TV to social and OTT.
Despite lower ratings, Grey Cup takes the top: Numeris
Plus, new fall shows had an exceptional showing in the top-10.
Grey Cup overnights drop by one million
Average audience, as well as total reach, fell in both English and French markets.
Who's activating at the Grey Cup?
Shaw, Nissan, and Mark's are partners for this weekend's football match.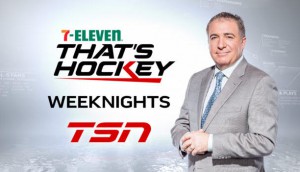 TSN and 7-Eleven expand relationship
The daily news show That's Hockey is now known as 7-Eleven That's Hockey.
TSN scores big with Canadians
The network says 72% of Canadians viewed the 2018 FIFA World Cup at some point during the month-long tournament.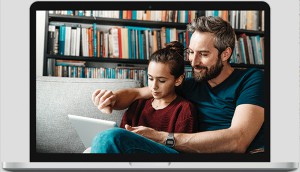 Fall TV: What's in it for the buyers?
From data-enhanced TV to new ways to engage with viewers, all the latest offerings coming from Canadian broadcasters