Articles Tagged 'V'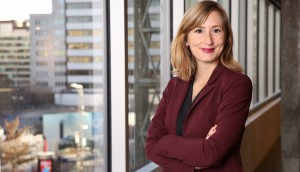 Groupe V beefs up its content team
Former Corus acquisitions director Catherine Vidal will develop V, Max, MusiquePlus and Noovo.ca.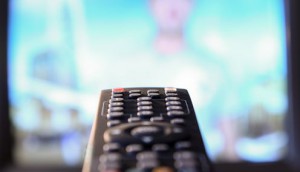 V goes to the dogs for MIRA
The Quebec TV channel has partnered with the MIRA Foundation for an all-day telethon fundraiser.
V to rep ads for TV5 and Unis online
The media co will now be selling advertising opportunities for the specialty brands.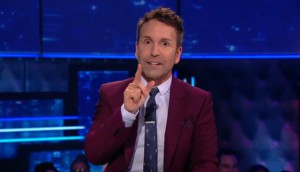 V unveils fall line-up
The French-language network is rolling out a new reality show and a Friday night block of police and justice programming.
BelVita starts well with V
As part of a year-long national campaign, the Mondelez-owned brand is partnering with the Quebec TV station.
Astral Media and Cineplex join CPAX
The media cos have joined the RTB exchange, which also includes the CBC, Rogers Media, Shaw Media, Corus, V and Tele-Quebec.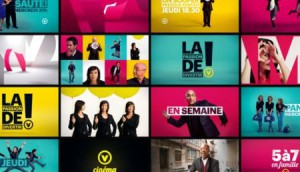 V rebrands to broaden appeal
The Quebec channel, part of V Interactions, is sporting a new look with the goal of reaching more female viewers across a broader age range.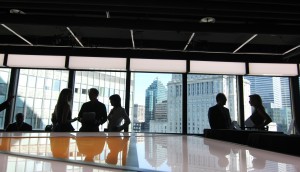 TC Media unveils launch date for first TV program
Ca Commence Bien! will air on V starting on Sept. 3, targeting a younger demo than its Quebec morning show competition.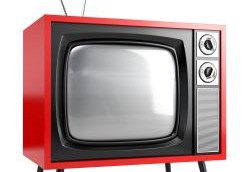 TC Media signs production deal with V
The media co's new TV production unit will be producing news for the network beginning this fall.