Articles Tagged 'Wayne Parrish'
People Moves: Torstar, EQ Works and more
Plus, Quebecor makes a string of hires in sales and content.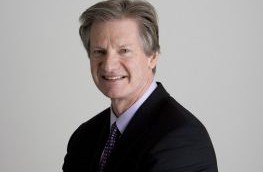 Wayne Parrish exits Postmedia
The company's chief operating officer has stepped down amidst a round of cost-cutting measures.
Postmedia sees digital boost
After a number of quarters in the red the media co has posted a digital profit, though overall numbers at the company are still down, according to its latest financial report.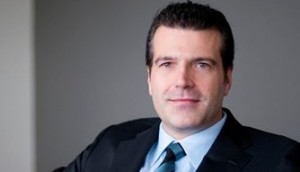 Postmedia hires new EVP and CCO
Andrew MacLeod is joining the company from his most recent role at BlackBerry.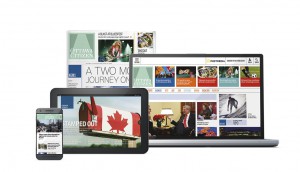 Postmedia unveils 're-imagined' Ottawa Citizen
The publisher is rolling out its four-platform strategy with new apps featuring custom-tailored content and a new sales approach, as other titles are set to follow over the next year.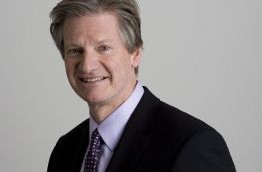 Future of print: Postmedia's evolving cross-platform strategy
COO Wayne Parrish talks about the media company's shift away from launching new print products and its emerging alternative revenue streams as it heads into 2014.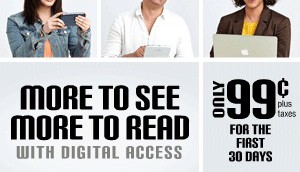 Postmedia launches paywall
The media company launched paid subscription services for all its newspaper websites and apps, and is promoting the launch with a TV and OOH campaign.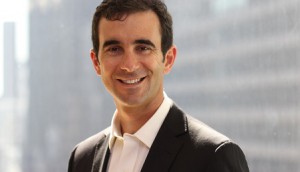 On the MiC: Michael Lamb on the future of paywalls
The McKinsey and Company partner discusses his Ink & Beyond Conference talk and digs deeper into what paywall models are showing promise.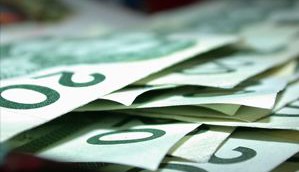 Postmedia reports losses for fourth quarter
A decrease in print advertising, largely in classifieds, and print circulation were the biggest factors behind the dip.
Postmedia hires Olive Media president
Paul Godfrey tells MiC why Postmedia wooed Simon Jennings, and discusses the company's Q1 results.