Articles Tagged 'Xbox One'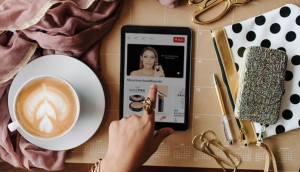 ICYMI: Defy Media's new partner, video ads coming to Pinterest
In case you missed it: Suite 66 has signed with Defy Media, Pinterest has launched video ads stateside and The Tragically Hip's Saturday night party.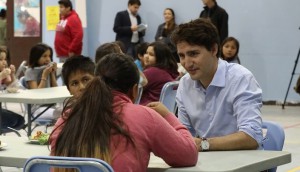 ICYMI: Vice's Trudeau exclusive, OMAC's charitable figures
In case you missed it: Vice Canada's exclusive with Prime Minister Justin Trudeau, OMAC releases 2015 charitable figures and Shomi goes live on Xbox One.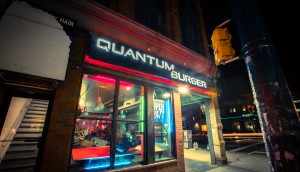 Spotted! Microsoft's frozen moment
Xbox promotes its newest game with an experience that's paused in time.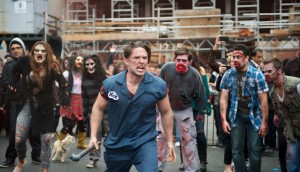 Spotted! Microsoft unleashes the dead for Xbox One
The electronics co's stunt brought characters from the game Dead Rising 3 to the streets of downtown Vancouver and was supported by an interactive ad on Microsoft Canada's home page.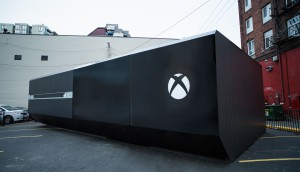 Spotted! Microsoft goes big with Xbox One
The electronics co has put a giant replica game console in downtown Vancouver and is promising gamers prizes in exchange for them pledging their Xbox Gamertags.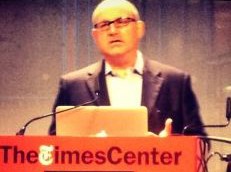 Ad Week Blog: Then, now and an exponentially different tomorrow
Tech expert Shelly Palmer tells the industry crowd we are only at the "baby beginnings" of the tech changes to come.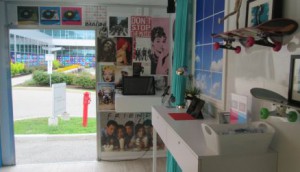 Spotted! Microsoft tours campus
The company is bringing its full fleet of Microsoft devices to campuses across Canada for the first time with a dorm room featuring its newest products.