Articles Tagged 'ZenithOptimedia'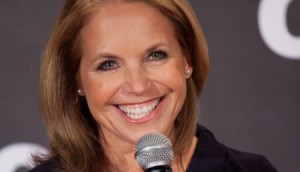 Restructuring daytime TV in a post-Oprah world
Execs from Gaggi Media, ZenithOptimedia, Media Experts and Mindshare weigh-in on the programming strategies for Fall 2012′s daytime schedule.
ZenithOptimedia launches global rebrand
The media co is changing its focus to real-time with the introduction of "Live ROI."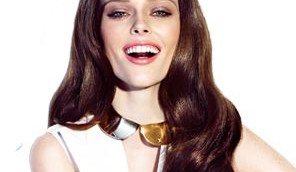 Coco Rocha to host Canada's Best Beauty Talent
The Canadian model will also star in a L'Oreal Paris Superior Preference Haircolor ad campaign launching this fall.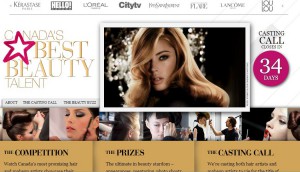 AToMiC: Rogers and L'Oreal Canada launch beauty series
L'Oreal Canada's CMO tells MiC the launch of "Canada's Best Beauty Talent" stemmed from sponsorship talks for Canada's Got Talent.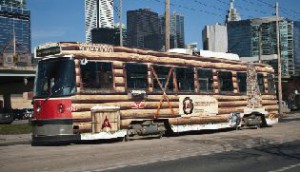 COA takes consumers 'North'
The Caulfeild Apparel Group clothing line, available exclusively at The Bay, has launched with an OOH media buy.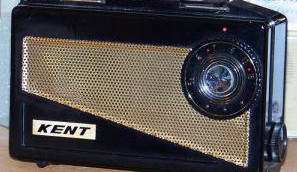 Astral Radio to guarantee GRPs
ZenithOptimedia's Sunni Boot weighs in on the new measures.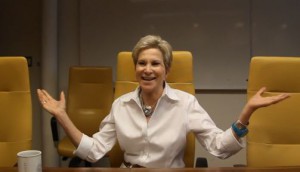 Day in the Life: Sunni Boot
MiC talks with the ZenithOptimedia CEO about the evolving media industry in this exclusive video interview.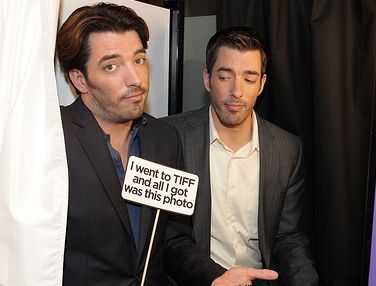 The Verdict at TIFF: Gifting lounges
Zenith and MEC execs weigh in on the value of participating in celebrity gifting for brands.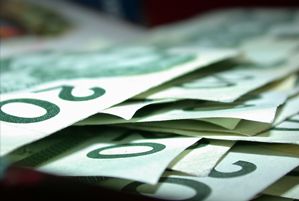 SMG tops global billings in 2010: RECMA
The network takes top spot in the measurement co's most recent report, overtaking last year's leader, OMD.