Articles Tagged 'ZenithOptimedia'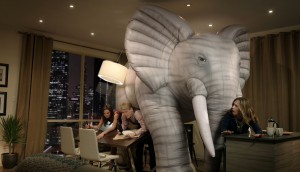 LCBO shifts focus to responsible hosting
The anti-drinking and driving Deflate the Elephant campaign has evolved with longer TV spots, a new partnership with Kia and an expanded web platform.
Where Canadians spend their media time: Report
ZenithOptimedia has released its 2013 New Media Forecast, noting 88% of Canadians will have internet access by 2016.
Sunni Boot to step down at ZenithOptimedia
Frank Friedman, who is currently the EVP and managing director in New York, will step in as Boot's successor at the end of the year.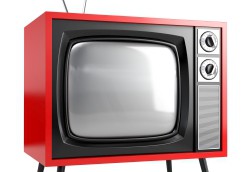 The potential impact of cable package unbundling
ZenithOptimedia's Sunni Boot and Starcom MediaVest's Bruce Neve weigh in on what the possible shift to a pick-and-pay subscription model as outlined in yesterday's Speech from the Throne would mean in the market.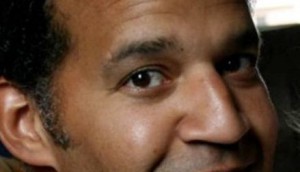 UM Canada hires a VP of strategy
Richard Fofana, who has previously worked with agencies including Lowe Roche, Taxi 2 and ZenithOptimedia joins the Mediabrands' agency in the new role.
Google and Microsoft eye cross-platform tracking solutions
Vision7′s Joseph Leon and ZenithOptimedia's Veronica Holmes talk about Microsoft's plans to roll out device identification that will allow users to give permission for advertising use.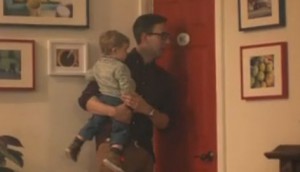 PC Financial shows its good side
The financial company is targeting female household leaders with a new multi-platform campaign and rebranding that focuses on the non-banking parts of life.
Ad spend expectations remain stable: report
ZenithOptimedia has released its latest forecast, the first since June 2012 that has not been downgraded from its earlier reports.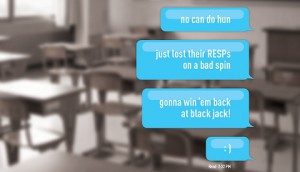 Responsible Gaming Council spots the problem
The organization has launched its first mass media campaign to support Problem Gambling Prevention Week, with print ads, radio spots and a microsite.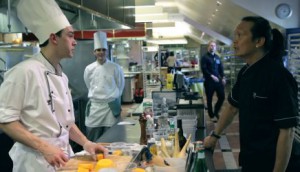 S.Pellegrino partners with Shaw Media
The brand and media co are creating a network-first branded miniseries set to air during Chopped in October on Food Network Canada.
Industry reaction to PMB/NADbank merger
Sunni Boot (pictured), CEO at ZenithOptimedia and Shelley Smit, president at UM, on what they would like to see change in the Canadian landscape as a result of the formation of the new organization.