Digital
Canadians get their newspaper fix online (study)
Most of the over 42,000 Canadians surveyed for the summer 2018 Vividata study reported reading newspaper content in the past week.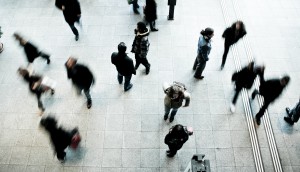 Marketers plan to increase use of location data (study)
A new report from 451 Research shows that journey mapping and fuelling automation are driving the need for more location data.
Advertising ID Consortium will integrate with DigiTrust ID Service
The move will make the DigiTrust ID service one of three cookie IDs alongside Open Ad-ID and The Trade Desk's Unified Open ID.
Sean Dixon upped at Omnicom
The former group director of marketing sciences with OMD will bring the practice to the agency's parent company.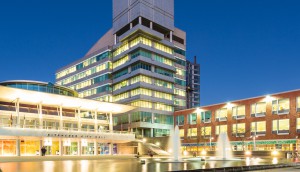 Village Media extends Rogers relationship to Kitchener
The Southwestern Ontario city has a relatively young and affluent population, but is also home to competing local outlets.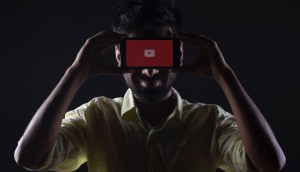 YouTube launches Premium, Music platforms in Canada
YouTube Music and Youtube Premium arrived in Canada Monday after having existed in the U.S. market since 2015.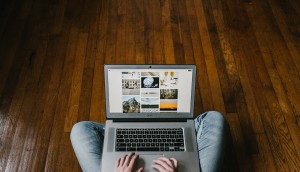 Has the news landscape changed as much as we think?
According to the Reuters Institute, traditional media sources are still just as popular as their digital counterparts.
Telaria acquires SlimCut
The video advertising company is a key to Telaria's international expansion plans.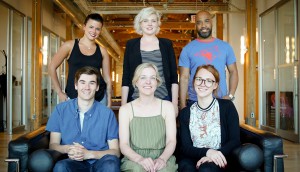 The Media Kitchen blows out the candles
With nine wins in one year, the digitally focused agency is looking at diversifying its client base and building up its team.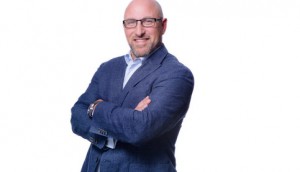 Active International hires three to sales and media purchasing teams
The new hires are a response to client needs, according to Michael Villeneuve, SVP of sales at the media company.
La Presse one step closer to non-profit structure
The French-language news outlet first announced its plan to adopt a not-for-profit structure in May.
Rogers Media cuts 75 digital content and publishing staff
Following a round of layoffs, Chatelaine EIC Lianne George announced that she was leaving the company voluntarily.
Canada's ad spend to see modest gains: study
Dentsu predicts increasing growth in 2018 and 2019 after a flat year of media spend.