Digital
Charting the growth of Canada's video market
The latest report from Videology shows that 15% of ads on its platform were for mobile-only campaigns.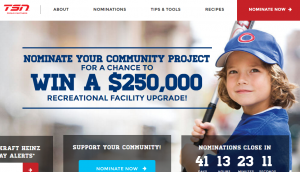 Kraft Heinz returns to tightened media model with TSN
The brand's marketing director Joanna Milroy on how Kraft Heinz Project Play fared in its first year, and how it has changed for its second edition.

Tubular Labs bows new ranking system
Industry experts say that, while video analytics have come far, there needs to be a standardized model to help brands determine a video's success.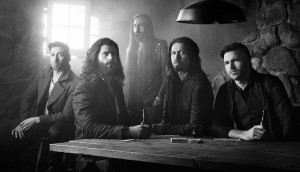 eOne, Secret Location launch Floodlight
The web-based music platform will feature 360-video content from artists on eOne's label, such as Pop Evil (pictured).
Bell Media grows revenue in Q1
Advertising revenue was down on TV and radio, but grew in OOH.
Wattpad expands scope with studio launch
The Toronto-based storytelling network is looking to work with marketers and producers to further monetize content from its online platform.
Students are most likely to share: MTM
Over half of all Canadians report sharing a news article and link to a video within the past month.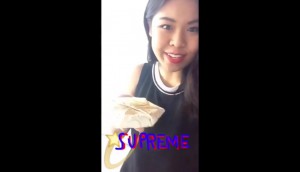 Taco Bell brings personality to Snapchat
The QSR hopes to grow its presence on the platform following a nationwide search for a permanent host.