Digital
Vice unveils refreshed money vertical sponsored by Stack
The new fintech company will sponsor the next iteration of Vice's Money platform, previously sponsored by BMO.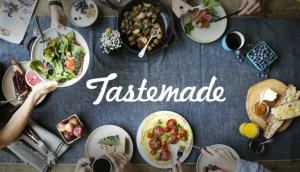 Subway hunts taste trends with Tastemade
The new partnership will tap the media company's network of tastemakers to innovate the QSR's menu.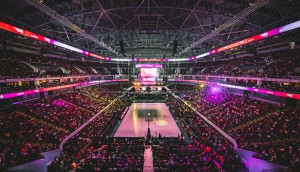 Millennial Esports creates new advisory group
The new group, Spectrum Esports Advisors, will help companies carry out major e-sports related projects in Canada.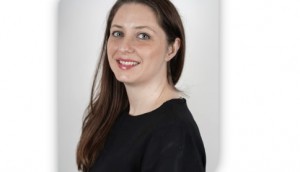 People Moves: M&K Media, Jungle and more
Plus, Kijiji staffs up both its display and auto teams.
ACA tells members to only buy ads from ads.txt sites
The fraud-fighting tool has proven effective, and the association wants the industry to take the next step.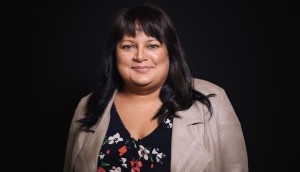 Edelman adds new SVP to focus on paid media
Nirmala Bahall says the agency is experiencing more demand from clients to leverage paid media along with earned.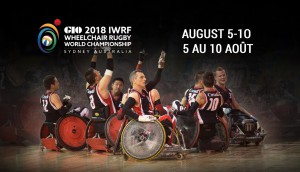 CBC adds wheelchair rugby to its sports roster
Partnering with the Canadian Paralympic Committee allows the pubcaster to continue the conversation around the athletes in between Olympic Games.
How Numeris wants its cross-platform initiative to play out
After selecting its measurement partners two weeks ago, the organization is already looking to the future.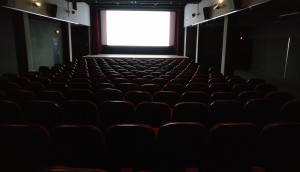 UB Media wins Landmark Cinemas and Imagine Cinemas
The move marks the media company's first cinema expansion outside of the Quebec market.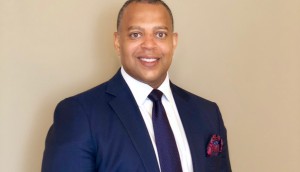 Former Rogers director joins the Globe to helm business products
Garth Thomas will steer the direction of the company's business suite, as the verticals become a dominant part of its growth plan.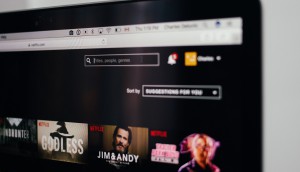 Netflix's growth in Canada set to slow: study
The SVOD's growth rate will be outpaced by that of the overall OTT industry in Canada, according to eMarketer.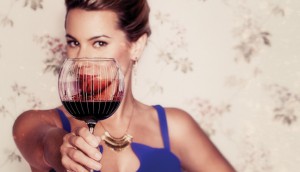 Notable Life dives further into experiential with iYellow acquisition
The millennial-focused group is further diversifying its revenue streams through iYellow events.