Digital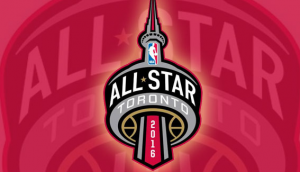 NBA All-Stars to hit Canadian shores and screens
For the first time in 65 years the annual event will be held in Toronto and telecast across the country on Sportsnet and TSN.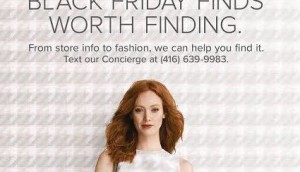 Cadillac Fairview differentiates with digital
Ahead of one of the busiest days of the year, the shopping centre's SVP of marketing on how his team is tapping into a previously ignored platform.
Postmedia targets SMBs with digital marketing solutions
The media company is reaching out to small and medium-sized businesses to help build their online presence and expand their advertiser-focused offerings.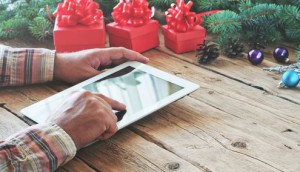 Facebook unwraps its top holiday insights
Canadians have reported spending less this holiday season, but where are they spending? The social media co has released data to help decipher the landscape.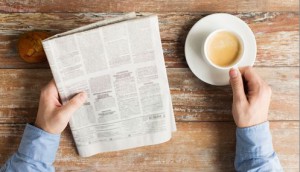 Online news gains ground: MTM
How news consumption is changing for Canadians, and where newspapers fit into the equation.
SunLife 'transforms' with AOL Canada
The company has launched a branded content video series aimed at motivating Canadians to embrace change.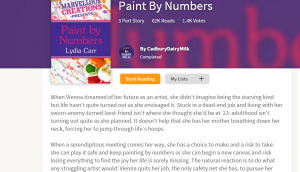 Brands wrap themselves around online writing community
Goodlife Fitness and Cadbury Canada have executed story-based campaigns to reach Wattpad's millennial-heavy world of online storytellers.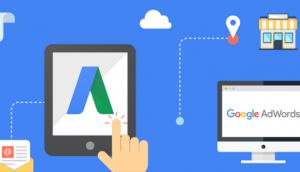 Postmedia joins elite Google club
As an AdWords premier SMB partner, the publisher can leverage the tech company's expert advice to connect advertisers with its products.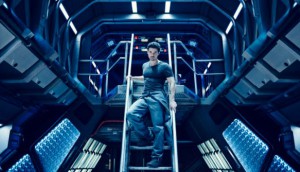 Space explores Shazam to promote The Expanse
The app is co-promoting a pre-broadcast online debit of the sci-fi series in a Canadian first.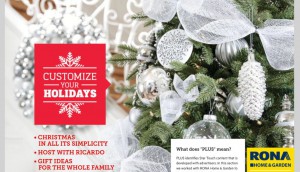 Rona's tablet-heavy holiday
How the home improvement store doubled its digital spend and partnered with Star Touch and La Presse+ for this year's push.