Digital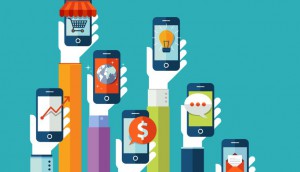 Most programmatic payments come in late: study
A new study from Oarex Capital Markets delves into the true cost of programmatic.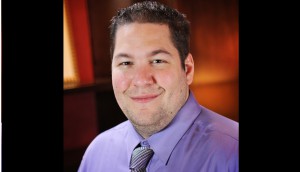 Bryan Segal to take top post at ComScore
Brent Bernie will step down from his GM post as of Jan. 1.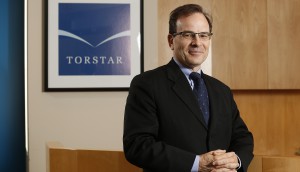 Torstar purchases iPolitics
The site will continue to operate independently, while also providing content for the Star's digital platform and daily papers.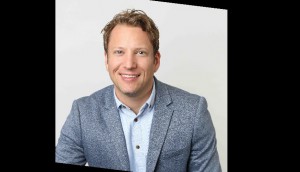 Pressboard hires first VP of revenue
Kevin Curtis joins Pressboard as the company sets its sights on tripling its revenue next year.
Cluep acquired by Impact Group
The acquisition allows the marketing agency to gain access to the tech company's AI-powered consumer intelligence and tools.
Will the in-housing trend pivot?
A new Ipsos trend report shows how the agency and client relationship is in constant flux.
Trader bolsters programmatic, branded content teams
National leadership consultant James Ranson says the hires signal the company's 'new direction,' which includes targeting both lower- and upper-funnel purchasers.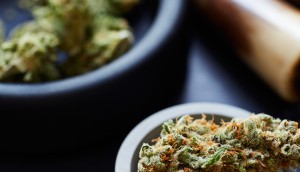 The Globe and Mail launches cannabis news service
The Report on Business Cannabis Professional is a subscription service aimed at giving industry insiders the scoop on the growing cannabis industry.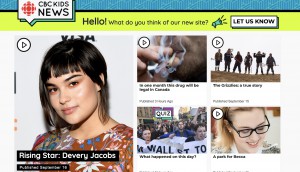 CBC launches kids news vertical
The digital platform will include text, photo and video content, all targeted at Canadians age 9 to 13.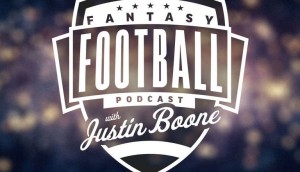 Subway sponsors theScore's Fantasy Football Podcast
The podcast will include a video component, allowing for visual brand integration opportunities.
E-sports consumption is still a niche: study
Online gamers are big consumers of tech and media compared to the general population, according to Media Technology Monitor.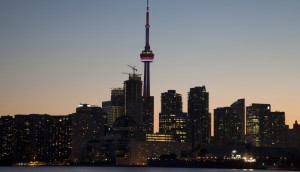 Tourism Toronto digs into data with new Google partnership
While 43.7 million people visited Toronto last year, the marketing organization wants to take tourism a step further using Google's media insights.
The digital trends that catch on, and those that don't
From wearables to social media, Vizeum's Adrian Capobianco and IPSOS' Steve Levy reveal surprising survey results.