Digital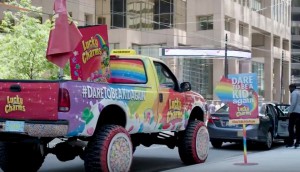 Lucky Charms goes digital to target millennials
The General Mills cereal is encouraging the demo to not act their age with a new campaign that urges them to be a kid again.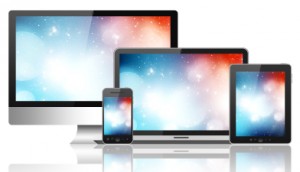 Sortable dives into analytics with new launch
Company founder and CEO Christopher Reid on the launch, which allows publishers to unify reporting across ad partners.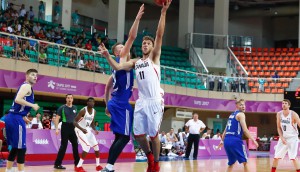 CBC Sports picks up Summer Universiade
The 11-day tournament has found its first official Canadian media partner in the CBC.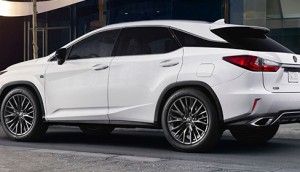 The Globe debuts new ad unit with Lexus campaign
The luxury automaker is adding three new lines of cars – and the new multi-platform ad unit – to a second year of promotions with the Globe.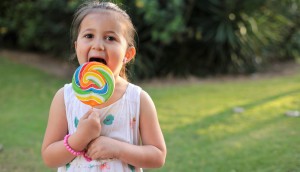 ACA, IAB echo media warnings over food ad regulation
Industry groups predict an exodus of media dollars if current food advertising proposals remain unchanged.
GroupM updates viewability standards for mobile age
With mobile consumption habits now in mind, the WPP agency has declared that a video no longer needs sound – or to be user-initiated – to be counted as viewable.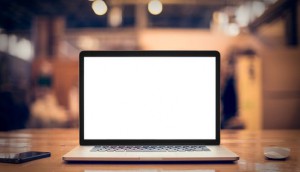 Transparency tops brands' media priorities
A WFA survey of top-spending brands shows contracts are being amended and internal teams are getting smarter about programmatic spending.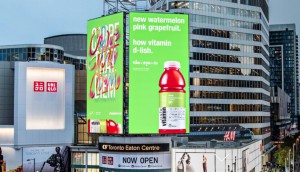 Clear Channel acquired by Branded Cities Network
President Adam Butterworth says the new ownership allows Clear Channel to zero in on more rapid growth and geographic expansion.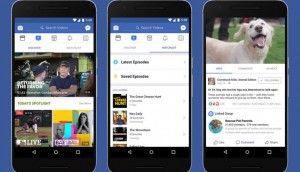 Facebook and Mediabrands Insights partner on data
Director of analytics and insights Leith Higdon said the approach will help clients understand when Facebook marketing is most effective in generating sales and brand lift.
District M eyes global expansion with rebrand
CMO Adrian Pike said even little details like switching from ".ca" to ".net" will help the Montreal company stand out on an international scale.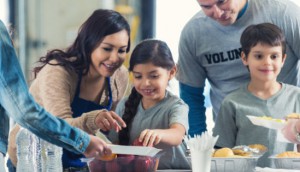 We tweaks digital strategy with HuffPost Canada
The global change organization finds success swapping its traditional banner ads for a custom content program.
Jay and Dan sign Coors Light as podcast sponsors
The beer brand gets some unique integrations in the popular duo's show.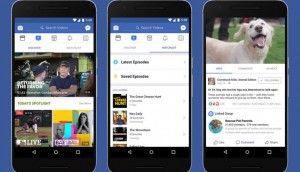 Facebook adds original video content with Watch
With its new platform, now available as a limited test in the U.S., the social media giant has unveiled more details on its original content strategy.
Facebook fights unintentional clicks
The social media company adopts a two-second rule to improve Audience Network measurement.