Digital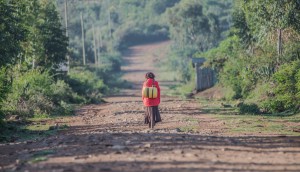 Inside Brita's skippable, shoppable 'walkumentary' ad
Brita is rolling out a four-hour pre-roll ad to pay tribute to those who 'can't skip the walk.'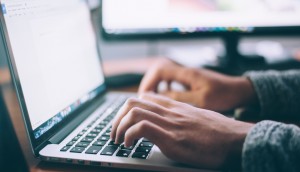 Revenue and campaign activity up for AcuityAds in Q4
The average campaign size for clients increased by 124% from Q4 2017.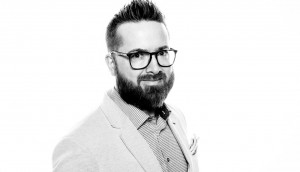 CBC appoints new sales leader for sports
Joe Gottfried has left MLSE after five years of directing sales and global integrations.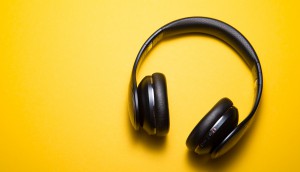 The Globe pairs with Microsoft for sponsored podcast
The fully integrated series is a first for The Globe and Mail, as Microsoft aims to reach more C-suite decision-makers.
Havas adds new VP of digital
Fil Lourenco will focus on expanding the agency's digital horizons internally and for its clients.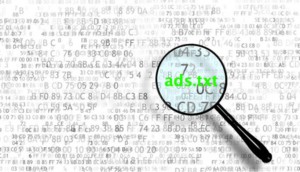 Ads.txt adoption still under 50%: study
With more and more ads traded programmatically, the pressure is on to clean up the supply chain.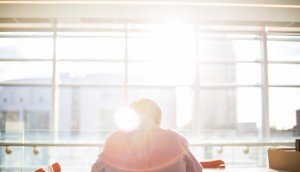 How client behaviour affects agencies: survey
As spending shifts and agencies automate, how do staffers see themselves coping?
Gosee TV partners with Flowplayer on e-comm tool
The Go Shop Player tool allows viewers to buy items featured in videos in just a few clicks.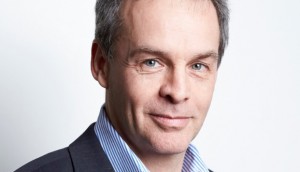 Bart Yabsley steps into president's chair at Sportsnet
The appointment comes five months after former Sportsnet president Scott Moore left the role.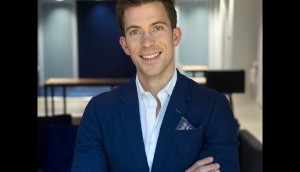 Former Google manager gets into e-sports
Mike Armstrong will work to raise OverActive's profile on a global stage as it courts audiences and brands.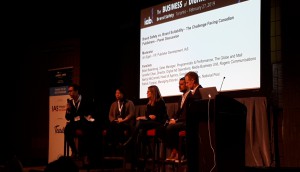 The risk, the grey areas and the blame: Brand safety in 2019
IAB Canada's annual event focused on who's responsible for preventing (and cleaning up) the mess.
Identifying 'fake news' a top priority for readers: study
A new report finds fake news top of mind for Canadians, and many are consuming multilingual media.