Digital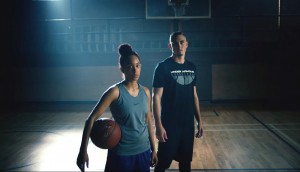 Sport Chek's claim to basketball
With "#WeGotNow," the retailer is attempting to expand its connection with Canada's basketball culture.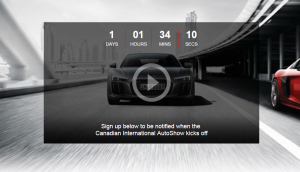 The Globe live streams Audi's opening act
The publisher's content studio tackles a live-streaming execution for the sleek car co at the Canadian International Auto Show in Toronto this week.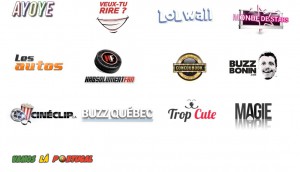 Oboxmedia further expands Quebec presence
The company has signed a deal to represent ads for the Quebec-focused Fan-O-Web suite of sites.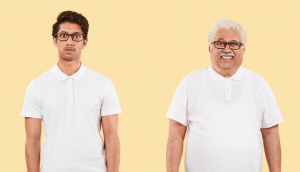 Wealthsimple's not-so-plain campaign
The financial co used the Super Bowl as a launchpad for a three-month campaign to get younger Canadians interested in planning for their future.
Delissio serves up pizza FOMO
The brand baked live pies on Periscope to celebrate National Pizza Day as part of a strategy to push the social media envelope.
Twitter tweaks its timeline
The social media co has rolled out a new ad product as well as changed the way that tweets will appear for users.
Instagram expands its video options
Unilever is the first partner for Instagram's new 60-second video ad unit, using the spot to introduce its latest brand platform to French Canada.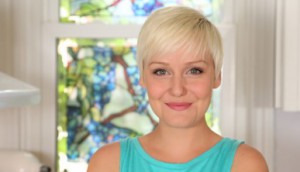 Studio 71 launches dedicated culinary vertical
The Canadian arm of the global MCN has signed popular foodies Sarah Lynn Cauchon and Matt Basile, and opened a new kitchen studio for creators and brands.
GroupM wants more from Canadian publishers
In keeping with advertiser demands for more transparency, the agency is bringing a 100% viewability standard to the market.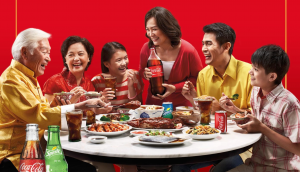 Celebrating Gong Xi Fa Cai with a Coke
Experiencing a surge in brand loyalty among Chinese Canadians, the brand expanded its presence at this year's celebrations.