Digital
Media revenues decrease for Rogers in Q3
However, the dip has been largely attributed to the Blue Jays.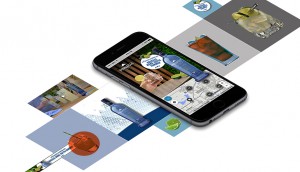 Reprise launches digital auditing platform
The platform will look at user experience, discoverability and overall quality of digital properties.
Tapped Mobile acquired by EQ Works
The company will be wholly absorbed by audience-targeting company EQ Works, shifting its focus toward location-based marketing.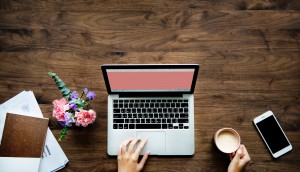 Fuel Digital bolsters international client list
The Quebec-based rep house has added France's Webedia, adding to its media and entertainment portfolio.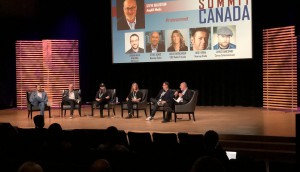 Three takeaways from RAIN's digital audio summit
From growing the podcast industry to monetizing and measuring its ad potential, Summit Canada explored the state of audio in the country.
Sportsnet makes a major update to its OTT offering
Sportsnet Now's new "plus" tier will feature access to more than 500 additional games.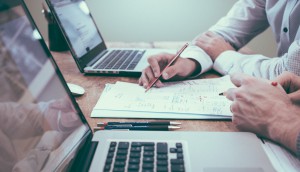 Few brands are confident in their abilities to generate insights: study
Plus, many marketers say they're plagued by "blind spots" in the digital media landscape, making it difficult to prove ROI.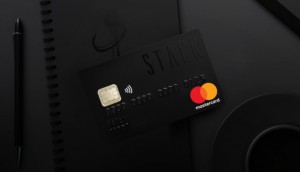 Stack cozies up to gamers with Twitch partnership
The millennial-focused banking company has developed a strategy to capitalize on millennials' love of subscription products.
Quebecor launches French-language audio platform
QUB radio, launching Oct. 15, will feature live radio programming and podcasts in French.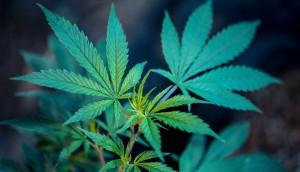 Postmedia rolls out free pot newsletter
The Cannabis Post newsletter launched this week and will cover content from an investment standpoint.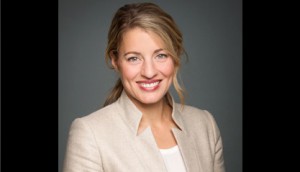 Government invests $14.5M in community media
Mélanie Joly said the investment comes at a time when local media has "been weakened by the change in digital content consumption."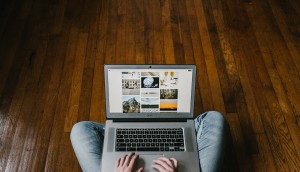 Younger audiences pay more attention to video ads: study
But the bad news is, advertisers still only have a maximum of 20 seconds to reach the bulk of their audience.