Digital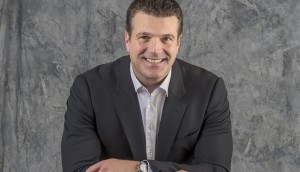 Postmedia stakes claim in The Logic
Andrew MacLeod on Postmedia's new partnership with the burgeoning media startup, in a bid to build subscription revenue.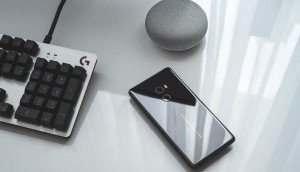 Digital audio growing among Canadians, despite problematic data plans
Smart speakers and podcasts are driving home listening, but radio remains king of the car.
Federal government takes crucial step in journalism support fund
News Media Canada's John Hinds on the importance of the program, and what he wishes critics of the funding knew.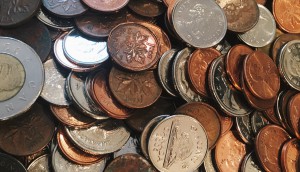 Just how much is lost to ad fraud?
The good news: bot fraud is claiming fewer digital dollars. The bad news: bad actors are getting more sophisticated.
OverActive Media gets into events with new acquisition
The e-sports entertainment company will launch new division, OAM Live, presenting opportunities for brand partnerships and growing its own audience.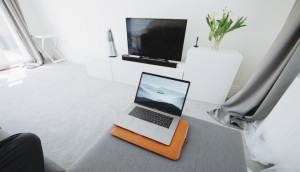 Numeris makes a move for global audience measurement
Four organizations are behind The Global Alliance for the Measurement of Media Audiences, representing 15% of worldwide ad spend.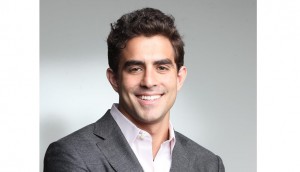 Insticator opens Canadian outpost
The adtech company specializes in providing monetization opportunities, but is also focused on giving clients major data and insights.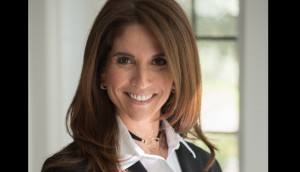 Novus taps digital leaders to revitalize
Anton Vassiliev will serve as managing director, strategy and media investments while Mike Rusk focuses on programmatic and Hailey Ben-Izhak makes a return to the industry.
Spotted! KitchenAid mixes and matches with the CN Tower
To highlight the many colours of the iconic mixer, a high-tech campaign used real-time camera technology to change colours along with the tower.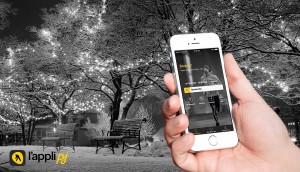 Yellow Pages revenue drops by 34%
With its agency segment now officially a thing of the past, the company is focusing on debt repayment.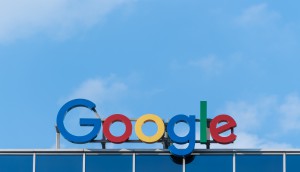 What Google's Chrome changes mean for marketers
Industry insiders say changes will pose a significant challenge in reaching consumers.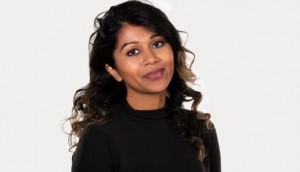 Global gets into daily podcast market
The new series Wait, There's More aims to buck several podcasting trends.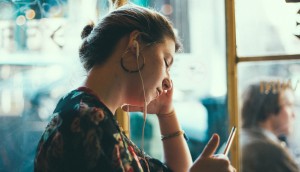 Francophones lagging in podcast adoption
MTM survey finds lack of French-language content may be to blame.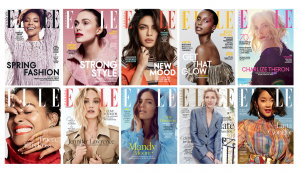 KO Media to take ownership of Elle brands
Acquisition said to 'diversify' Montreal-based company's offerings that include VÉRO, di Stasio, Édition Papier and K pour Katrine.