Digital
Good Life Networks acquires adtech company
The company will acquire all issued and outstanding shares for $6 million U.S.
Groupe V announces repositioning, puts advertisers in focus
The Quebec media group aims to provide a brand-friendly environment for advertisers.
Mindshare Canada adds new division, hires three
FAST will rely on quick data to deliver on biddable channels from programmatic to addressable TV.
Tessa Ohlendorf on where Canada's data talk goes from here
Cadreon Canada's managing director says that just because data is a trending topic doesn't mean it's overrated.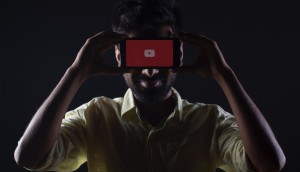 The skinny on ad skipping in Canada
Magna's deep dive into Canadians' tolerance for online video ads.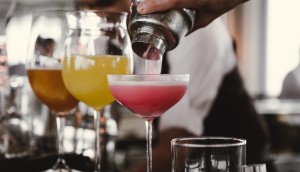 St. Joseph brings Cocktail Week to Toronto
The event is set for October and will highlight Toronto neighbourhoods with cocktails from the city's top bars and bartenders.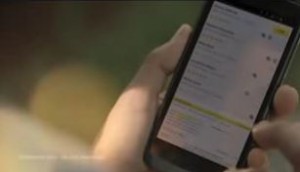 Digital and print revenue down for Yellow Pages, but losses decrease
Total revenue decreased by more than 10% and customer count is also down, but the company's CEO remains optimistic.
Postmedia extends financial tech collaboration to 2020
The deal with Mogo aims to help the fintech company build brand awareness through Postmedia's 200-plus news platforms.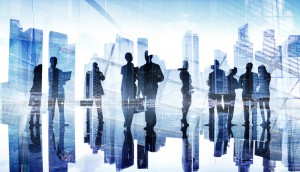 Videology files for Chapter 11 bankruptcy
The ad tech company is also entering into a conditional assets purchase agreement with Amobee.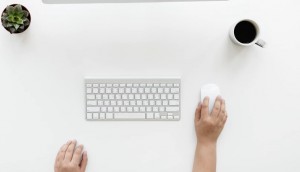 District M pushes out a new tool for transparent header bidding
Chrome extension Bid View will allow publishers to gain insight on who's bidding and how much.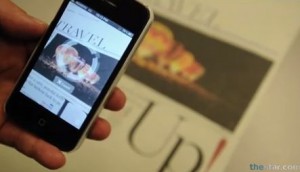 Torstar announces subscription model following Q1 loss
The Canadian media company made the announcement alongside its first quarter report Wednesday.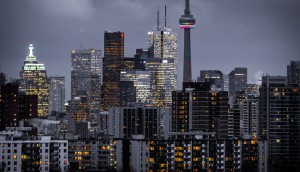 Native ad platform Dianomi goes live in Canada
The Globe and Mail will serve as the company's sales arm in the market.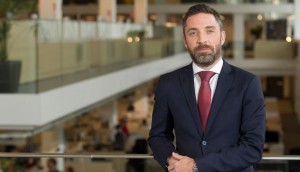 Pierre-Elliott Levasseur on La Presse's new proposal
The longstanding news organization wants to go non-profit. MiC explores what that would mean.