Digital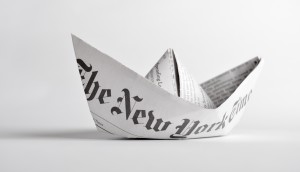 New York Times setting up Canadian, Australian outposts
The U.S. publisher is looking at small, English-speaking markets as it seeks to expand its brand overseas.
Fintech startup mixes it up with first campaign
LowestRates.Ca is focused on brand-building, and is taking a multi-pronged approach to reach everyone from the millennials to boomers.
Do Canadians know if they're watching online TV?
MTM has amended its viewership stats after finding that not all respondents thought OTT services counted as online TV watching.
Facebook adds to slideshow
The social media co is aiming to extend the reach of the unit by allowing advertisers to turn existing videos into a still-frame show.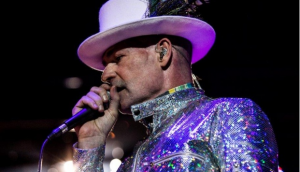 Still so gloriously hip
Gord Downie and his band pull in some mammoth numbers for the live airing of their Kingston concert on the CBC and online.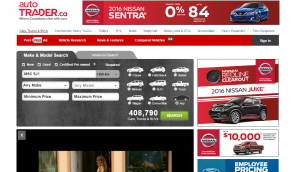 autoTRADER's enhanced targeting opp
The TRADER Corp has entered into a partnership with Coherent Path to enhance intel on the consumer's decision-making journey.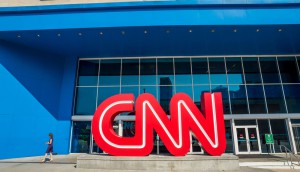 CNN expands sales space in Canada
The international broadcaster has partnered with Adspace Sales to pursue branded-content and other sales ops in Canada.
Wattpad grows ad-focused model
The Toronto-based platform is expanding its suite of ad products, aimed at driving more brand dollars to its site.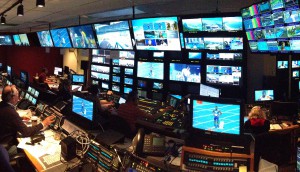 Rio 2016: Inside the CBC's branded-content engine room
How working branded content into live TV is giving the CBC experience in collaborating with brands for the upcoming 2018 Winter Games.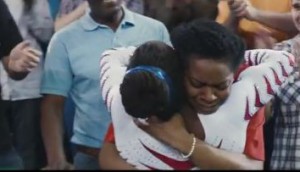 P&G's Olympic spot wins with Canadian women: study
Harbinger reports the top spots for Canadian women, as well as the aspects of the Games they are more likely to watch.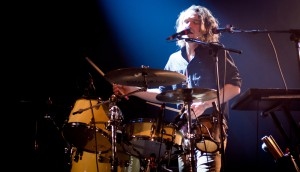 Bell Media partners to support global benefit concert
Canadians can see the event live on TV and livestream it on iHeartRadio as Justin Trudeau and Bill Gates share the stage with bands like Half Moon Run (pictured).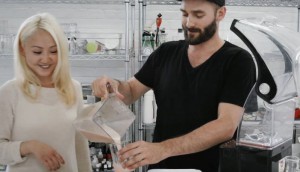 How A&W is reaching millennials
Why the QSR partnered with Facebook and Vice to produce a three-part branded content documentary.
SourceKnowledge launches cloud-based SaaS network
The tech company's new product is aimed at brands that are bringing programmatic in-house.
Twitter launches Promoted Stickers
Pepsi has signed on as the first partner for the new ad product.