Digital
Postmedia reports $99.4 million Q4 loss
The media company is adding a planned 20% reduction in salary expenses to existing cost reduction initiatives.
Horror streamer Shudder launches in Canada
Just in time for Halloween, the new SVOD is hoping to give audiences chills, with content co-curated by TIFF's Midnight Madness programmer Colin Geddes.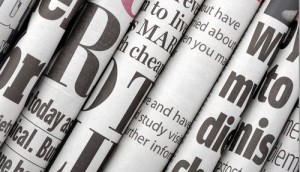 Globe and Mail tops Vividata's rankings
The firm's latest study shows print readership is stable, but millennials still favour digital more than their boomer counterparts.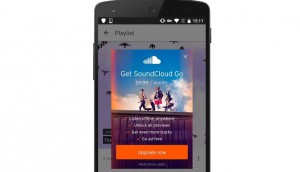 SoundCloud incorporates ads to Canadian offering
Radio buying exec David McDonald says the growing list of music streaming apps are changing how agencies look at audio.
RBC's future-focused Canada 150 program
The bank is giving youth $150 and using what they do with the money to fuel a social media-heavy national birthday campaign.
Diet Coke launches social gifting with Twitter Canada
The brand's bid to give away bottles designed by Genie Bouchard saw 20 times the engagement compared to a typical tweet.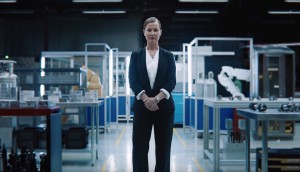 CPA embraces change for new campaign
The association's first campaign with its new agency partners includes a media strategy that has been shifted from print and OOH to digital.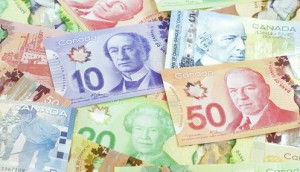 Jays and hockey fuel Q3 gains for Rogers Media
The introduction of the World Cup of Hockey gave an early hockey boost to the quarter, but played a backseat to Jays revenue.
Steady as she goes: Toronto Life turns 50
As the magazine's golden anniversary approaches, its publisher reflects on how it's adjusted to the trials of print advertising.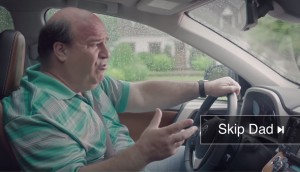 Toyota urges millennials to skip its newest ad
When it comes to skipping pre-roll ads, the Association of Quebec Toyota Dealers has decided to embrace the trend rather than fight it.
Sales leadership changes at Globe and Mail
Three positions have been integrated and Steve Melles has been promoted to the role of managing director of advertising sales.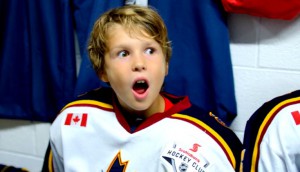 Scotiabank digs into Canada's hockey stories
The financial company is tugging at the heartstrings in a new 20-part series tapping youngsters from Canadian minor league teams.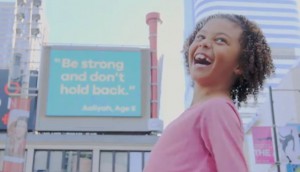 Letting young girls choose the message
The Canadian Women's Foundation celebrated the International Day of the Girl by letting the segment choose what will appear in its next campaign.
Blog: What is the value of a follower?
Influicity CEO Jonathan Davids on what fake followers for Clinton and Trump could mean for your business.