Digital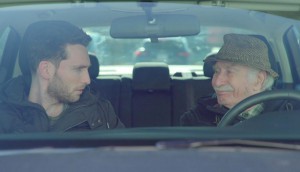 CBC unveils biggest-ever digital slate
The pubcaster has nine new digital shows coming to its online channels next season. (My 90-Year-Old Roommate pictured.)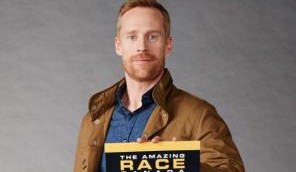 Hotels.com and MEC sign on for Amazing Race Canada
The two new sponsors join three returning partners as the show prepares to launch its fourth season.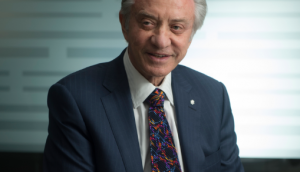 The Big Picture: Postmedia's Paul Godfrey
The media company's CEO on the role government can play by aiding the newspaper industry. But can subsidies and tax credits save the business?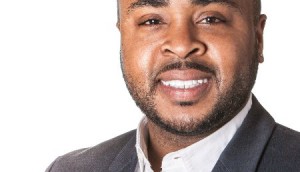 Xaxis Montreal's new account services lead
Jason Cobbler joins the programmatic platform just as it opens a new Quebec office with GroupM.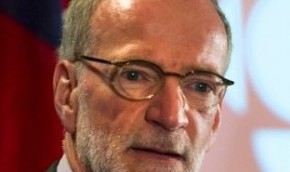 Lacroix outlines CBC's digital present and future
The pubcaster's CEO and president Hubert T. Lacroix (pictured) discussed his company's digital transition at UBC on Tuesday evening.
The new vices for Vice Canada
The media co's newfront event Tuesday revealed the upcoming launch of Vice Quebec and a new in-house creative services division. (Vice Media co-founder Suroosh Alvi pictured.)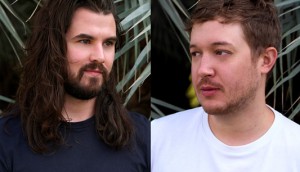 CBC greenlights new web series Coming In
The series tells the story of a gay man who wakes up straight the morning of his wedding. (Series creators Graydon Sheppard and Kyle Humphrey pictured.)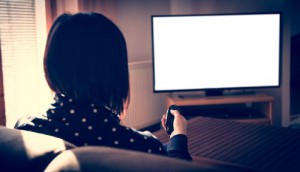 Does your ad match the platform?
Brainsights and thinktv partnered to discover how to achieve the highest attention levels.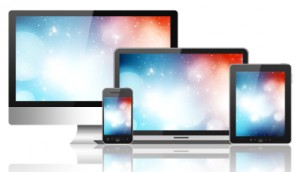 CPAX reveals its biggest spenders
The exchange service has released the top buyer and brand rankings for the month of April.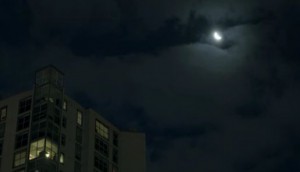 Ads you'll want to sleep through
The Dairy Farmers of Canada has launched a campaign targeting moments of the week when Canadians are most likely to be tired.