Digital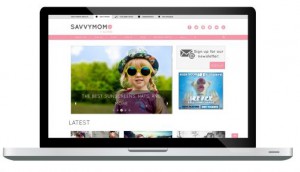 SavvyMom Group expands and refreshes
Maple Media is aiming to attract more clients with its acquisition of HelpWeveGotKids.com and refresh of SavvyMom.ca.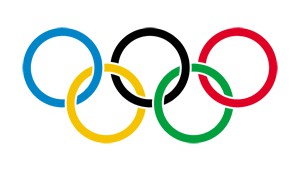 Visa sponsorship sees CBC put VR in Games spotlight
With branded partnerships tripled over Sochi, the pubcaster is stretching its legs in producing custom content for the Games.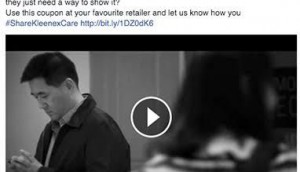 The campaign that led to more digital for Kleenex
How the brand increased its purchase occasions through targeted Facebook buys.
TD Bank launches Twitter Canada's first custom emoji
The financial company is sharing its support for pride year-round with the new launch.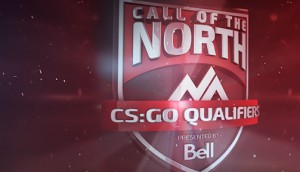 Bell signs up to play with Northern Arena
The service provider's title sponsorship signals the growing opportunity eSports offers to reach users most hooked on the internet.
Blue Jays drive revenue for Rogers Media in Q2
Sportsnet and baseball helped push revenue up by 6% in Q2 despite continued softness in advertising across the media division.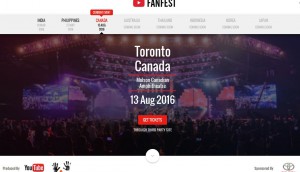 YouTube FanFest's free-for-all
Last year's Toronto event attracted 15,000 attendees, compared to around 2,000 at other locations.
Faster load times, programmatic buying coming to DoubleClick ads
Google is amping up its involvement in the Accelerated Mobile Pages Project and making it easier to buy native ads through its ad network.
Twitter signs exclusive NBA content deal
The social media co will begin streaming exclusive content and a weekly pre-game show next season.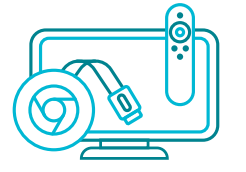 The ebbs and flows of programmatic video: report
A Google report based on advertiser and buyer behaviour on its platforms identifies variations in investment based on platform, market and player size.
Facebook adds app optimization tool
The social media network is giving advertisers a way to use its audience insights to drive in-app monetization.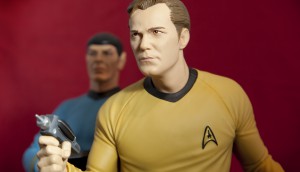 Bell Media nabs Canadian TV, SVOD rights for Star Trek
Canada is just one of two countries internationally where the Toronto-shot series will air outside of Netflix's exclusive SVOD rights.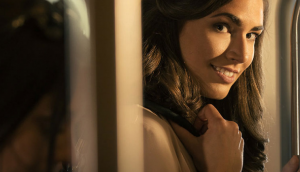 The return of Ashley Madison
Following a major hack of its site, the Toronto-based company has rebranded and will launch a campaign in market this week.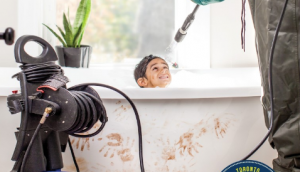 Where borrowing (tools) knows no limits
The Toronto Tool Library's first major campaign aims to build membership and knowledge of its resource-sharing ideology.