Digital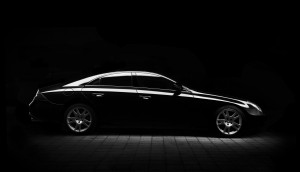 Rogers takes its IoT business to the road
The telco has partnered with Irish software provider Cubic Telecom to collaborate on a new connected car solution.
ICYMI: New editorial leadership at National Observer, Stingray moves into Brazil
Plus, a digital map from Nextdoor helps narrow down the Halloween hunt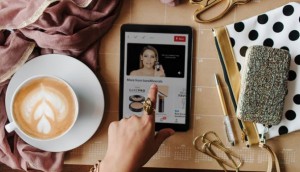 Digital video on the rise for brands, agencies: study
The annual Ipsos survey also found that marketers are catching up to their agency partners in their digital skillsets.
Surex ups its ad game with the Ottawa Senators
The Canadian insurance broker continues its digital focus as it expands in Ontario, marking its first big national branding play.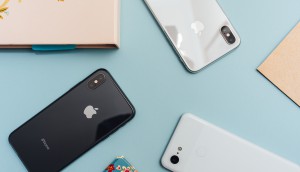 Verizon Media to rep ads for Apple in Canada
Native to iOS devices, Apple News and Stocks apps have the potential to reach more than 15 million Canadians.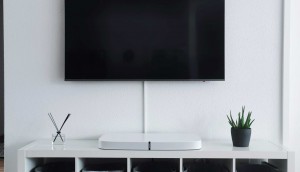 Linear wins in Canada, but viewership lags behind U.S.
eMarketer's annual Global Media Intelligence report shows that Canadians are less into TV, both on linear and digital, than nearby markets.
Ideon Media brings Genius to the Canadian ad market
First-to-market in Canada, the digital media company builds on its transition to ad-focused revenue with the Toronto-based rep house.
How the digital audio wave compares to digital TV
A new report surveyed radio consumers 18-plus finding just one-fifth listen online and the car remains the most common place to tune in.
EMarketer dials back Amazon predictions slightly
The global marketing intelligence firm now predicts that Amazon will get a 7.6% share of digital ad dollars, less than previously predicted.
ICYMI: More digital consolidation, Corus requests flexibility from CRTC
Plus, The Beaverton weighs in on the election and Stingray goes mass.