Digital
Sport Chek takes mobile-first approach to Rio
The retailer has made Facebook the first screen for its Olympic campaign.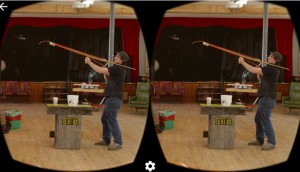 Blue Ant puts its Brojects to work in VR
The media co is dipping its toe into the virtual space with a set of new videos.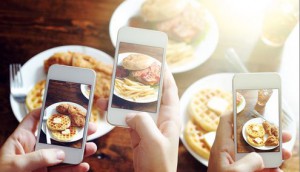 The likes keep coming
Instagram has released its latest figures, which show the platform has doubled its monthly user base in the past two years.
Hot bot: Why Massively is going big on automated tech
The Toronto-based platform is tapping into the growing interest in automated engagement.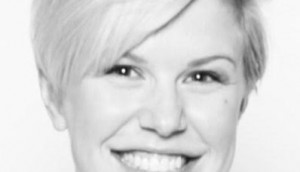 La Presse names new Toronto sales director
Celeste Normington has been promoted to the new role of sales director in Toronto.
Stretching the value of an emoji
Twitter has introduced the ability to target audiences based on their use of emoji keywords.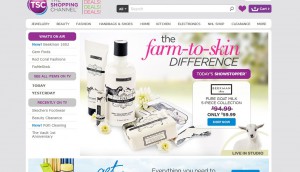 The Shopping Channel goes OTT on Apple TV
The Rogers Media channel has developed an app aimed at giving consumers more ways to act on their intent to purchase.
YouTube unveils new video ad products
From on-site directors to a new app, the video site has launched new tools that aim to make it easier for small businesses to create ads with the platform.
Maxus sends its employees packing (in a good way)
As part of a millennial retention strategy, the media company is sending a group of its employees on a global exchange with its other offices worldwide.
Advertising drops affect TC Media's Q2
The Quebec-based company is expected to see gains in the second half of the year as revenues from new business kicks in.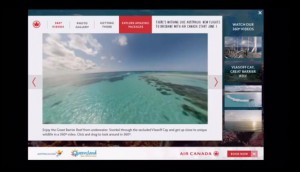 360 video takes viewers on a virtual trip
Tourism Australia is showcasing Brisbane in a new display ad unit.