Digital
Reaction to Google's ad block research debacle
Buyers aren't worried that Chrome's supposedly coalition-backed blocking guidelines were developed with the ad giant's own research.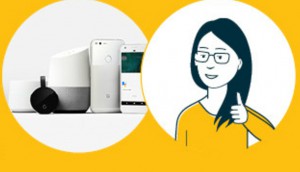 Sun Life's Ella expands with Google Home
The financial services brand expands the digital tool's potential reach as it readies for AI integration.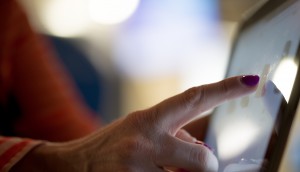 Agencies and brands expect digital spending to rise: survey
But Warc's 2018 toolkit report suggests trust remains a tripping point between media agencies and their clients.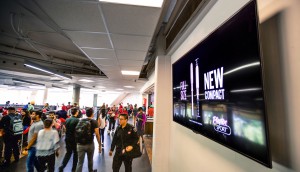 Rouge Media expands its presence at U of T
The university's new Student Commons will open with digital and traditional ad spaces from the media company.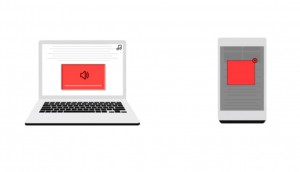 Canadian publishers are ready for new Chrome blockers
Google says sites seem prepared to make experiences better for readers, not just to get a passing grade.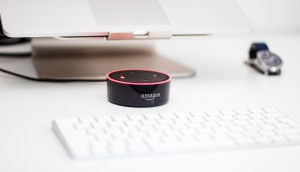 MTM's Canadian tech outliers and oddities
The devices Canadians say they can't live without.
DAZN's Super Bowl play for audience awareness
Canada's other Super Bowl broadcaster launched a social campaign that drove strong engagement for the nascent sport media company.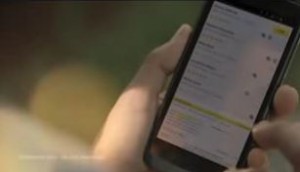 Yellow Pages records lower digital and print revenues
The quarter and the fiscal year saw declines across the board, but CEO David Eckert says the company's recent layoffs will help stabilize things.
Bell Media revenues down 1.3% in Q4
Ad dollars declined 4.4% in the last three months of the year.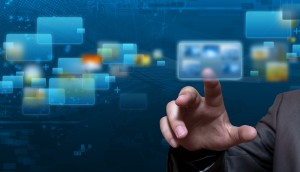 What's the value of Canada's data market?
Research firm OnAudience says we're one of the world's biggest data regions and predicts strong growth to the end of 2018
Inside SnackableTV's ad and content plan
Mike Cosentino talks audience, ad integrations and content strategy on Bell Media's latest offering.
CRTC seeks input from digital giants
The commission told Netflix, CBC, Google and others that it wants their subscriber and Cancon investment info, but promised not to share it.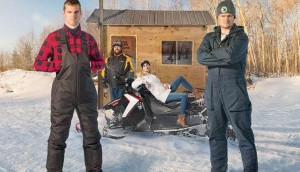 Bell Media's SnackableTV comes out of beta
An ad-supported version will launch later this year.