Digital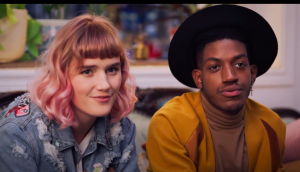 Dove takes Pride in scripted content series on Crave
The original series will be accompanied by digital content on Bell Media's properties, OOH assets and more.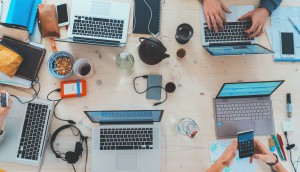 Which categories are increasing programmatic buys?
Several categories are on the upswing, including one that had all but disappeared for some time.
A group of Quebec dailies will lose their weekday print editions
Publisher CN2i says going digital-only was always a part of the plan, but that COVID-19 accelerated the shift.
TVA integrates new ad units for paused video
The idea, says the company, is for ads to play with the context of the pause in their creative.
What Canada's ad growth could look like beyond 2020
While IPG Mediabrands' Magna predicts that digital will rebound quickly, it could take at least two years for Canada's ad market to look like it once did.
Streamers are benefitting from lockdown, but will it last?
Buyers and analysts discuss whether or not the upward trajectory is sustainable – and how it will affect planning.
DAZN inks exclusive deal with AutoTrader.ca
The partnership marks a first for the streamer, with a brand grabbing a category-exclusive partnership.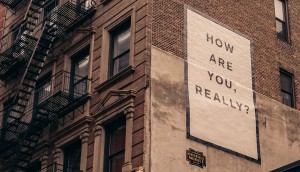 What does brand safety look like in 2020?
News is controversial, uncomfortable and oftentimes grim – which is why GroupM has updated its brand safety playbook to address how to buy around it.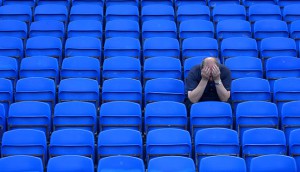 What's satiating sports fans needs during the pandemic?
Subscriptions to paid services have declined by 57% last fall, according to the MTM, and e-sports are only appealing to 10% of sports fans.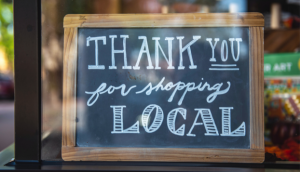 New Novus unit puts the focus on local
The specialty shop will allow Canadian clients to buy U.S. media on a local level, while U.S. clients will be assisted in navigating Canadian local media.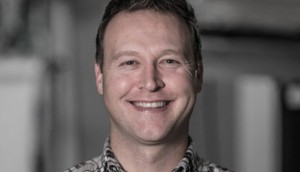 Stingray looks to further monetize its music services
Sales representation is the latest piece in Stingray's plan to build an ad-supported multi-platform ecosystem.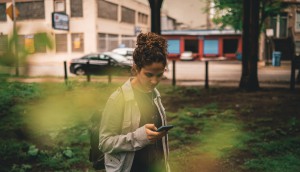 Datonics launches new Canadian data segments
Data is classified into various archetypes based on life stage, B2B, beahvioural and purchase data.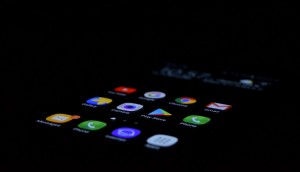 Some brands returning to digital spend, but recovery remains slow
Plus, CPMs and CPCs are down in the lower-spend environment, making digital a buyer's market.