Digital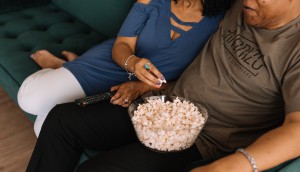 Overall entertainment and media revenue to fall by 6%
A new study by PwC says it could take advertising figures three years to get to 2019 levels.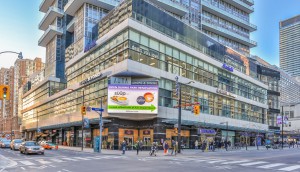 Pandemic Pivot: Adapt Media is now investing in intelligence
Already having roots in research and data took the company from doing studies to linking with multiple partners on new offerings.
Pandemic pivot: Rooftop leaps to a niche new positioning
The agency is now focusing on smaller audiences to build loyalty versus scale.
Broadsign, Verizon expand partnership
Verizon has expressed an increasing interest in DOOH opportunities, despite the medium's struggles this year.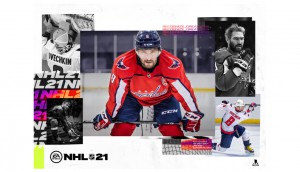 Sportsnet and EA Sports team up on branded content series
It's the first time EA Sports has worked with the network in an effort to promote its new game.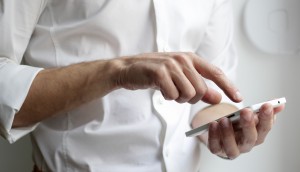 Programmatic spend recovering, but some brands still shying away
Some of the biggest spenders are in education, entertainment, professional services, tech, home furnishings and finance.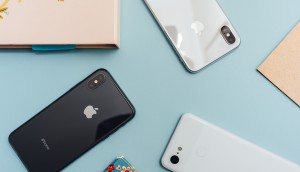 Why Facebook is warning developers about iOS 14′s new features
New privacy options mean advertisers could be more limited in how they target via Facebook Audience Network.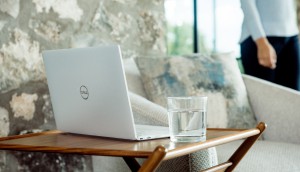 What are the new long-term media habits of COVID?
Video is a big winner, while podcasts and esports continue to attract a niche audience.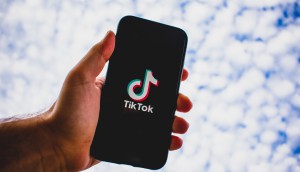 ICYMI: TikTok's CEO steps down, Google gets philanthropic
Plus, Discovery sets its fall slate.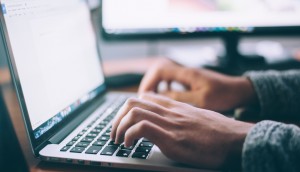 M32 adds insights platform to its publisher offering
The new tool aims to help publishers determine rates and be more programmatic-savvy.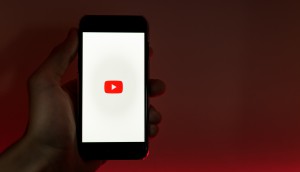 As VPN usage surges, will Canadian advertisers lose out?
Canadian YouTube viewers aren't always viewing local ads, and U.S. advertisers are sometimes wasting dollars on non-U.S. viewers.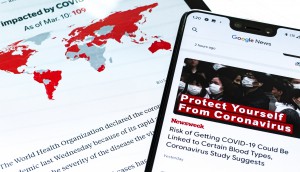 Creative fares better than media in Q2 for WPP
A 15.1% drop puts the holding co. somewhere in the middle when it comes to performance among the major networks.
TV is dominant for news in the time of COVID: study
Francophones also saw a noted surge in specialty news channel consumption.