Digital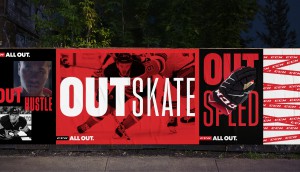 CCM picks Glassroom to handle new media strategy
The assignment, which covers Canada and the U.S., is aimed at taking a data-driven approach to maximizing impact.
Upfronts '21: CBC tables ambitious, new-look comedy and drama lineups
Newly announced greenlights The Red and Son of a Critch are among more than 35 new orders and renewals.
Inuvo launches AI programmatic solution in Canada
The company's SSP predicts the "why" behind purchase-path behaviour, rather than the people making the purchase.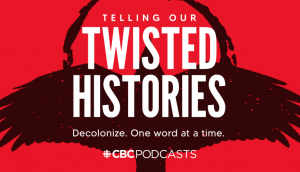 CBC launches new podcast reclaiming Indigenous history
Telling Our Twisted Histories seeks to educate a broad audience by exploring 11 words twisted by centuries of colonization.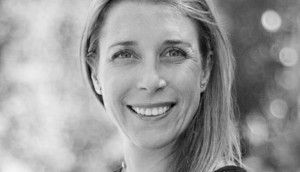 People Moves: Courtemanche joins Wildbrain board
Plus, Broadsign announces promotions.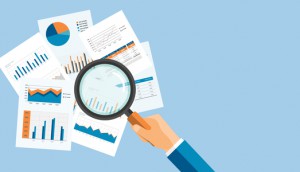 Alcohol ad spending is on the rise: report
As online availability increases and hospitality lockdown closures persist, alcohol brands have been shifted more and more to digital media tactics.
Cafeyn is launching in Canada in partnership with Telus
Telus is the first telecom provider in Canada to offer access to the online magazine platform's premium titles.
PHD and Touche stand out at FOMG Awards
The Omnicom agencies won accolades for Scotiabank, Volkswagon and Can-Am On-Road media activations.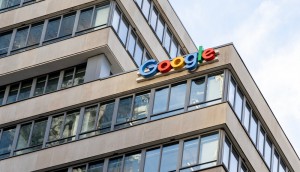 ICYMI: Google expands automation and measurement access
Plus, Smithsonian Channel debuts a travel-focused series, Indiegraf expands into the U.S. and the coops de l'information launches a new subscription campaign.