Digital
The Trade Desk integrates Connected Interactive's offline retail data
The partnership means advertisers can build audience segments based on offline spending data from 325,000 Moneris merchants.
Ipsos MMA partners with Adform on cookie-free measurement
ID Fusion will incorporate first-party data signals from across the digital media ecosystem.
How are Canadian newcomers consuming audio?
An MTM report finds that while radio consumption is low, they are big users of digital platforms.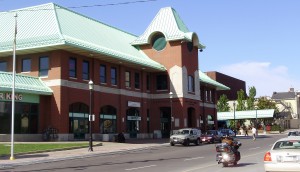 Outfront adds Barrie transit shelters to its portfolio
The deals brings an additional 112 faces to the company's 8000 street-level products.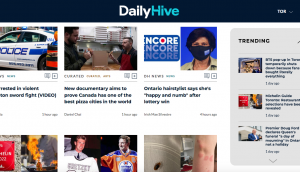 ZoomerMedia acquires Daily Hive
By combining the local news site's operations with BlogTO, the company aims to form the largest youth-focused digital media platform in Canada.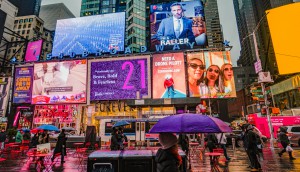 DOOH is becoming a growing part of video spending
DPAA's study finds the format's place within the broader media mix is becoming more entrenched.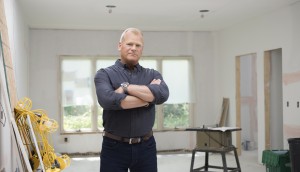 Blue Ant adds Mike Holmes content to FAST offering
In addition to over 200 hours of existing content for Homeful, a new deal will also see the company commission new DIY content.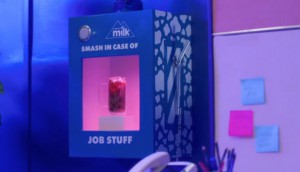 How Alberta Milk is reaching young women
To connect with a target that under-indexes on dairy, the second phase of the "Smash Milk" campaign leans into digital and experiential.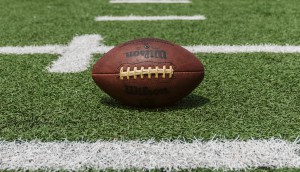 DAZN brings ad rights to NFL streaming deal
The sports streamer will have inventory for up to six exclusive games every week.
Two-thirds of streaming subscribers still have cable
The latest MTM report also finds SVOD subscribers watch more traditional TV, suggesting they use Netflix and Disney+ as supplements, not replacements.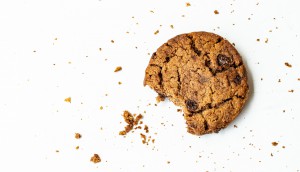 Why Google's cookie delay is good for buyers
More time could help the industry figure out how to get the transition right, which means embracing new strategies instead of trying to figure out work-arounds.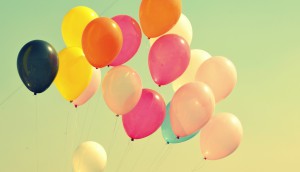 How should advertisers react to media cost inflation?
Dentsu examines why prices are going up, which platforms are impacted the most and how to get as much value as possible out of a plan.