Digital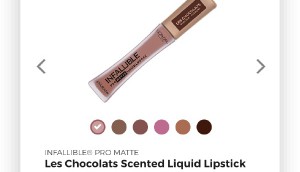 How a new ad unit is shortening the path to purchase
LoopMe is the latest adtech provider to dive into shoppable units, which it says is a response to changing consumer behaviour.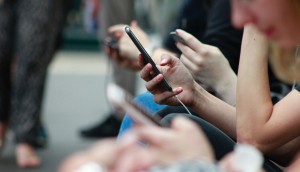 How biddable inventory matches up with ad spend (study)
MiQ's latest study looks at availability of inventory and spend across video, display and audio programmatic.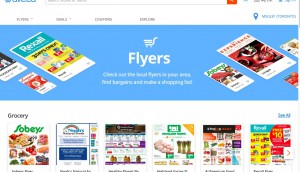 Torstar revamps Save.ca to chase bottom-funnel activity
The company says it has national advertisers down, but it's trying to focus more on local elements.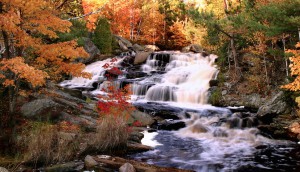 Torstar goes north to test new local digital operation
North Bay is the test market for an innovative Torstar Local news and information site.
Stingray goes for the trifecta of music, radio and podcasts
Stingray has acquired a 30% stake in Canadian podcast operation The Podcast Exchange.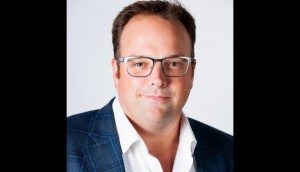 Rory Capern joins District M as advisor
Capern, formerly of Google, Twitter and Pelmorex, is now pivoting his focus to an advisory role.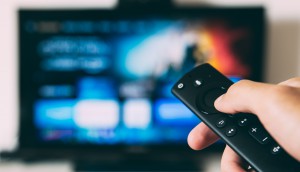 Advanced TV products drive buoyancy in Canada
Overall, the agency predicts a 3.9% increase in Canada's advertising market next year.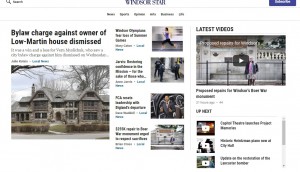 Postmedia revamps sites with video, UX at top of mind
COO Mary Anne Lavallee is looking to increase user engagement, with the end goal of delivering better ROI for advertisers.
EQ Works acquires assets from Curate Mobile, including Juice
Joe Strolz will also move to EQ Works as chief operating officer.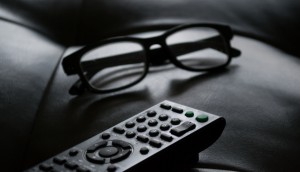 GroupM brings Finecast to Canada
Already a success in the U.K. and Australia, Finecast allows precise audience targeting in connected TV environments.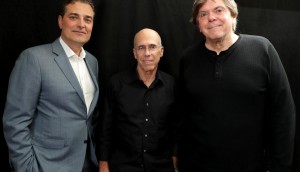 Bell inks exclusive Quibi partnership
CTV News and TSN will produce daily content for the mobile-first digital service, set to launch next month.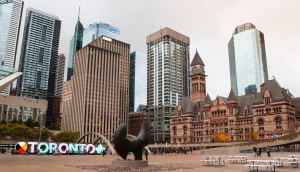 The Daily Hive hones its Toronto focus with new acquisition
News start-up Pressed will give DailyHive a head-start as it enters the newsletter world and aims to increase its share of Toronto audiences.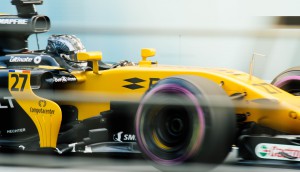 Bell Media extends relationship with Formula 1
New this year will be extended digital coverage across TSN and RDS' digital platforms.