Digital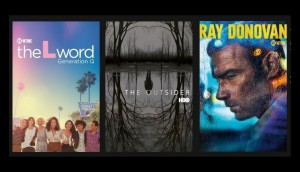 Crave taps the French market by going bilingual
More than 250 French-language series, totalling 600 hours of content, will be made available through the streamer.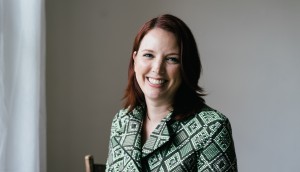 Reach, revenue and impact: Jennifer Hollett's goals for The Walrus
The former head of news and government at Twitter Canada, Jennifer Hollett assumes the role from Shelley Ambrose, effective June 1.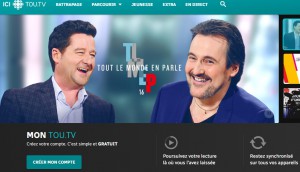 Quebecor files complaint over CBC's French-language SVOD
President and CEO Pierre Karl Peladeau stated Ici Tout.TV Extra is an "alarming departure" from the pubcaster's mission by placing content behind a subscription fee.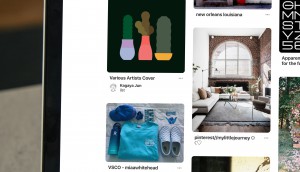 What are the opportunities for visual search?
Reprise's Kevin Bishop on the role that visual search can play in all stages of the funnel, and why he's got his eyes on Pinterest.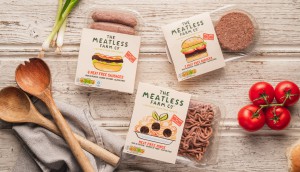 The Meatless Farm Co embarks on biggest spend yet
As the younger plant-based brand looks to gain ground against competitors, it's splurged on its first OOH effort.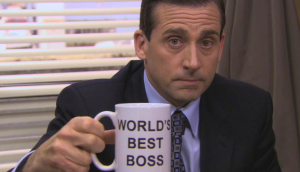 ICYMI: NBC reveals its Peacock plans, Walrus names new exec director
Plus, Apple News hits a milestone for users.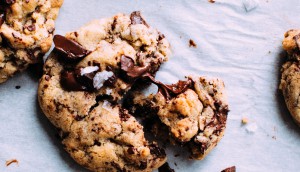 'C' is for 'Chrome to phase out cookies'
Experts from the agency and ad tech side weigh in on what this means for marketers, publishers and everyone in between.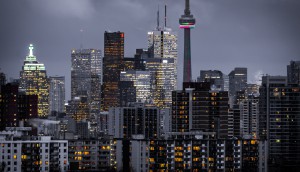 Datonics arrives in Canada under former GroupM exec
Rodney Perry will head up operations in Toronto with a new team focused on a Canadian market increasingly important for marketers.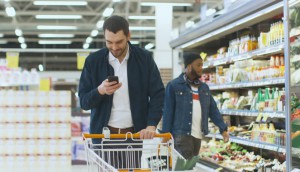 Apex Mobile moves to capitalize on key consumer moments
A new feature, created in partnership with U.S.-based InMarket, can engage consumers at critical moments, like entering a store.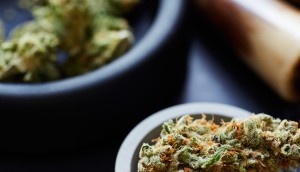 The Globe sheds its budding cannabis publication
Material from Cannabis Professional will be rolled into Report on Business going forward.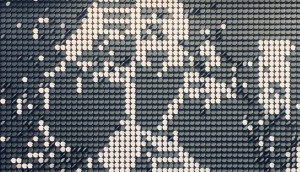 CES Perspectives: Mindshare
CEO Devon MacDonald on whether smart TVs have been dumb all along, and how the OOH industry can benefit from the showcased tech.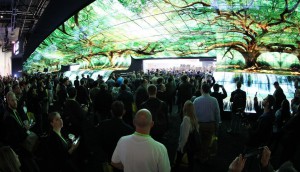 CES perspectives: Horizon Media
VP of digital marketing and transformation Pedro Rodriguez says there's still plenty for brands to check out at CES, but it's all about tempering expectations.