Digital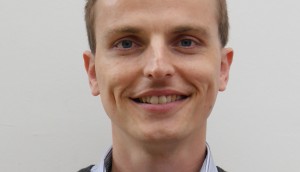 Reprise is harnessing AI to optimize performance media
The global agency taps artificial intelligence expert Vincent Spruyt to lead its new AI division.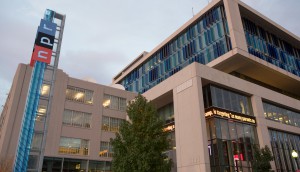 DAX becomes Canadian partner for NPR's podcasts
The network becomes the exclusive source for Canadian advertisers looking to reach the audiences of programs including Fresh Air and Planet Money.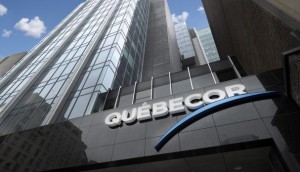 Ad revenue down by 15.9% at Quebecor in 2020
The impact of the pandemic on its advertising business was, however, offset by an increase in telecommunications revenue.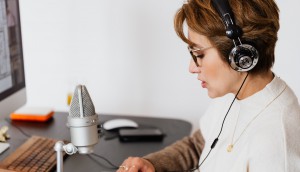 What Spotify's audience network will offer ad buyers
The audio streaming company is beefing up the reach and optimization offered by its ad products.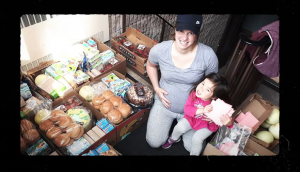 LG gets out of the arena to engage Leafs and Raptors fans
The electronics brand swaps out game-day experiences with a content series focusing on good being done in communities.
Northern Lights relaunches with holistic approach to performance marketing
Now known as GainShare, the company brings a range of services under one roof to solve for increasingly complex customer journeys.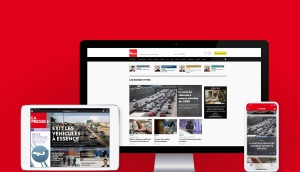 La Presse turns quality journalism into an advertiser opportunity
Being transparent and staying committed to its mission has not only grown the paper's audience, but made them more open to new ad formats and data collection.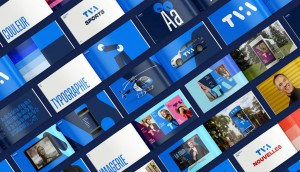 TVA Group's revenue fell by 10.8% in 2020
The results were partially attributed to a 13.7% decline in ad revenue due to pandemic, though digital was a bright spot.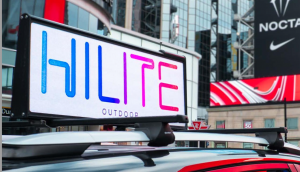 Hilite brings car-top OOH to Vistar's programmatic network
Over 100 screens on the move through Toronto are now available programmatically.