Mobile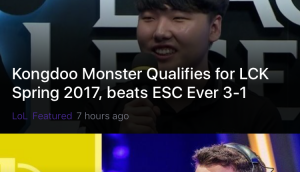 7-Eleven e-spies opportunity in eSports
The chain convenience store is looking to grow traffic to its downtown locations during the tournament at the Air Canada Centre.
What online banking can teach you about mobile use in Canada
The number of Canadians going mobile-only for banking over-indexes that of the general population, according to numbers from comScore.
Search Optics expands Toronto, Montreal presence
As auto dealerships invest more heavily in SEO, the company is growing both its team and its ability to push up sales numbers.
Do Canadians know if they're watching online TV?
MTM has amended its viewership stats after finding that not all respondents thought OTT services counted as online TV watching.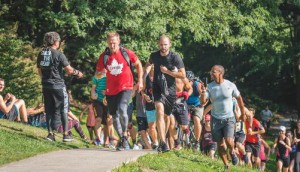 Spotted! Sport Chek taps the power of livestreaming
The retailer took to Facebook Live for an Olympic-themed chase through Toronto's High Park.
Facebook adds to slideshow
The social media co is aiming to extend the reach of the unit by allowing advertisers to turn existing videos into a still-frame show.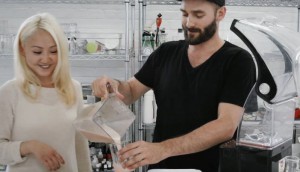 How A&W is reaching millennials
Why the QSR partnered with Facebook and Vice to produce a three-part branded content documentary.
SourceKnowledge launches cloud-based SaaS network
The tech company's new product is aimed at brands that are bringing programmatic in-house.
Twitter launches Promoted Stickers
Pepsi has signed on as the first partner for the new ad product.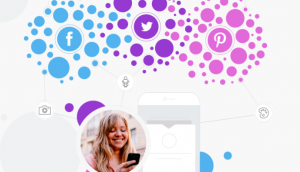 Acuity Ads goes shopping, picks up 140 Proof
The Toronto-and New York-based ad tech co is strengthening its mobile portfolio with its acquisition of the consumer insights co.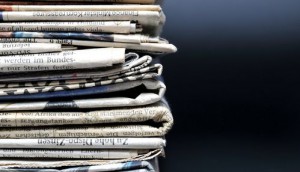 Toronto Star lays off 52 staff
Most of the layoffs affect the company's Star Touch team.
Sport Chek teams with Twitter for Olympic 'moment'
The retailer is the Canadian launch partner for Twitter Canada's Moment Maker, a new tool that allows for custom curation.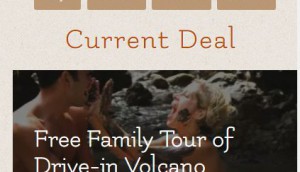 Saint Lucia aims to 'unlock' more visitors with social push
The tourism co has launched a contest that reveals new deals as people share posts talking about the destination.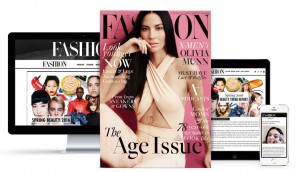 St. Joseph Media hires new ad sales GM
Kelly Whitelock is joining the media co, marking the third Quebecor staffer to move over in recent weeks.