Mobile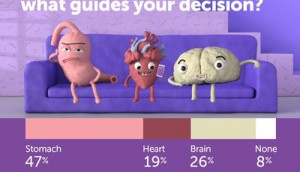 Yellow Pages connects the heart, mind and tummy
As part of its first major consumer-facing effort, the company has launched a mobile-first campaign aimed at urban consumers across five Canadian markets.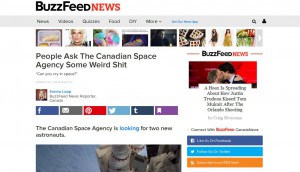 Buzzfeed Canada shutters Ottawa office
The site is ending Canadian political coverage as part of a North American reorganization.
Sport Chek takes mobile-first approach to Rio
The retailer has made Facebook the first screen for its Olympic campaign.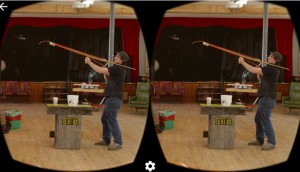 Blue Ant puts its Brojects to work in VR
The media co is dipping its toe into the virtual space with a set of new videos.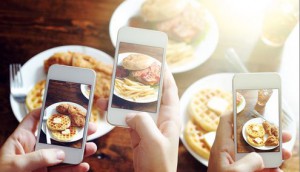 The likes keep coming
Instagram has released its latest figures, which show the platform has doubled its monthly user base in the past two years.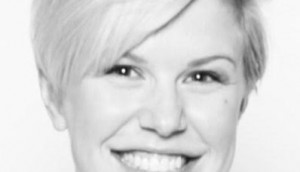 La Presse names new Toronto sales director
Celeste Normington has been promoted to the new role of sales director in Toronto.
Stretching the value of an emoji
Twitter has introduced the ability to target audiences based on their use of emoji keywords.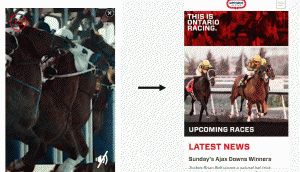 OLG races to the land of vertical videos
The lottery co's media agency worked with Juice Mobile to develop a vertical video unit for its latest campaign to draw Ontarians to its betting tracks.
YouTube unveils new video ad products
From on-site directors to a new app, the video site has launched new tools that aim to make it easier for small businesses to create ads with the platform.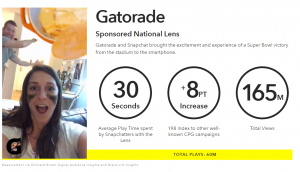 Snapchat launches new program, highlights impact of vertical video
Days ahead of the 2016 Cannes Lions festival, the social media platform is working hard to cultivate advertisers.
Maxus sends its employees packing (in a good way)
As part of a millennial retention strategy, the media company is sending a group of its employees on a global exchange with its other offices worldwide.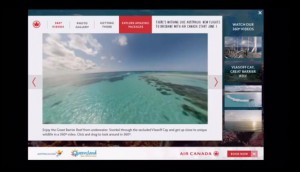 360 video takes viewers on a virtual trip
Tourism Australia is showcasing Brisbane in a new display ad unit.