Mobile
AOL unveils new originals slate
The company's new programming includes a range of new global series from Coach Snoop to Bitcoin: Digital Gold?
Charting the growth of Canada's video market
The latest report from Videology shows that 15% of ads on its platform were for mobile-only campaigns.
Students are most likely to share: MTM
Over half of all Canadians report sharing a news article and link to a video within the past month.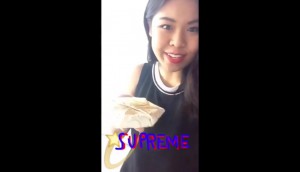 Taco Bell brings personality to Snapchat
The QSR hopes to grow its presence on the platform following a nationwide search for a permanent host.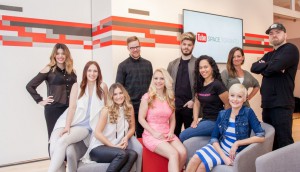 YouTube opens Toronto studio
Mark Swierszcz has moved from Bell Media to Google Canada to lead the space.
Cue Digital signs with the MailOnline
The company will be representing ads for the U.K.-based publication in Canada.
Half of Canadians stream TV online: MTM
Netflix experienced a double-digit jump in reach, according to a new report.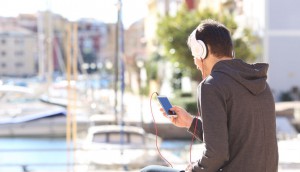 Oboxmedia signs with TuneIn
The publisher network is partnering with the male-skewing audio network in Canada.
Day-part buying comes to Facebook
The company is aligning closer with TV buying, allowing clients to target consumers during specific periods of the day.