Mobile
TD Bank launches Twitter Canada's first custom emoji
The financial company is sharing its support for pride year-round with the new launch.
Blue Jays drive revenue for Rogers Media in Q2
Sportsnet and baseball helped push revenue up by 6% in Q2 despite continued softness in advertising across the media division.
Faster load times, programmatic buying coming to DoubleClick ads
Google is amping up its involvement in the Accelerated Mobile Pages Project and making it easier to buy native ads through its ad network.
Twitter signs exclusive NBA content deal
The social media co will begin streaming exclusive content and a weekly pre-game show next season.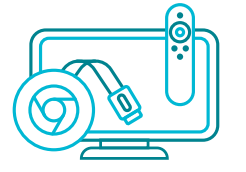 The ebbs and flows of programmatic video: report
A Google report based on advertiser and buyer behaviour on its platforms identifies variations in investment based on platform, market and player size.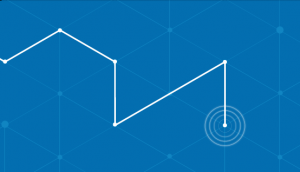 Freckle expands beacon network with AirKast
The beacon-based mobile attribution company will have access to a significantly larger audience as a result of this deal.
Facebook adds app optimization tool
The social media network is giving advertisers a way to use its audience insights to drive in-app monetization.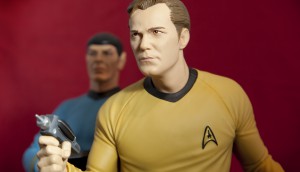 Bell Media nabs Canadian TV, SVOD rights for Star Trek
Canada is just one of two countries internationally where the Toronto-shot series will air outside of Netflix's exclusive SVOD rights.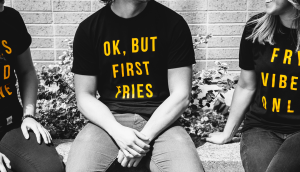 McDonald's goes digital for National French Fry Day
Canada's first promoted Periscope and influencer-led T-shirt giveaways were part of the QSR's one-day campaign.
Toyota signs with YouTube FanFest
The car co marks the first sponsor for the event, which is moving from Yonge-Dundas Square to the Molson Canadian Amphitheatre.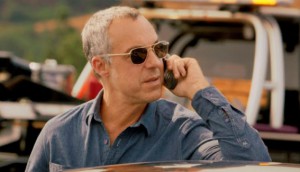 From streamer to CTV: Bell Media moves Bosch
Season one of the crime series will air on the network this summer.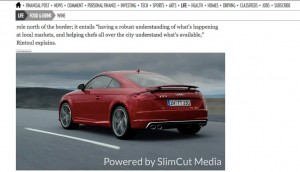 Postmedia partners to increase video ads
VP Tony Patel on how the company's expanded deal with SlimCut Media creates new opportunities within its text-based publishing model.