Mobile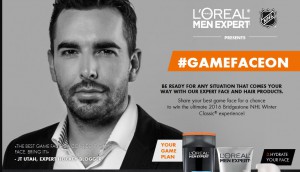 L'Oreal Men shows its game face
Changing up the creative to feature consumers rather than celebrities, L'Oreal Men Expert is asking men to put their best face forward.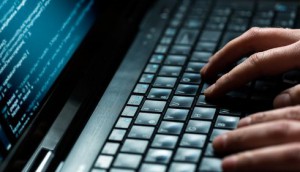 AAM partners to fight ad fraud
The organization has teamed up with Brazil's Institute of Verified Communications to address and combat issues including viewability and transparency.
Trending topics: Black Friday
How the shopping event is faring on Twitter this year versus last, and which cities and brands are seeing the most chatter.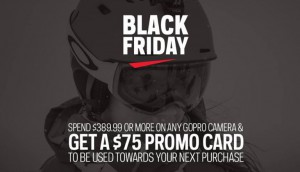 How Sport Chek is tackling 'the retailer playoffs'
The retailer is going big on customized digital as it positions itself as a destination for gift-giving, not just sports gear.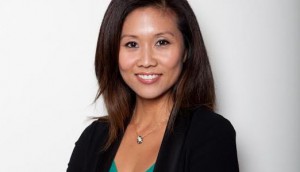 Kijiji adds an agency lead
Jennifer Fields, formerly of Olive Media, is joining the company in the new position.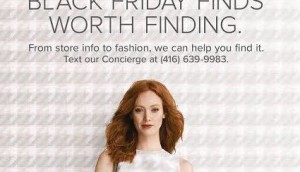 Cadillac Fairview differentiates with digital
Ahead of one of the busiest days of the year, the shopping centre's SVP of marketing on how his team is tapping into a previously ignored platform.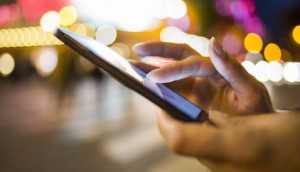 Are your mobile users turned on?
According to a new report, many mobile users won't turn on their location services for most app categories.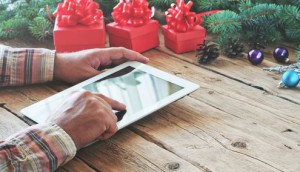 Facebook unwraps its top holiday insights
Canadians have reported spending less this holiday season, but where are they spending? The social media co has released data to help decipher the landscape.
SunLife 'transforms' with AOL Canada
The company has launched a branded content video series aimed at motivating Canadians to embrace change.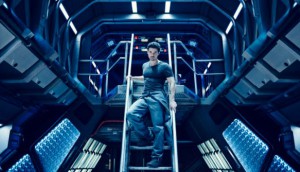 Space explores Shazam to promote The Expanse
The app is co-promoting a pre-broadcast online debit of the sci-fi series in a Canadian first.