Mobile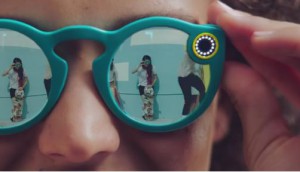 Snap drops the 'chat'
The company is changing its moniker and introducing a new brand extension with video glasses.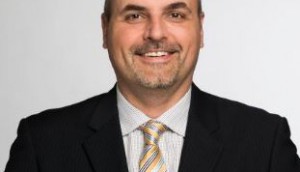 Massively hires its first sales lead
Chris Faulds, formerly of Bell Media, is joining the chat bot company as messenger platforms increasingly open up to brands.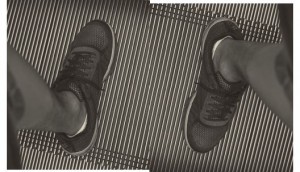 One wild escalator ride
How Canadian publications are using sophisticated targeting and engagement techniques to retain and win more valuable readers.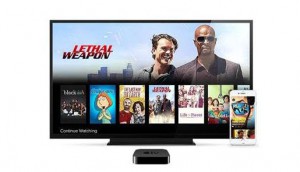 City now available on Apple TV
The media co is testing mid-roll ads and integrated branded content spots on the new video app.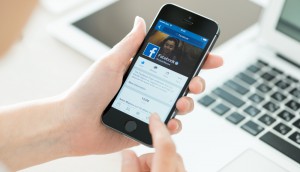 Facebook's new ad features focus on foot traffic
Advertisements on the social media giant will now be linked to stores' local inventory in an effort to drive customers without leaving the app.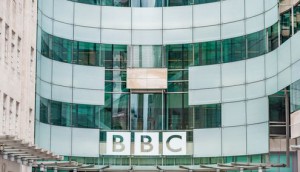 BBC's Canadian digital presence drops Thursday
The media company has also announced its director of ad sales, who will be handling spots on the new site.
Milk 2 Go returns with new campaign
The Saputo brand's new spots features creative designed for specific media placements, like pre-roll spots that poke fun at skipping ads.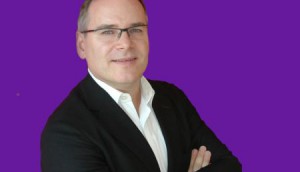 Blog: Big data now rules the ad world
Yahoo Canada's Claude Galipeau on the hidden trend (and granular targets) buried in the shift to mobile.
Digital ad spend overshoots predictions
According to IAB Canada's new report mobile ad spend now accounts for one in three digital dollars.
Nespresso goes 'live' with ET Canada
The beverage company has expanded its TIFF sponsorship to include a new Facebook Live broadcast.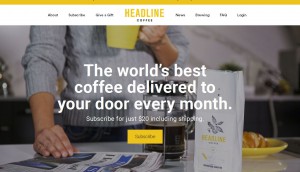 Toronto Star to give readers a caffeine jolt
Headline Coffee is the first of what's expected to be more new startups from the media co as it seeks new revenue streams.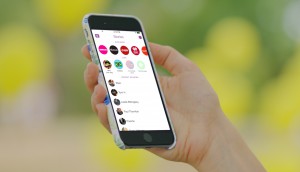 Face-off: What's the story with Instagram and Snapchat?
Industry insiders discuss Instagram's new Stories feature, and whether it's enough to make millennial favourite Snapchat irrelevant.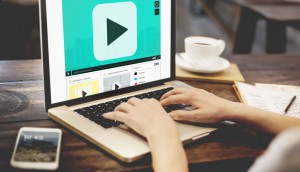 SendtoNews signs with Moat
The sports video clip network is upping its transparency with the deal, which will provide reports on the viewability and attention paid to its content.
Do your dollars match consumer media habits?
In a tale of two platforms, a new report from eMarketer shows a continuing gap between time spent and ad spend on mobile and a surplus in print.