Mobile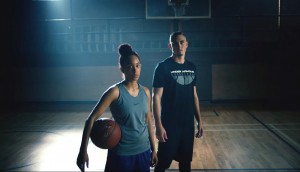 Sport Chek's claim to basketball
With "#WeGotNow," the retailer is attempting to expand its connection with Canada's basketball culture.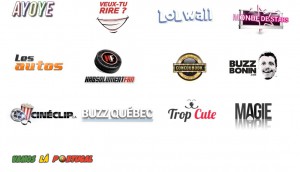 Oboxmedia further expands Quebec presence
The company has signed a deal to represent ads for the Quebec-focused Fan-O-Web suite of sites.
Delissio serves up pizza FOMO
The brand baked live pies on Periscope to celebrate National Pizza Day as part of a strategy to push the social media envelope.
Twitter tweaks its timeline
The social media co has rolled out a new ad product as well as changed the way that tweets will appear for users.
Instagram expands its video options
Unilever is the first partner for Instagram's new 60-second video ad unit, using the spot to introduce its latest brand platform to French Canada.
GroupM wants more from Canadian publishers
In keeping with advertiser demands for more transparency, the agency is bringing a 100% viewability standard to the market.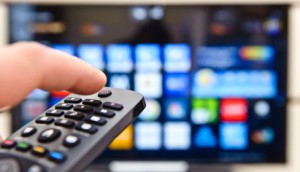 TV: there's an app for that
IPG Media Lab predicts the "appification of TV" to be one of the big trends for 2016.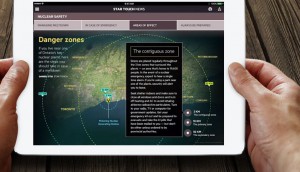 Star Touch hits 200K
The app is averaging 45,000 user sessions on weekdays, according to an update from publisher John Cruickshank.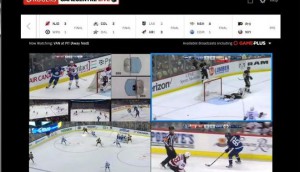 Rogers unveils GameCentre Live refresh
The changes come following a deal with Major League Baseball Advanced Media (MLBAM) and will be followed by ad-side updates before the end of the season.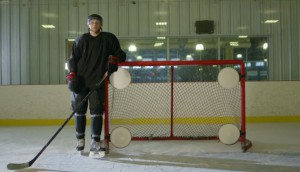 Where's the hockey content on YouTube?
CDS (now Studio71) is aiming to fill a void with the launch of a new hockey vertical, starting with videos from star player Bobby Ryan.