Articles Tagged 'CBC'
CBC partnership signals shift toward TV automation
Software provider NeverCryWolf will take human interpretation out of TV traffic instructions.
ICYMI: CBC sales shift, Royal Wedding details
Global and CTV unveil their coverage plans for the big day.
ICYMI: AutoTrader expands TRFFK
Plus, new unscripted series from CBC and Gusto.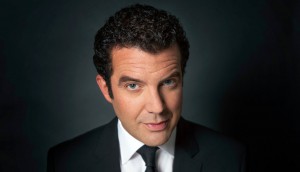 Mercer's final rant gets big ratings
After 15 seasons on the air, the satirical news show bid adieu with a special one-hour finale on the pubcaster.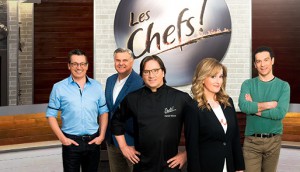 SRC introduces themed commercial breaks
A new format will allow advertisers to present their ads together in a break that's unified by a common theme.
Playoffs round two broadcast details announced
Sportsnet, CBC, Omni and Sportsnet 360 will all take part in the broadcast.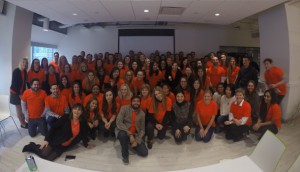 ICYMI: Wavemaker gets kudos for its workplace culture
Plus, two new Dragons arrive in the Den.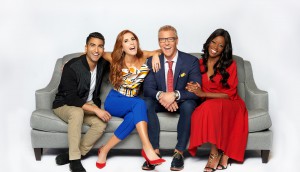 ICYMI: The Goods will go, BNN Bloomberg coming soon
Plus, Private Eyes will return May 27, and Noise Digital has won new business.
Sportsnet releases first set of Stanley Cup Playoff schedules
The broadcast will air on Sportsnet, CBC and OMNI.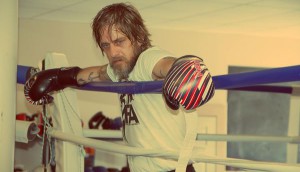 CBC's Little Dog returns to the ring
The second season of Cameron Pictures and Elemental Pictures dark comedy is slated to join the pubcaster's Winter 2019 lineup.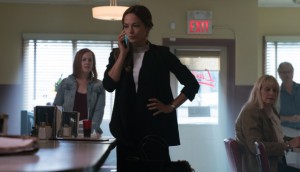 ICYMI: A new season for Burden of Truth
Plus, Proof moves from CBC to Superchannel.
CBC gives Frankie Drake Mysteries a second season
CBC has commissioned 10 new episodes of one of its most-watched dramas of the season.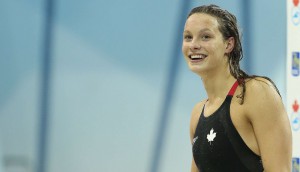 DAZN strikes Commonwealth deal with CBC
The pubcaster will air highlights and cover the Games on weekends while DAZN streams 400-plus hours from Australia.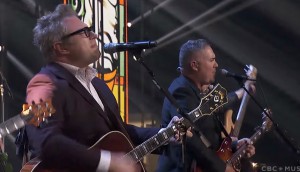 CBC reaches 1.4 million for Junos across multiple platforms
Steven Page and Barenaked Ladies bring a peak audience of 1.5 million for their Hall of Fame induction.