Articles Tagged 'CBC'
CBC inks CPL deal
Of the 20 games broadcast, 10 will be exclusive to the CBC on linear.
ICYMI: Game of Thrones sets streaming record; A new IPTV launches
Plus, CBC will bring back an old favourite.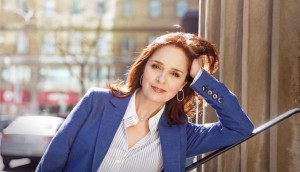 CBC cancels Street Legal reboot after one season
The pubcaster, which saw big views for new series such as Coroner and Burden of Truth, couldn't find the same magic with the reboot.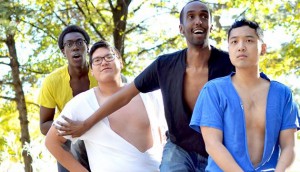 CBC takes sketch comedy from stage to screen with new series
The series will focus on male friendship, toxic masculinity and race, filtered through a comedy lens.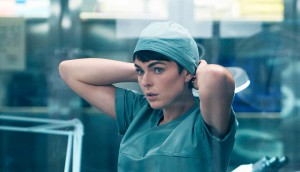 Coroner, Burden of Truth among CBC renewals
The pubcaster has renewed 10 original series for the coming broadcast year.
ICYMI: Schitt's Creek signing off
Dan Levy says the decision to end the show came from its own creative staff.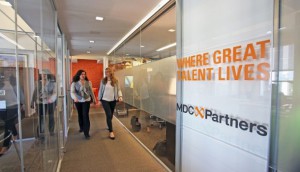 ICYMI: Corner office shifts at MDC
Plus, new audio content from CBC and new reality series on Discovery.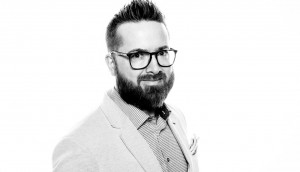 CBC appoints new sales leader for sports
Joe Gottfried has left MLSE after five years of directing sales and global integrations.
Netflix on the rise, Corus brands strong with viewers: study
SRG's Digital Life study looks closely at which TV brands are top-of-mind for Canadians.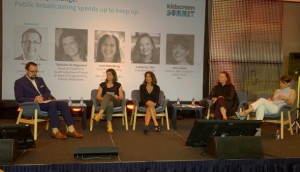 CBC builds out kids content strategy, Gem originals
Detention Adventure will be the first kids scripted series to debut exclusively on Gem.
ICYMI: CBC gets social for comedy contest
Plus, Publicis' revenue comes up short of expectations.
Barb Williams to join CBC as EVP
Williams, who announced her retirement from Corus Entertainment in October, will assume the new role in May.
Returning series post strong ratings for CBC
Season two of Burden of Truth saw a 50% increase in average audience, while Coroner was the pubcaster's most-watched drama premiere in four years.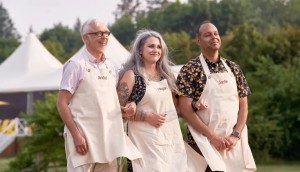 CBC whips up more Great Canadian Baking Show
Season two of the format was the CBC's most-watched factual entertainment series during the 2017/18 broadcast season.