Articles Tagged 'CBC'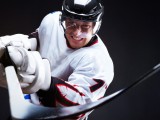 Digital
Television
With the puck now dropped on a new NHL season, a recap of how changes over the last year have impacted the league's broadcasts in Canada.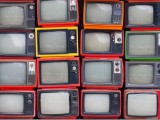 Television
A look at where the major players fall on the big issues to come out of the Let's Talk TV hearing.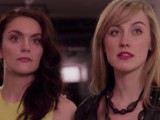 Digital
The recently launched CBC platform hopes to increase site traffic by 5 to 10% with the fall rollout of its first two original series.

Digital
Mobile
People Moves
The search is on for a new managing director in Canada as Stewart is promoted to VP of media partnerships for North America at the company.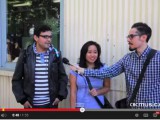 Digital
Sponsorship
The corporation's digital music platform is taking video more seriously with new, original content on its channel to attract a younger audience.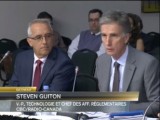 Digital
Television
The CBC requested new revenue tools, including carriage fees for conventional and a new Local News Fund for content at the Let's Talk hearing.

Digital
Television
Ahead of Monday's hearings, broadcasters and digital players weigh in on whether OTT services like Netflix should be required to fund local content.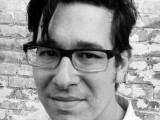 Digital
Mobile
People Moves
Richard Kanee has joined the pubcaster as its head of digital following the departure of Tessa Sproule.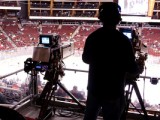 Television
Hockey Night in Canada analysts like Kelly Hrudey, Glenn Healy and P.J. Stock are moving to Sportsnet to call the upcoming season.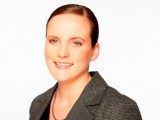 Digital
Mobile
Tessa Sproule (pictured) and fellow ex-CBC staffer Katie MacGuire on Vubble, their upcoming service that aims to alter the way people get short-form video online.