Articles Tagged 'CBC'
ICYMI: MediaCom hosts its first hackathon
Plus, Omni launches a new original.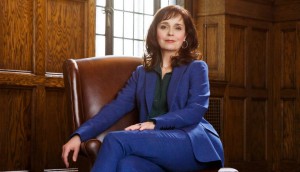 CBC unveils mid-season premiere dates
The winter slate will feature three scripted female-led procedurals and a new series starring Arlene Dickinson.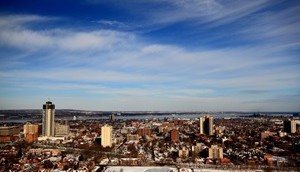 ICYMI: A new HQ for CHCH and two big acquisitions
Triton will be acquired by Scripps for $150 million.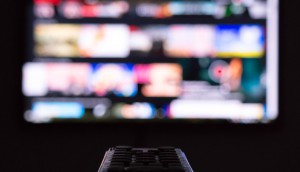 Who won Quebec's election ratings race?
There were different network winners for English, French and national viewers.
CBC to air Gord Downie documentary
Finding the Secret Path airs Friday October 12, days before the anniversary of the Tragically Hip frontman's death last year.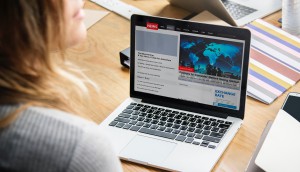 Netflix rules for drama, CBC for online news: study
The CBC was the most popular source of news content, according to the latest report from Media Technology Monitor.
ICYMI: The Star paywall goes back up
Plus, CBC says goodbye to 'fake news' with the cancellation of This is That.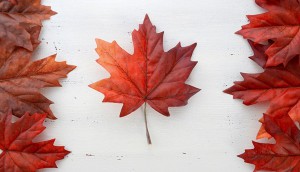 CBC/Radio-Canada sets three-year inclusion plan
The pubcaster hit its Strategy 2020 goal of 2.1% Indigenous representation in its workforce, and noted that 48.9% of its employees are women.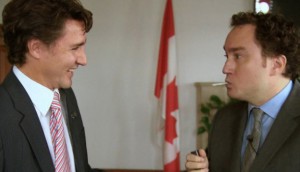 This Hour Has 22 Minutes adds digital-first format
The 10-minute standalone Dailies segments will roll out exclusively on the CBC TV streaming app four times per week.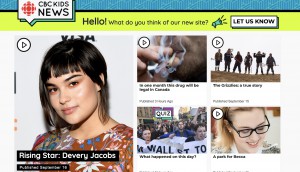 CBC launches kids news vertical
The digital platform will include text, photo and video content, all targeted at Canadians age 9 to 13.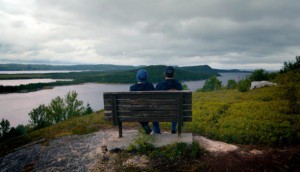 ICYMI: HBO Canada travels to The Rock
Plus, Global rebrands two local radio stations and CBC adds a new docuseries.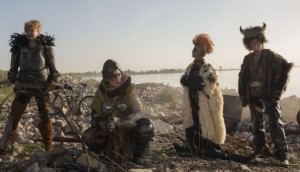 Baroness von Sketch renewed
The comedy show has seen greater success online than on linear.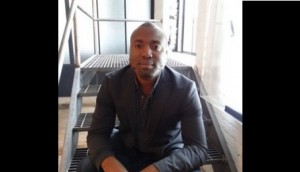 CBC ups Gave Lindo to exec director of OTT
Lindo will spearhead the pubcaster's OTT content strategies and oversee its slate of original digital content for all platforms.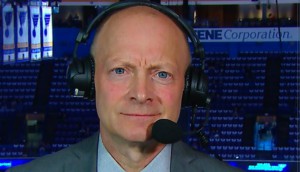 ICYMI: Paul Romanuk leaves Sportsnet
Plus, a country music heavyweight comes to Corus Radio.