Articles Tagged 'CBC'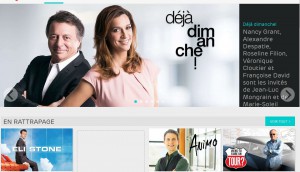 A view into Radio-Canada's new windowing strategy
CRO Jean Mongeau on how the pubcaster is experimenting with its French SVOD to extend linear audiences.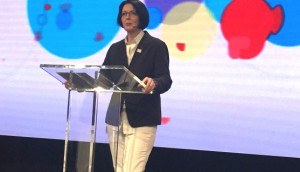 Upfronts 2016: CBC tables a "transitional" 2016/2017 schedule
As the pubcaster enters its third upfront under its premium-focused programming strategy, it continues to seek balance between new series, second chances and long-running hits.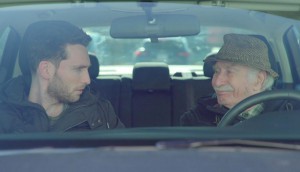 CBC unveils biggest-ever digital slate
The pubcaster has nine new digital shows coming to its online channels next season. (My 90-Year-Old Roommate pictured.)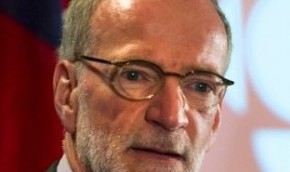 Lacroix outlines CBC's digital present and future
The pubcaster's CEO and president Hubert T. Lacroix (pictured) discussed his company's digital transition at UBC on Tuesday evening.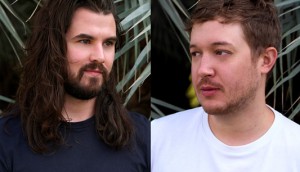 CBC greenlights new web series Coming In
The series tells the story of a gay man who wakes up straight the morning of his wedding. (Series creators Graydon Sheppard and Kyle Humphrey pictured.)
ICYMI: CBC wants to keep radio ads, Cordery returns to U.K.
In case you missed it: The CBC has applied to extend radio ads on Radio 2 and ICI Musique, Loraine Cordery lands at Havas Media, and City's Between gets a second season.
How NHL round-two action fared on Rogers
Numbers are taking a hit with the lack of Canadian teams, though audiences increased from the first to the second round on CBC.
More track and field coming to CBC Sports
The pubcaster has partnered with beIN SPORTS to bring the 2016 IAAF Diamond League meets to the market this year.
National radio ad spend grew in 2015: CRTC
Total revenues at Canadian radio stations were slightly down last year, according to the CRTC's annual analysis.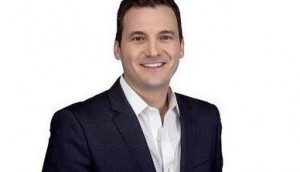 Evan Solomon joins national radio team at Bell Media
The 580 CFRA News Talk Radio host has been promoted to the new role of national affairs specialist across the media co's stations.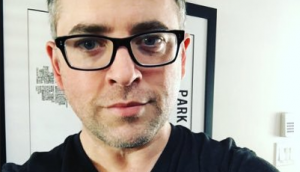 Steve Ladurantaye moves to CBC
The journalist has left Twitter Canada to join the national pubcaster as its digital news head.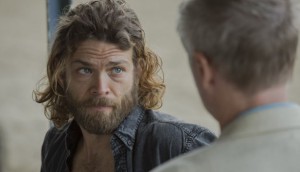 CBC releases 2016/17 slate
Surprise renewals include The Romeo Section, and Allan Hawco gets set to return to CBC airwaves.