Articles Tagged 'CBC'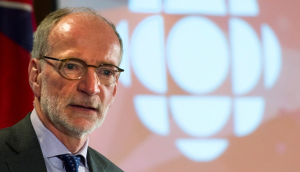 CBC has hit its reach targets. What's next?
The pubcaster reached some of its 2020 goals early, but it's still looking ahead at better engagement and analytics.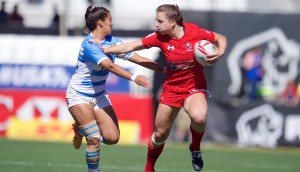 CBC becomes Canada's official rugby broadcaster
A multi-year deal with Rugby Canada will follow the country's teams to Tokyo 2020.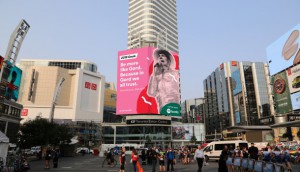 ICYMI: Spotify uses Canadian data for new campaign
Plus, a new partnership for Freckle IOT matching location data to cross-device tracking.
CBC launches ad-free and ad-supported TV apps
The app allows for live streaming of the pubcaster's 14 regional channels, as well as on-demand viewing of its shows and exclusive digital content.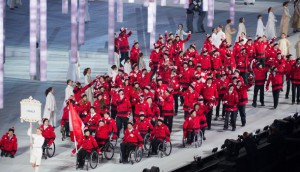 CBC signs on for two more Paralympic Games
A multi-games partnership with the Paralympic Committee sees the pubcaster return in 2018 and 2020.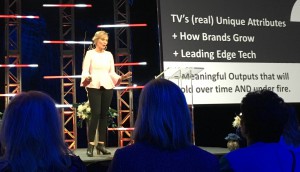 CBC's media forum challenges preconceived ideas
What does The Simpsons have to do with an agency environment? Is there power in pixels? Three takeaway's from the pubcaster's event.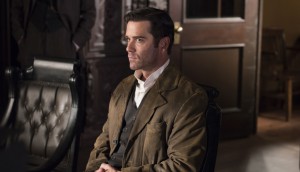 CBC unveils Christmas programming lineup
The pubcaster's festive slate includes a two-hour, B.C.-shot Murdoch Mysteries special and comedy MOW A Christmas Fury.
CBC mixes it up with mixed doubles curling
The pubcaster has partnered with Curling Canada to offer five annual curling events, with Manitoba chain Canad Inns stepping in as an inaugural event sponsor.
Hockey Night in Canada premiere sees four-year high
The presence of all seven Canadian teams across five games helped pull the opening night up 13% higher than that in 2016.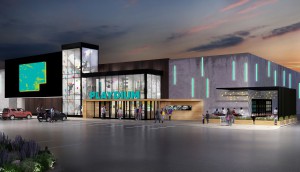 ICYMI: Cineplex's new Playdium concept
Plus, CBC/Radio-Canada's Winter Olympics coverage and Quebec's provincial streamer tax.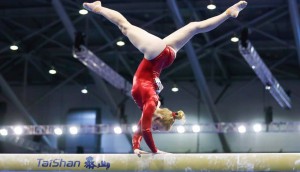 CBC signs on as official gymnastics broadcaster
CBC will cover the four-day event with 20 hours of content on linear and digital, building on CBC's Road to the Olympic Games strategy.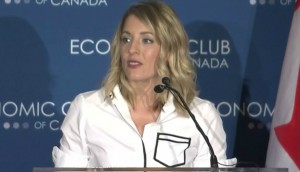 Heritage minister's culture policy offers vision, few hard details
The government's Creative Canada vision lays out a plan for the digital future to mixed reactions.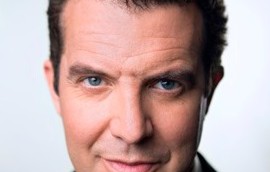 Rick Mercer Report to end after 15th season
The final season premieres on the CBC tomorrow.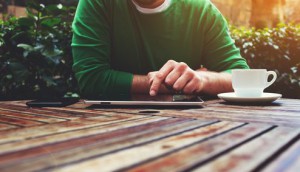 CBC audiences turn to digital
The pubcaster reached more Canadians online than ever before, according to its annual report, but it struggled to hit its TV audience share targets.