Articles Tagged 'CBC'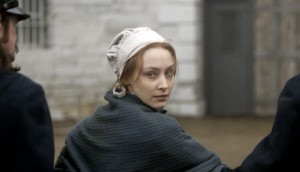 CBC announces fall premiere dates
On top of the new dramas and unscripted series rolling out, the revamped version of The National returns Nov. 6.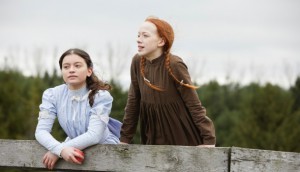 CBC, Netflix expand episode order for Anne season two
The second season is set to go live in 2018.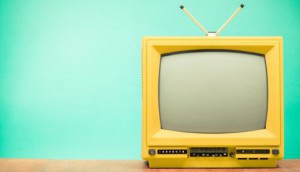 CBC announces new dramatic miniseries
The series, about Canada's tainted blood scandal, is called Unspeakable.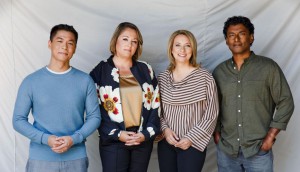 New hosts, new format for CBC's flagship newscast
A team of four will lead the pubcaster's flagship news show as of this November.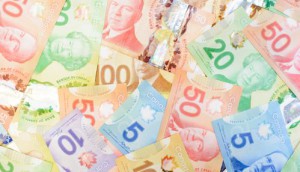 Local radio ad sales see steepest decline in five years: report
At the same time, national sales saw an increase, but the growth rate is slowing for that revenue.
Private conventional ad revenue down, CBC's up: CRTC report
The CRTC's 2016 financial summaries for private conventional television and the CBC show drops in local and national ad sales across conventional networks.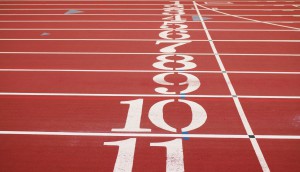 De Grasse, Bolt to hit the track on CBC this August
In addition to an extended deal with the IAAF World Track and Field Championships, the pubcaster has also signed a four-year media rights partnership with Athletics Canada, which includes the 2020 Olympic Team Trials.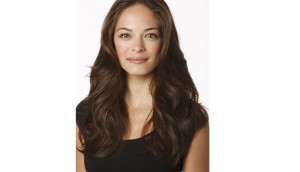 ICYMI: Cameras roll on CBC drama, Toronto gets colourful with AR
Plus, UB Media is the first cinema advertising company to join COMB, and a set of new creative AOR announcements.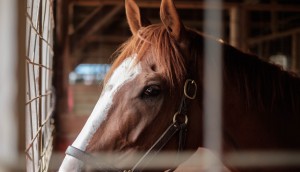 CBC to ride with Calgary Stampede through 2019
The pubcaster has announced a two-year rights extension with the annual event.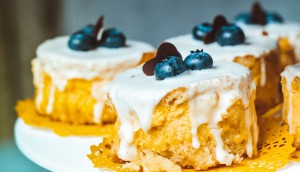 Robin Hood signs on with The Great Canadian Baking Show
The flour brand and other Smuckers baking products will be woven into the first series of the show on CBC this fall.
CBC Sports gets pool side seats with four-year deal
The pubcaster will air FINA and Swimming Canada content through 2020.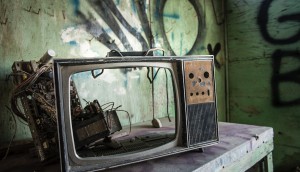 Fall TV: What's all the complaining about?
Media industry experts air their grievances. Broadcasters respond.
ICYMI: CBC and Twitter ink Olympic deal, plus people moves
Plus: Breakfast Television will welcome a new West Coast host.
The nitty gritty of the Heritage Committee report
All the major recommendations the government must now consider.