Articles Tagged 'CBC'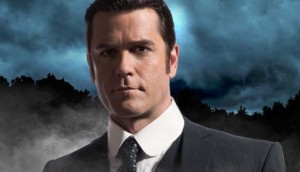 Murdoch integrates SickKids into holiday special
The series' first brand integration is a charitable partnership with the 140-year-old institution.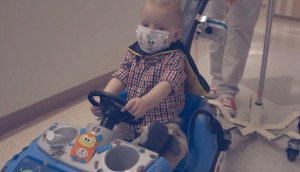 SickKids unpauses the lives of patients
A new fundraising campaign shows what happened to the hospital's patients featured in last year's "Better Tomorrows."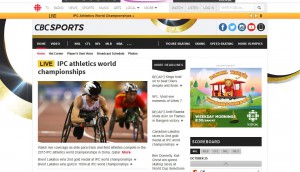 CBC refreshes its sports properties
The pubcaster has given CBC Sports a new look and rolled out a year-long program in support of the Olympics.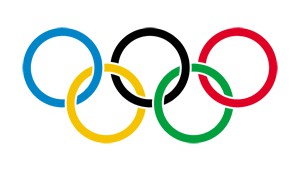 CBC/Radio-Canada wins 2022, 2024 Olympic broadcast rights
The pubcaster will be the primary broadcaster for the Beijing 2022 Olympic Winter Games and the 2024 Olympic Games, with Bell Media and Rogers Media as partners.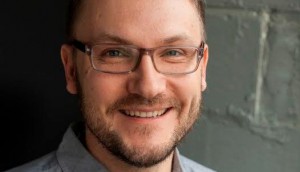 CBC adds new exec
Secret Location's Chris Harris is returning to the pubcaster.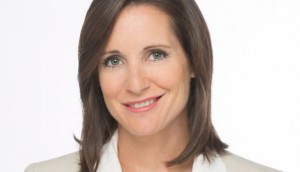 Amanda Lang joining Bloomberg Canada
The former CBC host will have a weekday show on the upcoming channel, which is launching in November.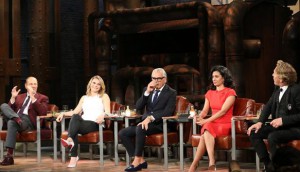 An accountant walks into the Dragons' Den…
Details on how the CPA, Canada Post and Wolf Blass are activating around the CBC show's 10th season.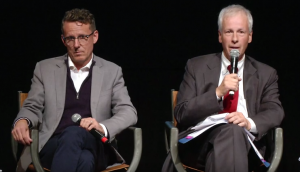 Politicians weigh in on the CBC's fate
Focusing their comments largely on the pubcaster, Stephane Dion (LP) and Andrew Cash (NDP) discussed the future of the TV and digital industries at an event yesterday.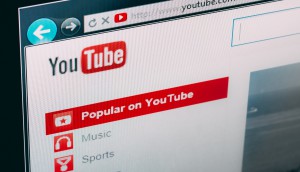 Quebecor Media launches MCN
The Quebec-based co joins a growing list of traditional media businesses following consumers online with the creation of Goji.