Articles Tagged 'CBC'
Falling ad dollars lead to third straight decline for BDUs: CRTC
Overall BDU revenues fell to $8.54 billion in 2017, marking the third consecutive year of losses, according to the report.
Fall TV: What's in it for the buyers?
From data-enhanced TV to new ways to engage with viewers, all the latest offerings coming from Canadian broadcasters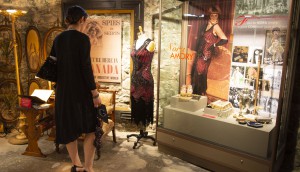 Spotted! Frankie Drake brings the roaring 20s to Toronto
Shaftesbury partnered with the City of Toronto to create 'Making History: The Women of Frankie Drake Mysteries and 1920s Toronto,' launched June 23.
Inside CBC's digital-first strategy for Northern Rescue
The family adventure series is the first original drama to debut exclusively on CBC's streaming platforms.
Fall TV's balancing act
Broadcasters aim to draw eyes (and advertisers) with rejigged schedules, fresh content and digital streamers.
ICYMI: A CBC cancellation, a new Snapchat initiative
Plus, Workplace by Facebook is now free for non-profits.
The Stanley Cup Playoffs, by the numbers
The Capitals took home their first Cup, but the Jets also set a key record.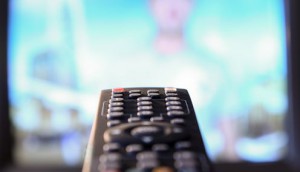 Upfronts 2018: The takeaways
From automation in TV buying to a slew of social series, here's what we took away from this year's Upfronts.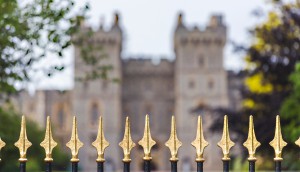 Who won the Royal Wedding broadcast battle?
The broadcast reached millions of Canadians across a number of different networks.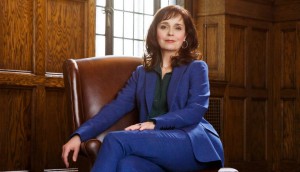 Upfronts '18: CBC debuts 17 new series
The pubcaster will also renew a whopping 36 series, making the returning line-up one of its largest to date.
CBC partnership signals shift toward TV automation
Software provider NeverCryWolf will take human interpretation out of TV traffic instructions.
ICYMI: CBC sales shift, Royal Wedding details
Global and CTV unveil their coverage plans for the big day.
ICYMI: AutoTrader expands TRFFK
Plus, new unscripted series from CBC and Gusto.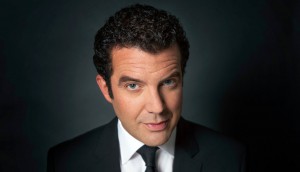 Mercer's final rant gets big ratings
After 15 seasons on the air, the satirical news show bid adieu with a special one-hour finale on the pubcaster.