Articles Tagged 'GroupM'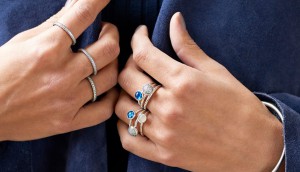 Pandora switches to Mindshare
The luxury jeweler moved its business from Maxus ahead of the impending Wavemaker merge.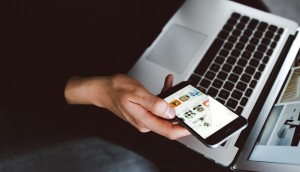 Digital to top ad spending in 2018: report
GroupM's forecast shows that while its growth is slowing as the market matures, digital spending will reach $7.2 billion next year.
What Rob Norman is eager to leave behind
The outspoken industry veteran on how TV and digital can get along, what Google and Facebook need to change and why he'd be happy to never have another brand safety conversation again.
Rob Norman to semi-retire from GroupM
The veteran chief digital officer will transition into a part-time role as an advisor in January.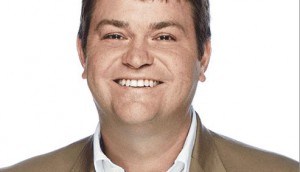 Stuart Garvie on pricing wars and mixing up the media plan
As the Bell Media sales head preps to head back to agency life, he reflects on the changes he's seen in a few short years — and where he still wants to see movement.
GroupM's Motion Content Group teams with Bell Media
The division's director of programming Tony Moulsdale said the content deal is the largest the new company has made in the Canadian market to date.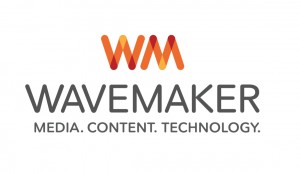 MEC and Maxus to become Wavemaker
The former moniker of a specialized content division expands to cover the 8,500-employee media division.
ICYMI: Net sales down at WPP, Facebook updates Journalism Project
Plus, Quebecor has invested in a Montreal heritage site and Cineplex has launched another location of the Rec Room.
GroupM updates viewability standards for mobile age
With mobile consumption habits now in mind, the WPP agency has declared that a video no longer needs sound – or to be user-initiated – to be counted as viewable.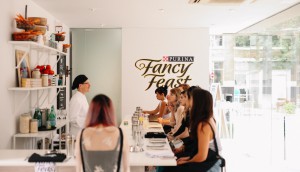 Spotted! Fancy Feast goes experiential to target foodies
The Purina brand targeted foodie cat owners in downtown Toronto with a pop-up that included human versions of its cat food.
People Moves: GroupM CEO departs, Postmedia layoffs and more
Brian Lesser is leaving GroupM for a new role, Postmedia continues to cut staff and other industry moves from the week.
People Moves: Maxus names new director, Kijiji adds head of display sales
What Jonathan Wood and Jean Rodrigue will be doing in their new roles.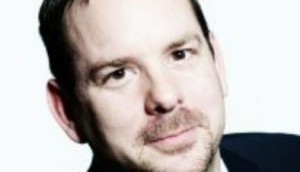 Rodney Perry to lead [m]Platform Canada
The former Xaxis Canada leader has also named the agency heads that will work with him as the division is formalized in the market.