Articles Tagged 'GroupM'
Instagram expands its video options
Unilever is the first partner for Instagram's new 60-second video ad unit, using the spot to introduce its latest brand platform to French Canada.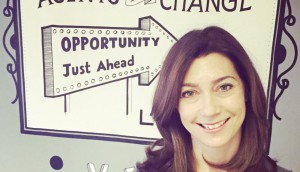 The Big Picture: Maxus' CEO Lindsay Pattison
The agency head outlines her three-T agenda for global change, and notes how Maxus' Canadian outpost is faring.
GroupM wants more from Canadian publishers
In keeping with advertiser demands for more transparency, the agency is bringing a 100% viewability standard to the market.
Sony consolidates media accounts
The company is giving 90% of its media business to two agency groups following a review.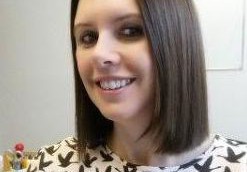 Maxus hires Lindsey Talbot to lead all-channel trading
The move is part of the agency's strategy toward a "holistic approach of media buying."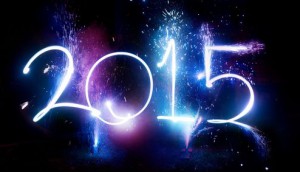 2015 in review: Major moves that reshaped the media business
Changes at most major broadcasters and a mulititude of agency shifts that left the media industry looking vastly different than it did 12 months ago.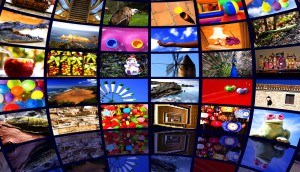 Mid-season window: the state of TV buying
How TV buying strategies are changing as media dollars shift increasingly to digital.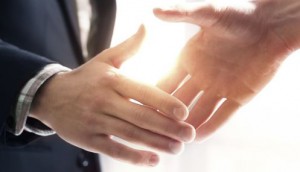 GroupM acquires The Exchange Lab
Co-founder James Aitken is leaving the company as it merges into WPP.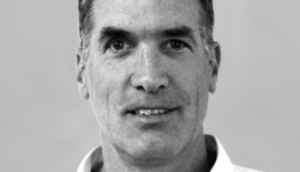 Matt Sweeney to head Xaxis in North America
The former SVP, client engagement has moved into a CEO position.