Articles Tagged 'GroupM'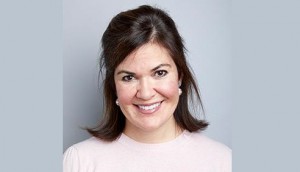 Elizabeth McCune on in-housing, talent and the supply chain
GroupM's chief growth officer reveals where she sees the industry going and what she thinks should be left behind.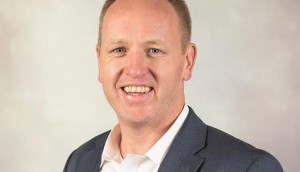 Tim Castree named North America CEO at GroupM
Moving from his position as global CEO of Wavemaker, Castree will be responsible for improving strategy and operations across the U.S. and Canada.
OMD, GroupM leading in global billings: report
In its annual report, ComVergence shows GroupM and its agencies lead in many categories, but growth is slowing.
Rumours of TV's death exaggerated, says GroupM
"The State of Video" report from GroupM calls Amazon, Youtube and Google the three "forces" but says linear TV is far from dead.
Amazon dominates the online shopping journey: study
A report by Catalyst looks at the changing e-commerce landscape and how marketers plan to keep up.
Mediacom hires VP of sports division
Jim Kozak joins the sports and entertainment team from Wasserman, where he was VP of properties and experience.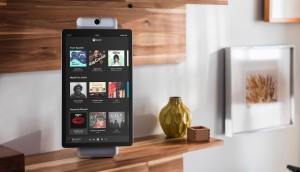 ICYMI: Mindshare's new voice and visual services and more
Plus, Facebook has launched its first piece of hardware.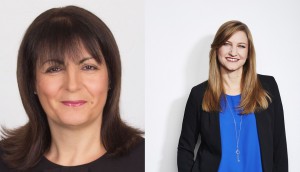 Wavemaker appoints new CEO
Kristie Painting takes over from Ann Stewart, who has left to pursue other interests, according to the Group M shop.
Which agencies won the most business this year?
The total value of new media in Canada was estimated at US$230 million, according to a ComVergence report.
People moves: Wavemaker, Kijiji and more
Plus, Mindshare welcomes one more to the team.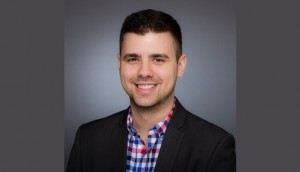 GroupM adds head of programmatic operations
Kalin Kotzev will oversee the development of the agency group's programmatic offering, allowing more flexibility for client work.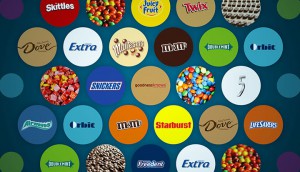 Mars retains Mediacom in Canada
Brands under the Mars banner include Uncle Ben's, Pedigree and an array of confectionery brands.
Touche, Omnicom top the latest RECMA report
Most agency families are trending up, according to the annual media shop ranking.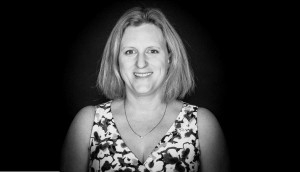 GroupM Canada hires first CFO
Heather Baily will head the agency group's financial strategy and operations as it eyes growth in the Canadian market.