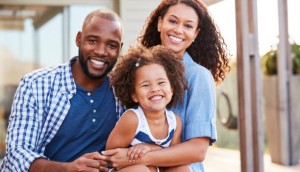 Mom and dad are keeping it real on Twitter during lockdown
A look at Canadian parents' growing Tweet activity, and how they interact with brands
Sponsored
Kruger's new initiative goes all the way from minor hockey to the NHL
To show how it's supporting minor league hockey, the brand is rolling out a major media buy and extended NHL partnership.
Mobile users are opening their apps and sharing location data more often
Good news for media platforms – users are opening apps more frequently and they're more willing to share.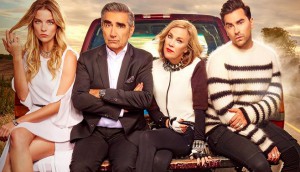 Raptors bring big views, Quebec's biggest shows double: Numeris
Big Brother also drew big national attention.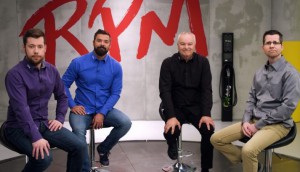 MediaTonik revs up new partnership with RPM
The rep house will shop inventory for RPM's digital properties to advertisers across Canada.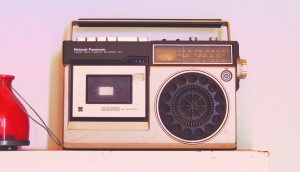 The biggest difference between pre-COVID radio listening and now
Is the morning drive show a thing of the past?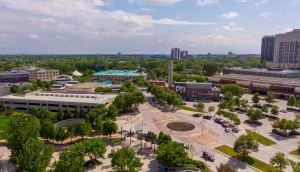 Retail, restobar and recreational traffic on the rise: Report
Despite more travel to parks and nearby towns, transit and workplace activity is still way down.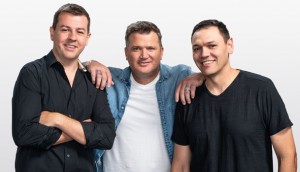 Pinty's becomes newest presenting sponsor for TSN's OverDrive
The brand officially replaces The Source as the lead sponsor of the afternoon staple series.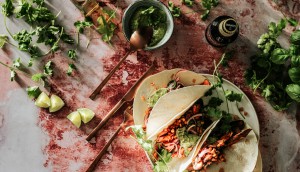 What categories drove a surge in radio buying?
Turns out, there's been activity pretty much across the board – in both Toronto and Montreal.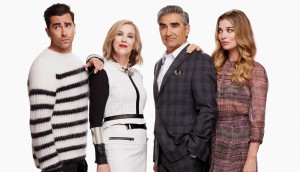 How did the Schittstorm translate to Emmy's ratings?
The viewership drop in Canada was only half of what was reportedly lost in the U.S.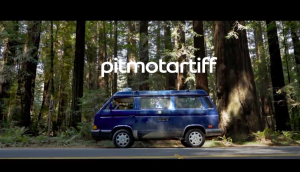 How Bell used its digital prowess to keep TIFF running smoothly
Without the Lightbox at the centre of the action, the telco created ads to promote its digital prowess.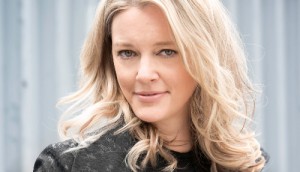 Acast comes to Canada
It's allowing Canadian advertisers to buy ads across the network and it's hired CBC's Heather Gordon to head up country operations.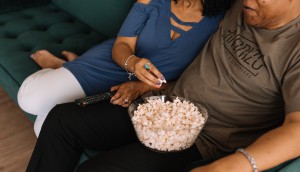 Specialty rocked summer TV this year: report
New data from NLogic shows that the biggest difference that sports and specialty has made is a push to more live viewing.
Group music listening is going up. Why does this matter for brands?
The morning commute is no longer the easiest place to reach Canadians with audio – it's in parks, mid-day and during family time.
Why gaming platforms could be a key alternative to IRL gatherings
With Animal Crossing parties and Fortnite family reunions on the rise, should brands develop a long-term strategy around gaming gatherings?