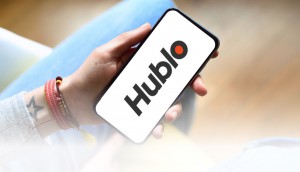 IGA finds success with COVID advice in Quebec
The grocery chain teamed with Quebecor's marketing content solution to support Quebecers in the early days of the pandemic.
Radio gets a boost from QSRs: Media Monitors
Fast casual restaurants increased their presence in both Toronto and Montreal.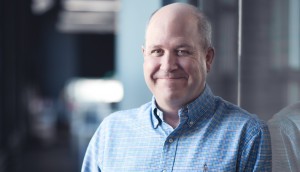 Scott Stewart becomes the face of Glassroom Toronto
After winning Desjardins' earlier this year, the Toronto operation is growing.
Consortium seeks programmatic DOOH standards
Six ad tech platforms release recommendations for bringing consistency to digital inventory.
How Rogers thinks 5G will change sports media
A partnership with University of Waterloo offers visions of second screen applications, personal camera angles and loads of real time data.
Ad spending in Canada dropped 14.1% in 2020: Group M
But digital spend soared past 50% share for the first time, according to the global media agency network's annual study.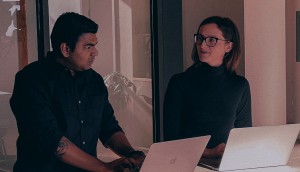 Camden adds programmatic buying services
The mid-size independent agency is seeing a rise in campaign performance demands for both Canadian and international clients.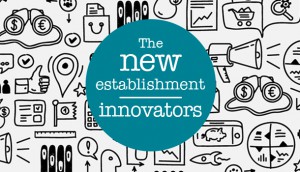 Call for entries: Innovators in Canadian media
The New Establishment: Innovator program kicks off today, setting its sights on professionals on the cutting edge.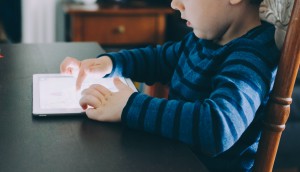 How YouTube fared in Canada in 2020
Children and their parents remain a big audience for the platform and many turn to it for music over other audio streaming options.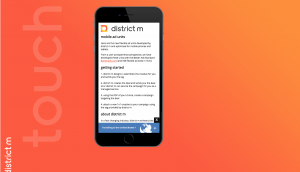 District M adds creative tool to its programmatic platform
Creative Builder builds display ads within the FLO system but isn't intended to cut creatives out of the process entirely.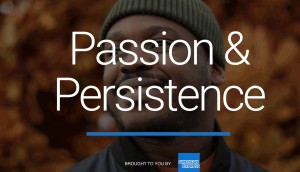 Amex highlights resilience with Globe series
The content marketing campaign further aligns the brand with small businesses.