Mary Makes It Easy is back with new sponsorship opportunities
The culinary show offers brand partnership opportunities that include branded content and influencer programs with Mary Berg.
P&G pledges its support for UID 2.0
The Trade Desk's cookie alternative gets some big advertiser-side support.
How Tims and Philly plan to reach morning commuters
The media plan supporting a team-up between the brands is built on intercepting office workers as they start the day.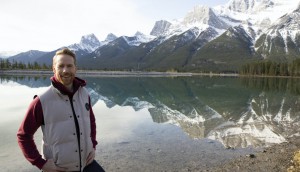 The Amazing Race Canada continues its winning streak: Numeris
Meanwhile, Global's Departure made a jump in the national ratings.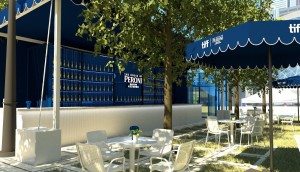 Peroni signs on as TIFF's official beer sponsor
The Italian brewer will activate its sponsorship with the House of Peroni open house and a red carpet lounge.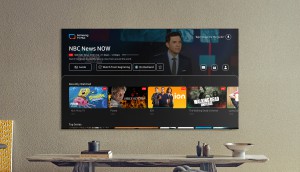 Samsung relaunches its FAST channel with eye towards premium content
A new look and interface for Samsung TV Plus comes alongside plans to majorly bulk up its content offering.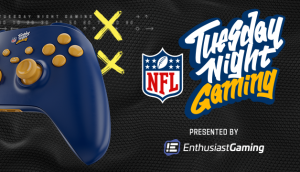 NFL partners with Enthusiast on YouTube gaming series
Enthusiast Gaming is helping create NFL Tuesday Night Gaming, which comes with numerous ad and brand integration opportunities.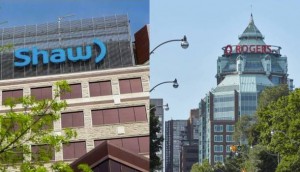 Rogers outage ruled to be relevant to Shaw merger decision
The Competition Tribunal also ruled that the proposed sale of Freedom Mobile was not a sufficient remedy to concerns.
Virgin Plus jumps back to the top: Media Monitors
Wireless carriers continue to maintain their strong summer radio buys in both Toronto and Montreal.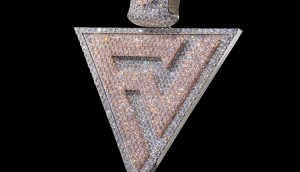 Kilani Jewellery sponsors the Toronto Raptors
The jewellery maker, which already counts several big name athletes as clients, will be integrated throughout the live game experience.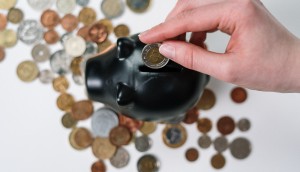 Big digital companies have been clawing back their ad spend
But GroupM's analysis also found dips in growth have largely been in line with revenue declines.
Michael Melling placed on leave from Bell Media
Richard Grey will take over as acting head of the company's news division in the fallout from Lisa LaFlamme's departure.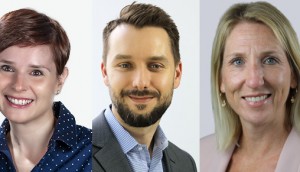 DAC adds three to Canadian leadership team
General managers Sonia Allard and Adam Luck get new remits, while Fanny Mooijekind will lead operations in Montreal.