UM wins SkipTheDishes
The IPG shop will work on creating a media strategy for the app that's informed by its own data.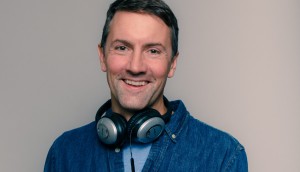 Steve Pratt on the danger of the status quo
The VP of branded podcast company Pacific Content says the medium is driving the podcasting industry to a billion-dollar 2020.
CAA spends big: Media Monitors
Financial and auto industries dominate Toronto airwaves and a fresh top-three in Montreal sees content players, pharmacy in the mix.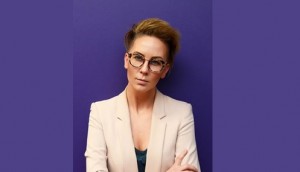 Amanda Dorenberg on transparency, partnership and the challenge of data
The career disruptor is the second subject for our annual Wish List, and she lets us in on what the data tells her and what she wishes others also knew.
Touche! looks to build on Canadian investment success in 2020
With a Via Rail campaign that ran two consecutive summers, the agency upped spend to Canadian publishers by 25 percentage points, and it paid off.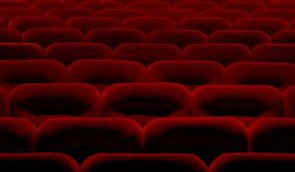 Cineplex to be acquired by Cineworld Group
The $2.8-billion deal is expected to close in the first half of 2020, giving the company access to "global opportunities" to help it compete.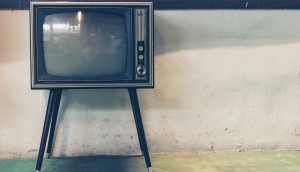 Three big media takeaways from Deloitte's 2020 predictions
From antenna trends to (naturally) podcasts, here are the biggest trends that Deloitte thinks will affect media next year.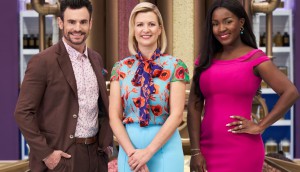 Purdys steps in to sponsor new Food Network original
Great Chocolate Showdown will feature four challenges centered around the retailer's signature treats.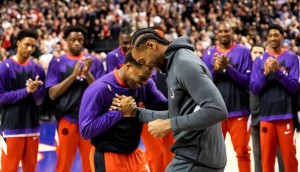 Kawhi's Toronto return breaks NBA viewing records
Former Toronto Raptor's first game back with L.A. Clippers drew more than 3.2 million viewers.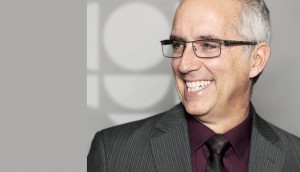 Jean Mongeau on weaning off hockey and the future of broadcasting
The outgoing CRO of CBC/Radio-Canada's media solutions is the first subject of our annual tradition, but despite his impending departure, his passion for a healthy industry is stronger than ever.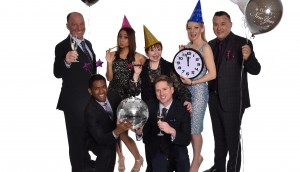 ICYMI: Farewell to the Farce, Lainey Lui to helm etalk
Plus, CBC names Chris Howden the new co-host of 'As It Happens' and Wattpad goes east.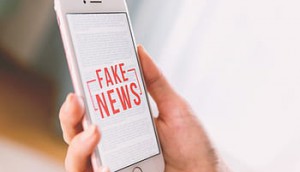 Who bears the responsibility for fake news?
Media Technology Monitor finds Canadians still trust traditional news sources but lay repsonsibility for fake news at the hands of others.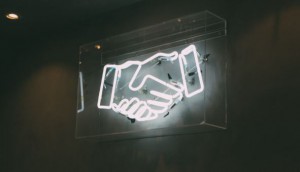 EQ Works secures $4.6 million in private funding
The funding will support the continued build out of data platforms and science, as well as expansion into the U.S.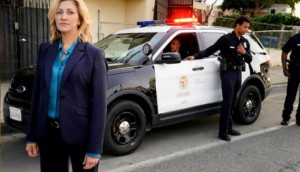 Global to bring FBI spinoff, Kids Say reboot for midseason
The midseason lineup will also feature the series finale of The Good Place and a new timeslot for The Unicorn.'