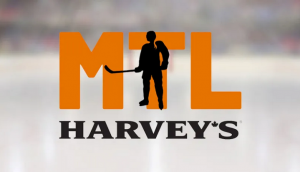 Harvey's re-ups its sponsorship of PWHPA
The QSR expands on last season's partnership with naming right's for the league's Montreal hub.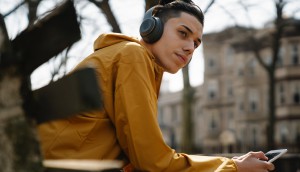 Streaming is king, but radio still has a place with Canadian teens
The latest MTM Jr. report dives into the audio habits of kids and teens, showing that YouTube is a major player while podcasts have yet to take off.
Conservative Party makes a big radio push: Media Monitors
The party is targeting several hotly contested GTA ridings as election day draws near.
La Presse helps Volkswagen drive a new launch
A branded content push behind the new Taos SUV included a five-video series that used the publishers data to target adventure-seekers.
The Bay hits the court with the Toronto Raptors
The retailer has a wealth of in-arena activations planned for the upcoming NBA season.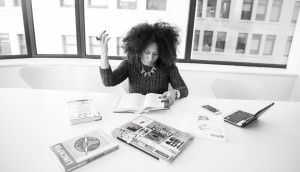 8 Lessons: Self-care is key to change
After a year when many Black people had the role of change-maker thrust upon them, Ishma Alexander-Huet explains how to keep the magnitude of equity work burning them out.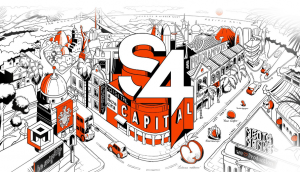 S4′s profits and expenses both widen
A jump in revenue and billings was offset by costs associated with the company's ongoing expansion.
ICYMI: The Brand is Female reveals fall lineup
Plus, Veno Media enters a sales partnership with SaskTel's Directwest, while Videotron and TVA Sports signs an east coast hockey team.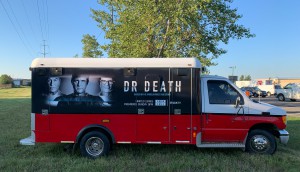 Spotted! Dr. Death hits the streets
Corus is promoting this weekend's premiere with a mobile truck aimed at grabbing attention in Toronto.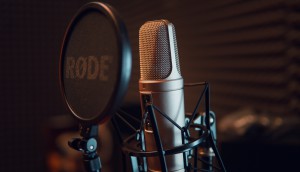 How radio listenership shifted over the summer
David Bray dives deep into the latest Numeris PPM book and sees which stations are most popular in Canada's five largest markets.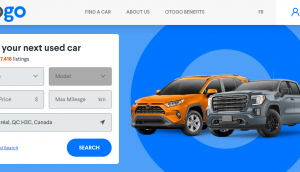 Quebecor launches new auto buying site
Working with CCAQ, Otogo gives users access to offers from 890 dealers in Quebec.