Marketers eye 2020 investments: Is brand-building back?
A new Warc report shows that marketers admit they may have over-invested on performance media, but ad spend predictions show a disconnect.
People Moves: Torstar, EQ Works and more
Plus, Quebecor makes a string of hires in sales and content.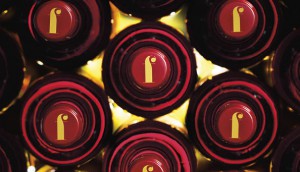 Foodism, Escapism get experiential to reach commuter audiences
Twenty-Two Media will now distribute its print titles at Billy Bishop Airport and Toronto's Union Station.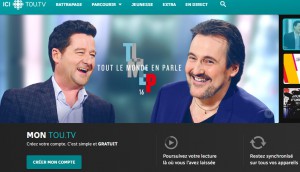 Quebecor files complaint over CBC's French-language SVOD
President and CEO Pierre Karl Peladeau stated Ici Tout.TV Extra is an "alarming departure" from the pubcaster's mission by placing content behind a subscription fee.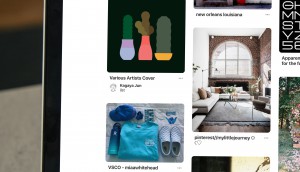 What are the opportunities for visual search?
Reprise's Kevin Bishop on the role that visual search can play in all stages of the funnel, and why he's got his eyes on Pinterest.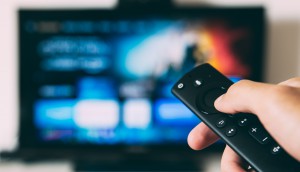 Digital and linear both popular, but viewers want customization
TiVo's research zeroes in on the most popular genres, the best bundles and what the perfect combination of channels would be for Canadians.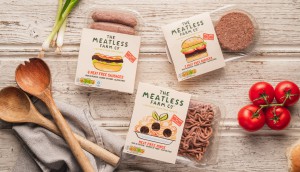 The Meatless Farm Co embarks on biggest spend yet
As the younger plant-based brand looks to gain ground against competitors, it's splurged on its first OOH effort.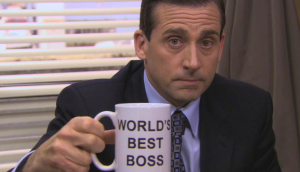 ICYMI: NBC reveals its Peacock plans, Walrus names new exec director
Plus, Apple News hits a milestone for users.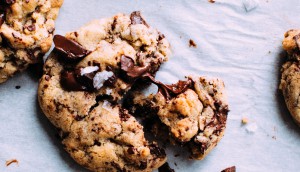 'C' is for 'Chrome to phase out cookies'
Experts from the agency and ad tech side weigh in on what this means for marketers, publishers and everyone in between.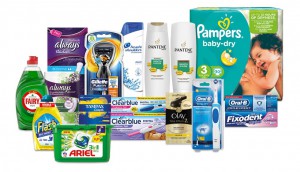 CPG gave Carat a big boost for 2019: RECMA
The Dentsu shop's big global P&G win even helped offset some high-profile losses.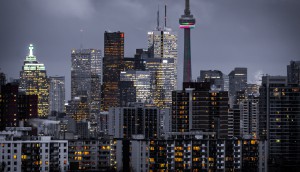 Datonics arrives in Canada under former GroupM exec
Rodney Perry will head up operations in Toronto with a new team focused on a Canadian market increasingly important for marketers.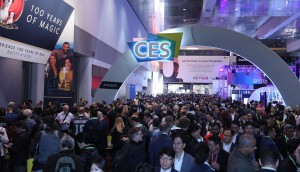 CES Perspectives: Orion
Managing director Emily Douglas on the value of CES for media agencies beyond the show floor, and the balance between humans and AI.