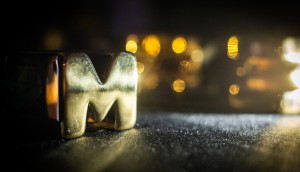 The MIAs Gold winners are here
Missed the show last night? Don't worry, we'll catch you up on the best in media, content, data and more.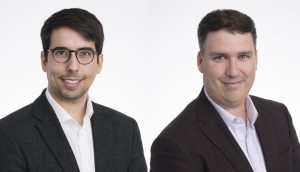 Quebecor bolsters digital ad team
The promotion of Jean B. Péladeau and Hugo Dallaire a preparatory step as the company expands programmatically, including in OOH.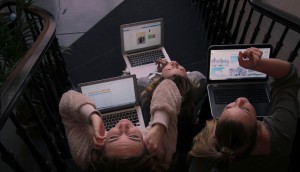 What's the state of Canadian programmatic?
Private marketplace trading is healthier in Canada than the U.S., but according to eMarketer, local video inventory is low.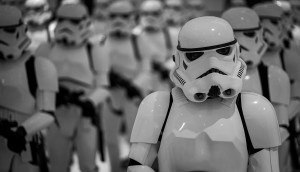 Competitors unaffected as Disney+ hits 15 million downloads: report
According to estimates from U.S. research firm Apptopia, the Disney+ app has been downloaded around 1.1 million times in Canada.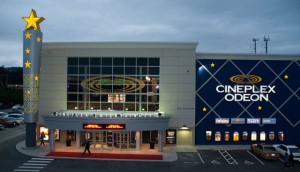 Cineplex rethinks its experience
Entertainment and media company to build new Junxion locations with live event space, indoor food truck and amusement games.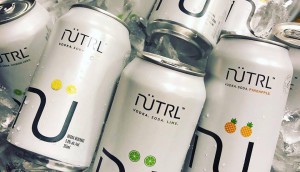 Nutrl says cheers to the NHL
Now both the official vodka and vodka soda of the NHL, the deal is indicative of changing beverage trends among young drinkers.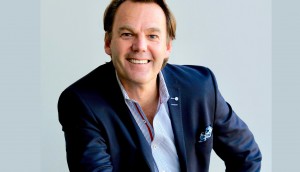 IAB Canada names new board of directors
The Globe and Mail's Andrew Saunders will chair the board, and leaders of specialty councils and committees have also been selected.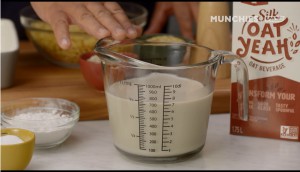 Vice has the munchies for oat milk
To promote its new Oat Yeah beverage, Silk looks to tap numerous sub-audiences, from environmentalists to early adopters.