Articles Tagged 'Alberta'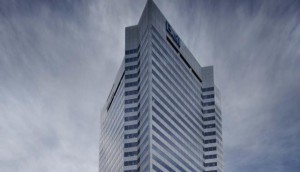 Pattison Onestop expands office network
The OOH company has signed seven new deals in Alberta.
Fountain Tire rolls out a cross-Canada drive-in cinema experience
The Edmonton-based tire company is treating its customers to free outdoor screenings in celebration of its 60th birthday.
The Edmonton Journal refresh
As Postmedia's latest publication to update, the paper has rolled out a new print product and rebranded its digital products to highlight its diversified reach.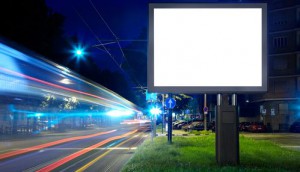 Cieslok Media eyes western expansion
The OOH company has acquired the assets of Edmonton-based AdQ Media as it sets out to expand beyond the Toronto market.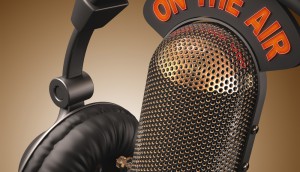 Inside Pattison's radio expansion strategy
The company has picked up two stations in Edmonton and seven across Saskatchewan from Rawlco.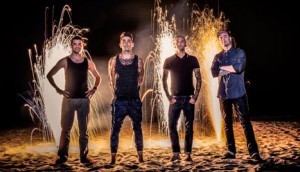 Parks Canada hosts a quiet concert
The Government of Canada agency is partnering with CBC Music and Sennheiser wireless headphones to host the "Quietest. Concert. Ever." featuring Hedley live from Banff National Park.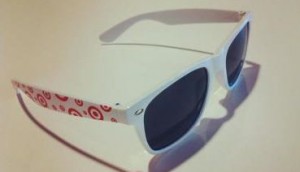 Target-ing consumers on the beach
The retailer talks to MiC about plans for this weekend's branded beach events as it gears up for its 2013 Canada launch.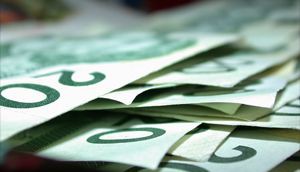 Back-to-school spending forecasted to climb
An Ernst & Young report states that overall spending during the season in Canada will be up as a result of increased competition in the US.