Articles Tagged 'Apple'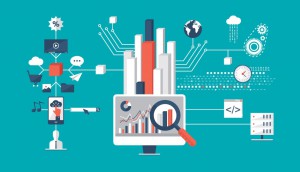 New EU regulations could have global impact on tech 'gatekeepers'
In addition to curbing anti-competitive behaviour from the likes of Google and Amazon, the Digital Markets Act has new guidelines for data use.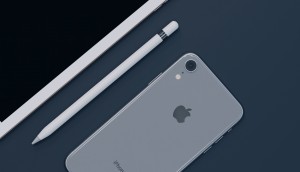 ICYMI: Apple creates its own partner program
Plus, Walmart's own DSP is coming and Fire & Flower to purchase another media platform.
Apple ATT has arrived. What are advertisers to do?
The tech company's record Q1 earnings report made little mention of ATT, but its a hot topic among advertisers.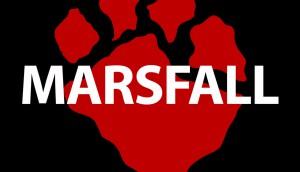 ICYMI: Corus adds to its podcast lineup
Plus, Spotify sells "Sustainable Sonics," offsets that will be used to neutralize the impact of an ad running on the platform.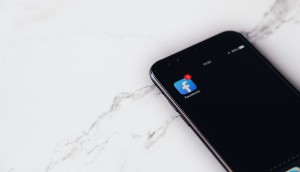 Can Facebook 'counter-program' IDFA?
The social media giant is trying a prompt of its own to get iOS users to 'opt-in' to being tracked.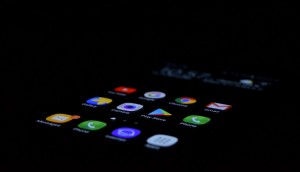 Digital giants account for $25 billion in global ad spend
FAANG brands – Facebook Apple, Amazon, Netflix and Google – up 2019 ad spend more than 20%.
Torstar revenue continues to decline
Revenue declined by 11% overall as print remains a challenge, but digital subscribers are up.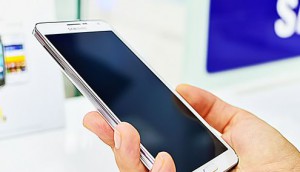 Canada ranks ninth in app-making: report
The U.S. and China were responsible for the bulk of the apps created in 2017.
Apple looks back to mag business with Texture deal
Rogers Media and its U.S. counterparts are selling the "Netflix of magazines."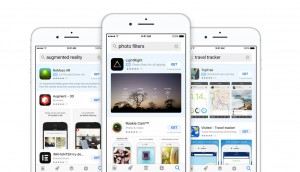 Apple's App Store search ads come to Canada
In a marketplace of two million competing products, brands can now buy placement atop organic search results.
Apple still rules on tablets: MTM
According to new numbers, income is the driving force behind tablet ownership, with iPads holding the lion's share of the market.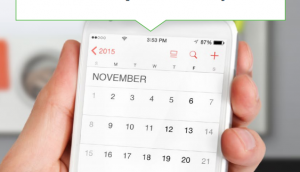 Timing key to holiday email marketing: report
Year-over-year data from Yesmail shows increased e-marketing volume doesn't negatively impact open rates if timing and targeting are right.