Articles Tagged 'Apple'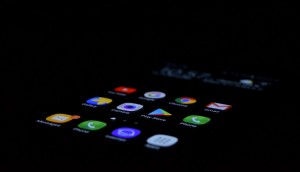 Digital giants account for $25 billion in global ad spend
FAANG brands – Facebook Apple, Amazon, Netflix and Google – up 2019 ad spend more than 20%.
Torstar revenue continues to decline
Revenue declined by 11% overall as print remains a challenge, but digital subscribers are up.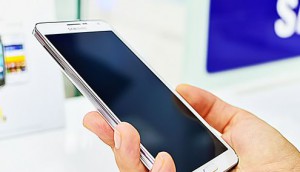 Canada ranks ninth in app-making: report
The U.S. and China were responsible for the bulk of the apps created in 2017.
Apple looks back to mag business with Texture deal
Rogers Media and its U.S. counterparts are selling the "Netflix of magazines."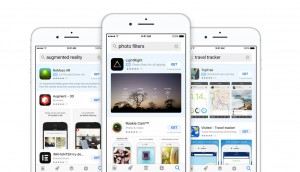 Apple's App Store search ads come to Canada
In a marketplace of two million competing products, brands can now buy placement atop organic search results.
Apple still rules on tablets: MTM
According to new numbers, income is the driving force behind tablet ownership, with iPads holding the lion's share of the market.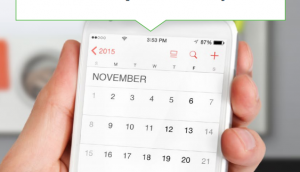 Timing key to holiday email marketing: report
Year-over-year data from Yesmail shows increased e-marketing volume doesn't negatively impact open rates if timing and targeting are right.
Did Apple's updates provide any meat for media?
From the launch of the Apple Watch to larger screen sizes on the iPhone 6, m2′s VP of digital strategy Will Pate reads into the advertising implications of the newest updates from the company.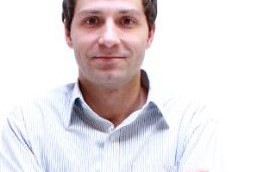 Pick your Platform: Brock Leeson dispels messaging myths
From sexting and Snapchat to opportunities for brands, Jungle Media's group media manager with five things to know about working with messaging apps.
Pick your Platform: Deborah Hall on the potential of beacons
The CEO of Performance Content Group on beacons, the next frontier in mobile data intelligence.
Tablet penetration growing faster than ever: MTM
The latest Media Technology Monitor data shows that tablet penetration has reached 42%, with most using the devices to watch videos.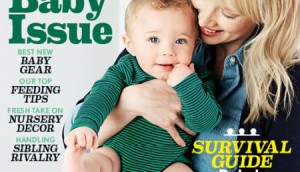 Canadian Family launches sponsored iPad edition
The launch kicks off with the magazine's March issue and is part of a larger initiative from publisher St. Joseph Media.