Articles Tagged 'Apple'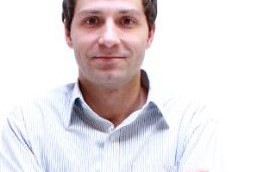 Pick your Platform: Brock Leeson dispels messaging myths
From sexting and Snapchat to opportunities for brands, Jungle Media's group media manager with five things to know about working with messaging apps.
Pick your Platform: Deborah Hall on the potential of beacons
The CEO of Performance Content Group on beacons, the next frontier in mobile data intelligence.
Tablet penetration growing faster than ever: MTM
The latest Media Technology Monitor data shows that tablet penetration has reached 42%, with most using the devices to watch videos.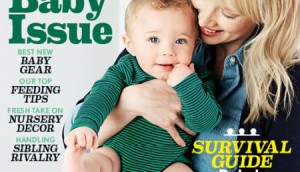 Canadian Family launches sponsored iPad edition
The launch kicks off with the magazine's March issue and is part of a larger initiative from publisher St. Joseph Media.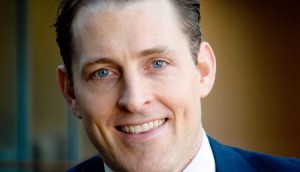 Blog: Mobile World Congress moves from the handset to mobile computing
Juice Mobile's CEO Neil Sweeney wraps up the week, saying Samsung leads the way with innovative launches in Barcelona.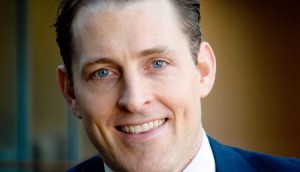 Blog: The goods on Firefox's new launch
Neil Sweeney, president and CEO at Juice Mobile is giving MiC readers the rundown of the top news from this week's Mobile World Congress in Barcelona.
Google ranked most influential brand in Canada: Study
The company ranked tops in Canada and the world, followed by Microsoft, Apple and Facebook, according to the latest edition of the Ipsos Reid study, unveiled today at FFWD Ad Week.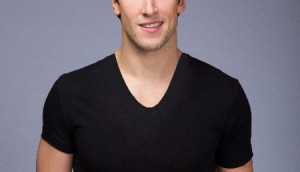 The Bachelor Canada adds an app
The multi-platform extension from Rogers Media lets users participate in bachelor Brad Smith's search for love.
Shaw gets mobile with new service
Called Shaw Go, the media co is launching a series of TV content apps, first for Western Canada's Movie Central, with the second coming within a month.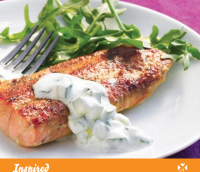 Sobeys launches Moodie Foodie app
The grocery chain's new app lets consumers choose recipes based on how they are feeling at that moment.