Articles Tagged 'Carte Blanche'
Spotted! KitchenAid mixes and matches with the CN Tower
To highlight the many colours of the iconic mixer, a high-tech campaign used real-time camera technology to change colours along with the tower.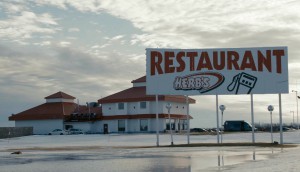 Top creatives, truckers to select Carte Blanche winners
The annual OOH contest issues its call for entries.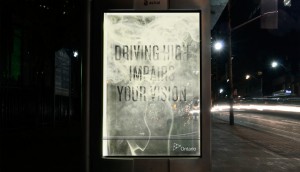 Carte Blanche winners for Toronto, Western Canada
The Astral OOH awards for the Montreal market will be announced on May 26.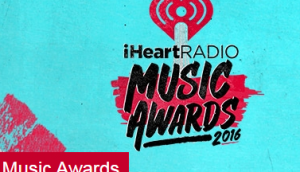 ICYMI: Carte Blanche competition announced, Chris Williams' new gig
In case you missed it: Astral OOH announces creative competition, CBC adds more winter sports and Bell Media will broadcast iHeartRadio's music awards in 2016.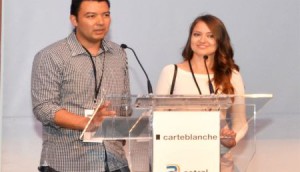 Carte Blanche winners announced
Creatives from BBDO won first place in the English section of the contest for their wall and roof-less shelter, with Lg2 taking home the prize for the French portion.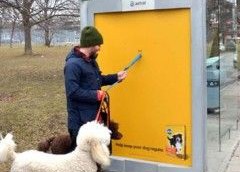 Astral unveils Carte Blanche finalists
The contest will see one team from the 19 English finalists and one team from the 10 French finalists win a trip for two to Cannes and a free transit campaign.