Articles Tagged 'Casale Media'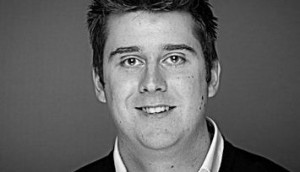 Programmatic video is just hitting its stride: Jeffrey
Next year will see an increase in programmatic buying and fraud exposure online, says Brad Jeffrey, platform services manager at Index Exchange.
How time can improve the measurement of viewability
Andrew Casale, VP of strategy at Casale Media backs a new online currency.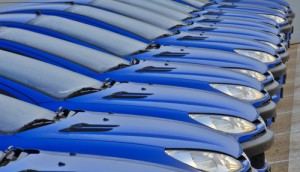 Auto sector leads programmatic spending in Canada: Casale
New data from Index by Casale Media shows global auto brands are embracing programmatic while the domestic telco and retail sectors lag.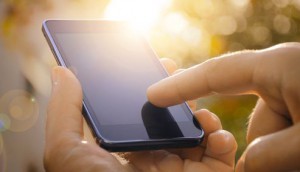 Third quarter sees programmatic boost: report
Media Experts has released its latest quarterly report on the state of the RTB nation, saying talk about programmatic will turn to TV buying this year.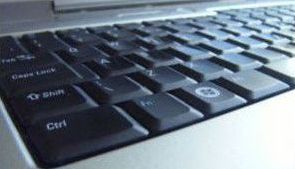 Canada posts RTB growth in Q3: study
The Canadian market is now the fifth largest globally in the space, according to the latest RTB report from Media Experts.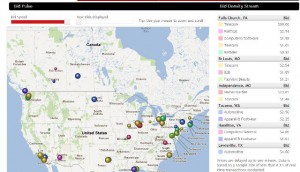 RTB here to stay: report
Andrew Casale tells MiC about the new study and explains how RTB is spreading in Canada.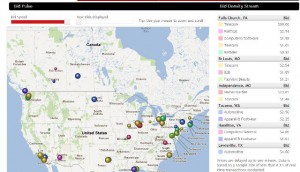 Casale Media launches a supply side platform
The Index Platform will supply advertising inventory to publishers, and launches with a map showing a percentage of the transactions happening in real-time.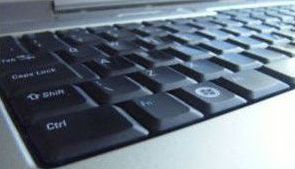 Casale Media partners with eyeReturn
The deal means advertisers can buy rich media using Casale Media's real-time bidding platform.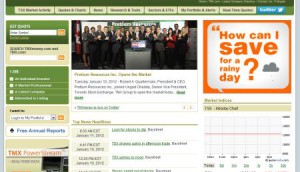 Casale Media to rep TMXmoney.com
Opportunities on the financial website include standard and rich media banners.