Articles Tagged 'Denneboom'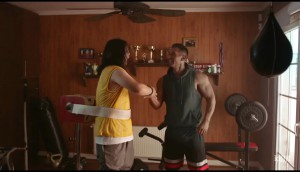 Kijiji gets targeted, adds Snapchat
The classified site uses a rockabilly classic for its spring campaign.
Spotted! Grey Goose flies off the board
The vodka brand tries OOH for the first time, setting silhouetted geese free across downtown Toronto for a campaign targeting millenials.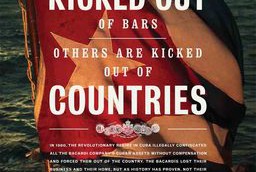 Bacardi to unveil new attitude in 2014
The rum brand's "Untameable" campaign will target millenials with new TV ads and taglines, and will run through most of next year.
Kijiji promotes local heroes
The classifieds site is using a TV campaign to reposition itself as a service that Canadians can feel good about.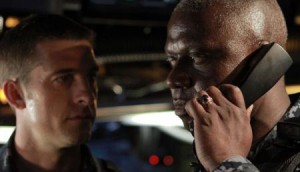 Couch Critics: Last Resort and Elementary
The team at Denneboom and Bensimon Byrne's Max Valiquette dissect Global's new Thursday night dramas.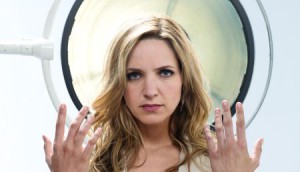 Couch critics: Over the Rainbow, The Mob Doctor and Revolution
Predictions on which shows will soar and which are headed to an early start on the golf course from the team at Denneboom and Bensimon Byrne's Max Valiquette.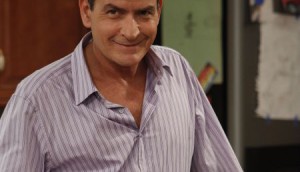 Couch critics: Anger Management, The New Normal and Guys with Kids
Industry members review the new fall comedies, and place their bets on which shows will survive.
Brands get artsy: MiC's Global Tour
Leslie Krueger at Denneboom weighs in on brands in China, Australia and the UK promoting with an artistic flare.