Articles Tagged 'Elle'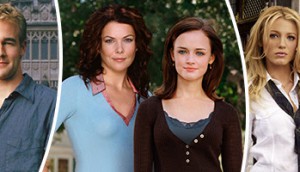 Groupe V targets women with new specialty offering
The Quebec-based broadcaster has partnered with Lagardère Group to bring the Elle brand to TV.
KO Media to take ownership of Elle brands
Acquisition said to 'diversify' Montreal-based company's offerings that include VÉRO, di Stasio, Édition Papier and K pour Katrine.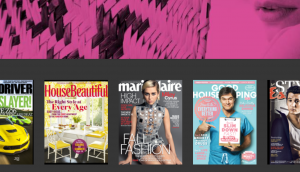 The Globe Alliance bags Hearst representation
With the addition of Hearst Digital Media to its portfolio, the network's new lifestyle and entertainment division is aimed at building custom executions for brands.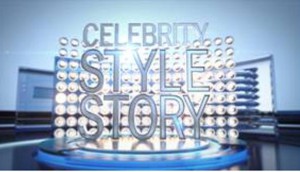 Viewers get closer to celebrity fashion on E!
The new Celebrity Style Story series is being sponsored by L'Oreal and PGX, with the Bell Media-owned channel open to integrating other brands into the show.