Articles Tagged 'FrontRunner Technologies'
Captivate and FrontRunner tap vacancy trend to create ad space
The U.S. and Canadian companies partner on WindowFront to place DOOH screens on empty building facades in urban centres.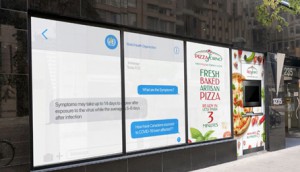 FrontRunner launches OOH platform to fight COVID misinformation
As demand for OOH ad space goes down, the adtech company is using the opportunity to create information-focused units.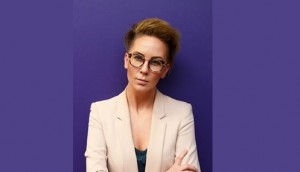 Amanda Dorenberg on transparency, partnership and the challenge of data
The career disruptor is the second subject for our annual Wish List, and she lets us in on what the data tells her and what she wishes others also knew.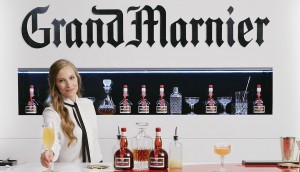 Campari mixes it up with FrontRunner ad tech
For a Grand Marnier campaign, the brand created a virtual reality experience for the ears, turning the volume up on building cocktails.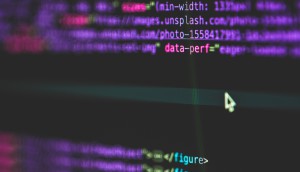 Chameleon and FrontRunner strike mobile data partnership
With mobile polygon technology, FrontRunner can now offer clients mobile location-based data.
FrontRunner Technologies turns up the volume on DOOH
Partnering with Derooted Immersive, the company uses binaural audio to bring an experiential offering to DOOH.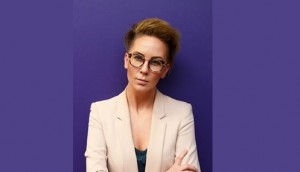 FrontRunner brings Amanda Dorenberg into the c-suite
Reporting to COO Janet Weiss, Dorenberg plans to onboard data top develop analytics platform.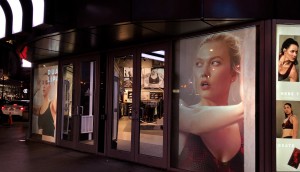 FrontRunner makes programmatic play with Campsite
The deal will see Campsite add its first selection of U.S. inventory, while providing FrontRunner with a new way to reach clients.