Articles Tagged 'Kijiji'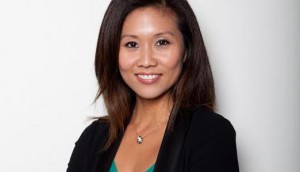 Kijiji adds an agency lead
Jennifer Fields, formerly of Olive Media, is joining the company in the new position.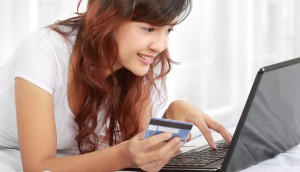 Kijiji Advertising creates video extension
With help from TubeMogul, the online classifieds site is offering its first-party data for brands looking to reach its audience on video.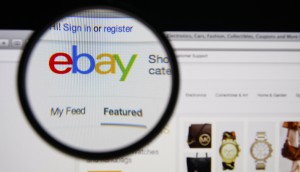 Ebay's new Canadian sales strategy
The company is bringing advertising for three of its properties in-house in a new integrated Canadian offering.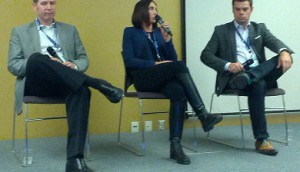 The future of programmatic is cross-platform: panel
Speaking at Digital Day 2013, The Exchange Lab's Thierry Bazay, Kijiji's Karla Stuewe and Microsoft Advertising Exchange's Chris Kemp offered a 2014 forecast for programmatic buying.
Kijiji promotes local heroes
The classifieds site is using a TV campaign to reposition itself as a service that Canadians can feel good about.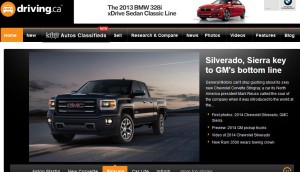 Postmedia, Kijiji merge online auto classifieds
The publisher and the local classifieds site will offer car dealers an opportunity to showcase vehicles on their lots through a new banner ad unit.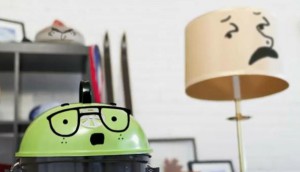 Kijiji Canada reinvents its marketing
The website has launched two different TV spots in three Canadian markets to test promotion of its buy-and-sell services and its real estate category.