Articles Tagged 'Microsoft Advertising'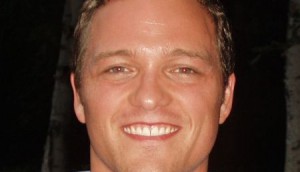 AppNexus Canada hires director of sales
Sean Moore joins the company from his most recent role at Microsoft Advertising.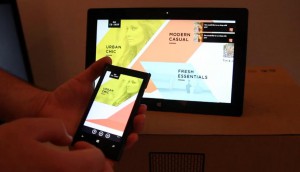 Microsoft Advertising innovates with new ad tech
At Cannes this year, the company unveiled three new technologies, including spandex that acts as a touch-screen and interactive banner ads.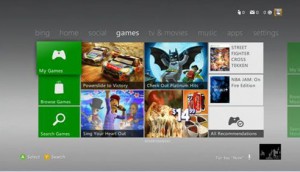 The Verdict: Pizza Pizza gets interactive with Xbox
The QSR's marketing manager talks about how the brand upped the ante with its Microsoft partnership.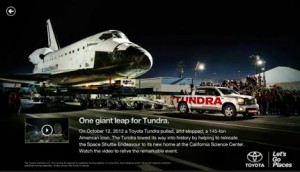 Microsoft Advertising introduces Ad Pano
The new ad format for Ads in Apps for Windows 8 will be available in Canada by early fall and offers the ability to customize size and position of spots as well as add video and images.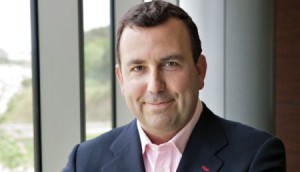 Microsoft Advertising hires new VP
Carlos de Torres is joining the Canadian office as VP of advertising and online.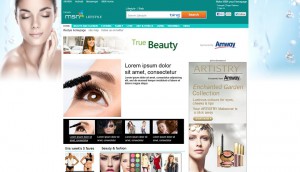 Amway Canada goes all in with digital
The health and beauty company, which typically spends its ad dollars in broadcast, is launching an eight-month sponsorship of MSN's lifestyle channels.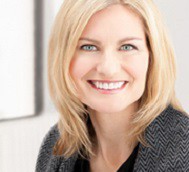 Microsoft Advertising unveils Cross-Screen Engagement study
MSA's Natasha Hritzuk breaks down the study, which offers insights on behaviours that drive multi-screen consumption, and implications for advertisers.
Yahoo! AOL and Microsoft expand partnership to Canada
The deal means the companies will sell each other's premium, non-reserved display inventory.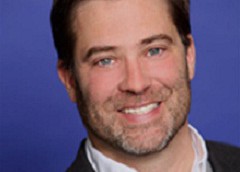 On the MiC: Microsoft's Rick Chavez talks digital
MiC caught up with Microsoft's general manager of marketing solutions prior to his FFWD Ad Week talk to discuss how the digital space has changed the advertiser-consumer relationship.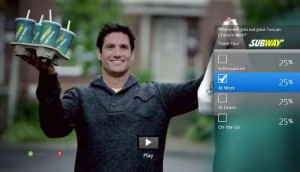 Microsoft releases first NUad results
Joe Strolz, VP, Microsoft Advertising, tells MiC about the first wave of results on the Xbox platform.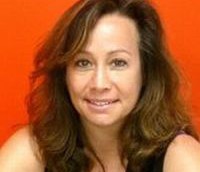 AppNexus announces Canadian GM
The real-time advertising tech company's Toronto office will launch within a month and be headed up by Heather Forrester.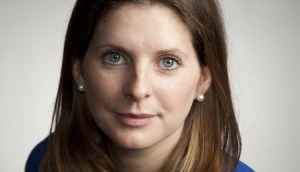 Microsoft Advertising names new marketing director
Lynne Clarke has been promoted to the position, replacing Jacqueline O'Sullivan who is moving to the global office in London.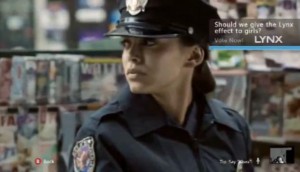 Microsoft brings NUads to Canada
The advertising division of the software co is now selling the ad platform, which allows gesture and voice interactivity, to advertisers in Canada, the US and UK.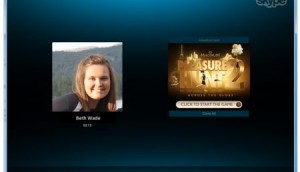 Microsoft Advertising launches new ads on Skype
The software company's ad division is hoping the unit, which shows up each time a person makes a voice call, will give users content to share.