Articles Tagged 'Netflix'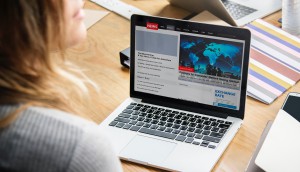 Netflix rules for drama, CBC for online news: study
The CBC was the most popular source of news content, according to the latest report from Media Technology Monitor.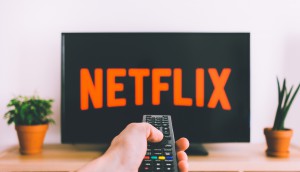 Where does Canada stack up for OTT subscription?
The SVOD is gaining ground in English Canada, but Quebec still has reservations.
CBC, Netflix renew Anne
The drama has been given the greenlight for a third season, prior to its season two premiere on CBC this fall.
Netflix's growth in Canada set to slow: study
The SVOD's growth rate will be outpaced by that of the overall OTT industry in Canada, according to eMarketer.
Fall TV's balancing act
Broadcasters aim to draw eyes (and advertisers) with rejigged schedules, fresh content and digital streamers.
Canadians get their newspaper fix online (study)
Most of the over 42,000 Canadians surveyed for the summer 2018 Vividata study reported reading newspaper content in the past week.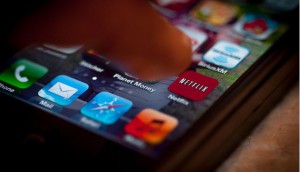 Who are Canada's 'four screen' Anglophones?
The report, "Four Screen Anglophones," looks at how the English-speaking Canadian market utilizes multi-screens.
ICYMI: CBC sales shift, Royal Wedding details
Global and CTV unveil their coverage plans for the big day.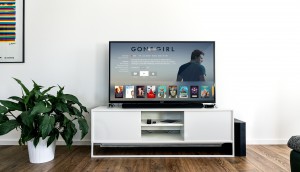 More than half of Canadians now stream Netflix: study
Plus, the number of households that subscribe to internet services but not television is growing.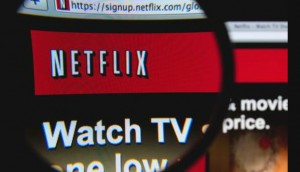 Netflix loses exec behind Anne, Alias Grace
Elizabeth Bradley, vice-president of content, leaves the streaming service today.
CRTC seeks input from digital giants
The commission told Netflix, CBC, Google and others that it wants their subscriber and Cancon investment info, but promised not to share it.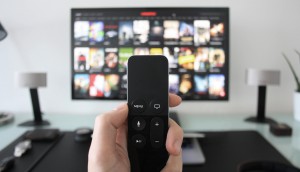 Netflix to bump marketing spend after 8.3M new subs
Netflix's global ad spend to hit $2 billion as it charts record quarterly subscriber growth.
How Canadians feel about Netflix and other channels
While most Canadians identify CTV as their "favourite" channel, satisfaction and use of Netflix is on the rise.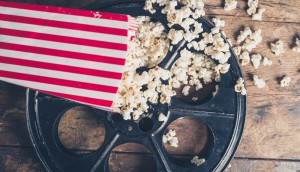 What shows were most-streamed in 2017?
Netflix, CraveTV and Apple share their Top 10s to show which properties are finding audiences away from linear television.