Articles Tagged 'Netflix'
ICYMI: CBC sales shift, Royal Wedding details
Global and CTV unveil their coverage plans for the big day.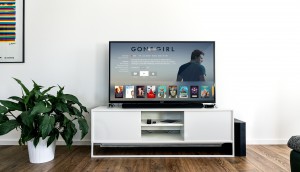 More than half of Canadians now stream Netflix: study
Plus, the number of households that subscribe to internet services but not television is growing.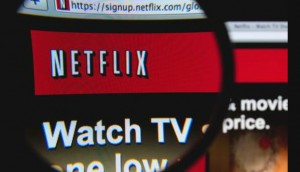 Netflix loses exec behind Anne, Alias Grace
Elizabeth Bradley, vice-president of content, leaves the streaming service today.
CRTC seeks input from digital giants
The commission told Netflix, CBC, Google and others that it wants their subscriber and Cancon investment info, but promised not to share it.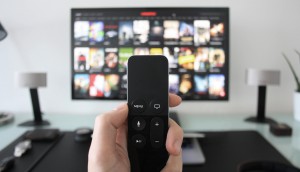 Netflix to bump marketing spend after 8.3M new subs
Netflix's global ad spend to hit $2 billion as it charts record quarterly subscriber growth.
How Canadians feel about Netflix and other channels
While most Canadians identify CTV as their "favourite" channel, satisfaction and use of Netflix is on the rise.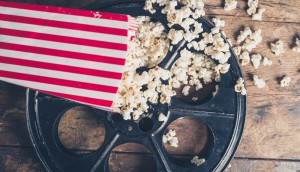 What shows were most-streamed in 2017?
Netflix, CraveTV and Apple share their Top 10s to show which properties are finding audiences away from linear television.
Spotted! Shaw descends to the 'Upside Down'
A billboard kicks off a contest to promote Blue Sky's Netflix integration.
Most OTT users still subscribe to TV: study
Media Technology Monitor dives into OTT audiences, brands and platforms.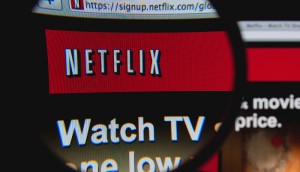 Netflix fires back at critics
While questions persist among Canadian media players, Netflix re-asserts it's an "online service not a broadcaster."
Cable fading and wearables rising: study
The MTM's new report with spring 2017 data shows what's reaching a point of maturation, what's up-and-coming and what's on the way out.
Online video penetration flat: study
The number of Canadians watching online video hasn't changed since 2015, although those who do watch are watching more.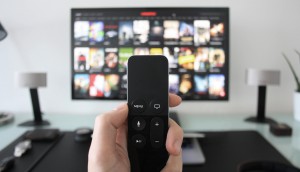 The latest numbers on Canadian cord-cutters
Price lead to the biggest gap in satisfaction between pay TV and "alternative" services according to a new study from J.D. Power.