Articles Tagged 'newspapers'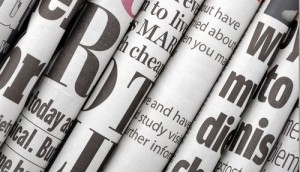 Globe and Mail tops Vividata's rankings
The firm's latest study shows print readership is stable, but millennials still favour digital more than their boomer counterparts.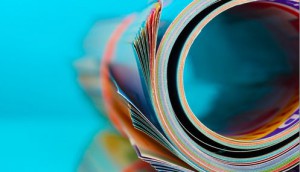 A one-year picture of Canadian readership
The annual report from Vividata shows Canadians are engaging with newspapers and magazines, while increasingly consuming them on mobile devices.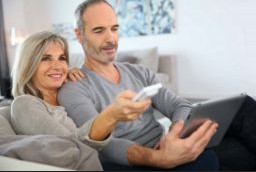 Diving deep into boomers' media consumption habits
An MTM study shows that boomers are fast adopters of new media, while still retaining certain traditional habits.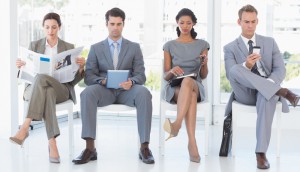 What does Vividata do for print measurement?
Industry execs weigh in on what the launch of the measurement body means for the print business.