Articles Tagged 'OMNI Television'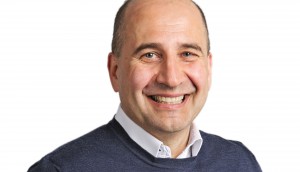 TLN and ECG now support Rogers-Shaw deal, but ask for safeguards
The independent ethnic broadcasters now accept the merger as a "necessary response" to changes in the broadcasting landscape.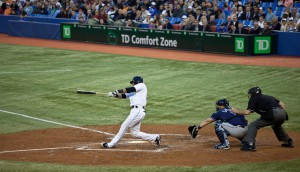 Blue Jays to air on Omni in third language
The Saturday games will be aired in Tagalog throughout the summer.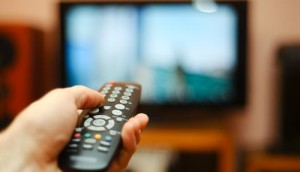 OMNI sets premiere dates for new lifestyle series
The fall sked will include seven original lifestyle series including Italian cooking show L'Arte Di Cucinare.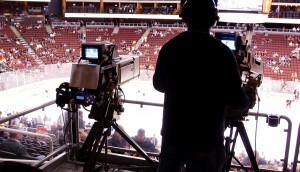 OMNI bringing NHL to a new audience
Rogers' multicultural network will make hockey content available in 22 languages this season and bring Hockey Night in Canada: Punjabi Edition to 20.4 million households.
Madeline Ziniak is leaving OMNI Television
The national VP of the multicultural network will be departing in the fall after 34 years with Rogers Media.
L'Oreal partners with OMNI to target South Asian community
The beauty brand is sponsoring Bollywood Star, a four-part talent search competition series on the Rogers-owned station debuting April 6.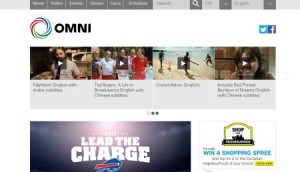 Omni relaunches online presence
The Rogers Media brand has launched a new website aimed at becoming a second screen for the channel with content in 27 languages.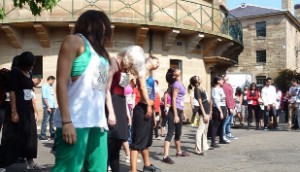 OMNI Television launches Bollywood Star
A local version of the format, which has also been produced for Australia and the UK, will begin shooting in Toronto, Vancouver and Mumbai this fall.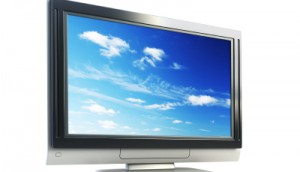 OMNI.2 in Ontario gets all-multicultural makeover
From Jan. 21, the ethnic-focused schedule will add 35 hours of new content, including original multilingual documentaries and coverage of the Indian Film Industry Awards.
Canadian consortium multilingual partners to air 223 hours of Olympic coverage
OMNI Television and ATN have assembled a 28-person broadcast team to deliver coverage of the London Games in 11 languages.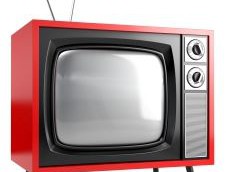 OMNI launches national newscasts
The Rogers Media station is launching hour-long newscasts in Cantonese, Mandarin and Punjabi.