Articles Tagged 'PHD'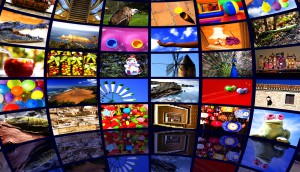 Mid-season window: the state of TV buying
How TV buying strategies are changing as media dollars shift increasingly to digital.
Show and tell: media measurement in flux
PHD's Rob Young charts out the changes taking place in the measurement space and how they allow us to measure consumer activity on media differently.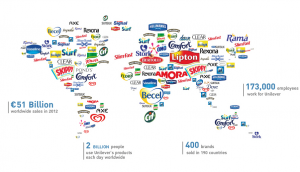 North American markets unaffected by Unilever review
The year-long process has concluded with some shuffling of overseas portfolios between Mindshare and PHD.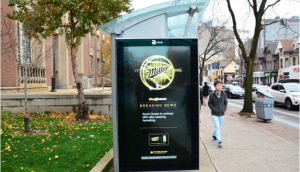 TheScore breaks news with Miller-sponsored OOH
A sponsored-content partnership between companies sees real-time breaking news on transit shelters in Toronto.
PHD picks up Google's Ben Samuel
The media agency's new marketing technology director will work with clients and also play tech advisor to its international offices.
Spotted! Taking a walk around the UNB campus
A PHD team uses Google Cardboard to get tech-savvy prospective students to tour their client's campus.
Blog: Can you define Video on Demand?
Rob Young, SVP, director of insights and analytics, PHD on the complexities of understanding how VOD is being measured.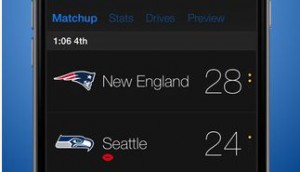 TheScore kicks off new football season
How the app has updated ad units to coincide with the launch of the NFL season.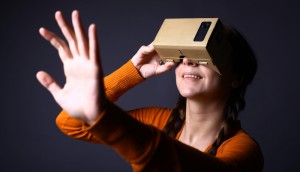 Revving up for VR executions
As VR enters the mainstream, media agencies are examining how the new tech can work for clients.
PHD wins Ontario Government
The agency has been selected following a six-month review.
Blog: An erratic time for TV
PHD's Rob Young sums up what's causing trouble in the TV landscape.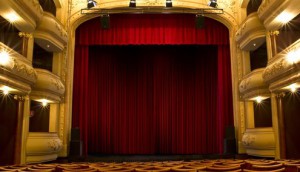 Upfronts 2015: Is bigger better?
With Rogers Media and Shaw Media both changing their strategies this year, MiC checks in to ask whether the big presentations are still necessary.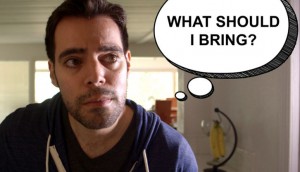 Cottage Life and SC Johnson bug out
The Blue Ant property has teamed with SC Johnson's Raid and OFF! brands on a new content marketing program.