Articles Tagged 'President's Choice'
Spotted! President's Choice gathers for a feast in Montreal
The brand is doing double-duty with its latest sponsorship, supporting the City of Montreal's 375th anniversary while promoting its "#EatTogether" message.
ICYMI: comScore expands mobile reporting, Newad wins two
In case you missed it: comScore has expanded its mobile reporting, Newad won two school contracts and Ricardo Media bolstered its sales team.
President's Choice's fashionable holiday
The brand is promoting its new festive line by integrating with Shaw Media and hosting a pop-up boutique in Toronto.
Recipe to Riches launches a trivia widget
The CBC's first season of the cross-country cooking show will include a digital widget that allows viewers to accumulate points to vote for their favourite contestant.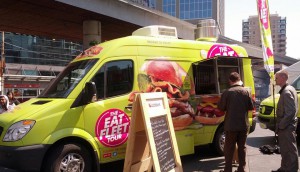 Spotted! Loblaw dishes out a taste of summer
The grocer kicked off its Eat Fleet Tour, which will offer consumers a chance to sample products from President's Choice and national brands like Coca-Cola.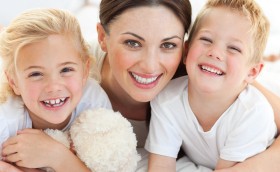 SavvyMom Media marrys brands with bloggers
President's Choice and Smuckers are the first to use the media company's new offering, and will have mom bloggers creating sponsored posts for the brands' products.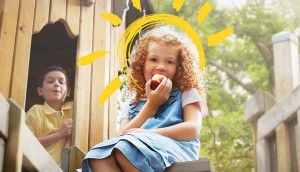 Loblaw gets positive with President's Choice Children's Charity
The second component of the bi-annual campaign has revamped creative and will be promoted on Loblaw's assets to increase donations.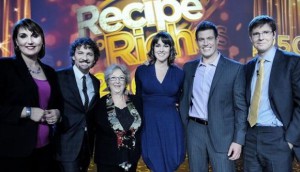 Shaw orders up another course of Recipe to Riches
The Food Network Canada reality series has been greenlit for a second season.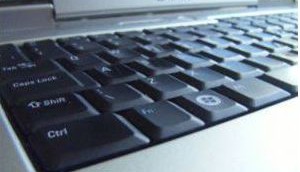 Microsoft named most influential brand in Canada: poll
The Ipsos Reid Influence Index Study includes brands such as Visa, President's Choice and Air Miles.