Articles Tagged 'Ryan Van Dongen'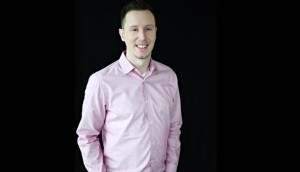 Initiative zeroes in on client needs with new VP
Organic growth from accounts such as Destination Canada have led the IPG shop to bring on Ryan Van Dongen.
Scotiabank adds to media team
Gah Yee Won and Ryan Van Dongen have both joined the financial company's global team.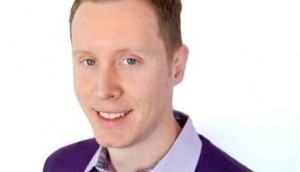 Blog: 2D storytelling is so 2014
Ryan Van Dongen, director of connection and innovation is live from Cannes, explaining the big deal about SnapChat and Facebook's short-term plans for 360 video.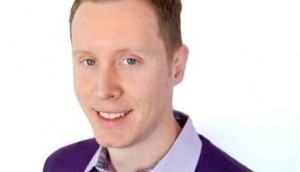 Pick your Platform: Ryan Van Dongen on the power of Google
From creating VR with cardboard to building a smarter home, UM's director of connection planning and innovation, on the company's latest moves.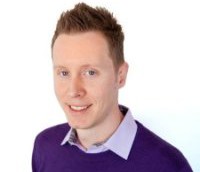 Taking in the best global work: Cannes blog
The UM Canada director on the work that won, and how Canada can improve its Lion count next year.