Articles Tagged 'Starcom'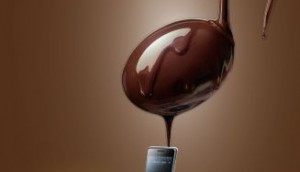 Samsung Canada makes noise for new product
The brand speaks to MiC about its marketing plans, which will include print and online spots, for the new wireless Audio Dock.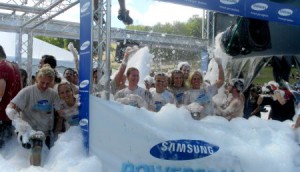 Spotted! Samsung Canada cleans some Tough Mudders
To promote its PowerFoam technology, the company set up a group-sized washing machine to clean participants at the endurance event this weekend.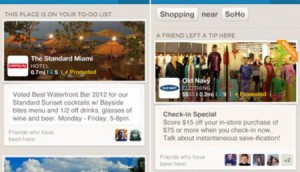 Foursquare takes a dip in the ad pool
Robin Hassan at Starcom and Ian Giles at MediaCom speak to MiC about the impact that the social networking app's new advertising program will have on the Canadian market.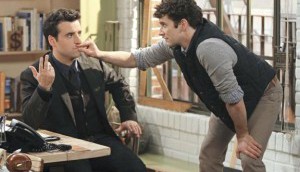 Fall TV: Primetime Battlegrounds
We called in some media insiders to pick the best bets and toughest fights across the new fall schedule.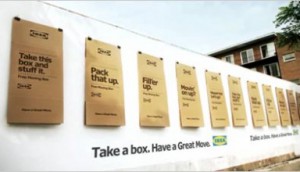 Canada picks up 30 shortlist mentions
Canada brought in eight Media shortlist mentions among a roster of Mobile, Press and Outdoor nominations that has Leo Burnett in the lead with six chances at Lions.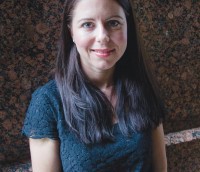 Next Media Stars: Devyn Perry makes TD front page news on Family Day
The Starcom strategy supervisor worked with the Toronto Star to put together a customized ad campaign linked to editorial.
TV Day: Measuring TV's social pulse
Robin Hassan from Starcom and Matt Di Paola from MediaCom Canada weigh in on Bluefin Labs, an analytics company that tracks the impact of TV ads in real time.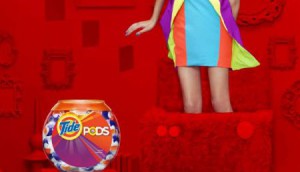 Tide gets fresh for spring
The P&G brand has launched a national campaign that ties in the bright colours of the latest spring fashions for its Tide Pods.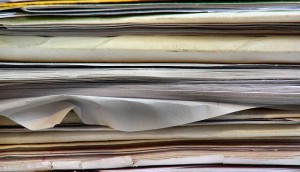 OMD gets top spot in Gunn Report
The annual listing ranks the most-awarded agencies and advertisers at media competitions worldwide.
Super Bowl showdown
MiC asks Robin Hassan, VP of digital at Starcom, for her take on the game day ads.