Articles Tagged 'thinktv'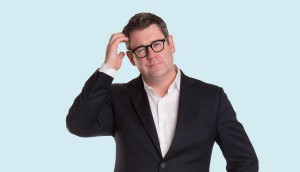 Four lessons in media Mark Ritson brought to Toronto
Are all CPMs created equal? Is ROI everything? Ritson's short answer is no. Read his long answers below.
Digital-first turns up the volume on TV ad spend
A new report from the Video Advertising Bureau shows how ad dollars from digital disruptors are being funnelled into traditional TV.
Unpacking your consumption assumptions: study
Those in the media industry may overestimate how much on-demand and SVOD people are actually watching.
TV ads more entertaining, even for millennials: study
A new Ipsos study commissioned by ThinkTV shows that TV ads outperform digital on a few key metrics, but trust in ads could be improved.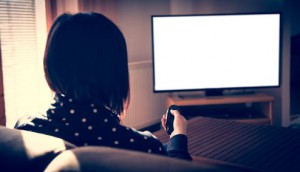 Does your ad match the platform?
Brainsights and thinktv partnered to discover how to achieve the highest attention levels.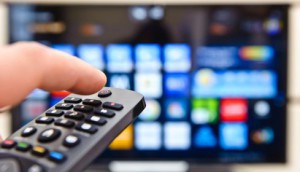 Canadians more likely to watch video ads on TV: study
According to a study from Thinktv and Nlogic, consumers are least likely to view video ads on their phones.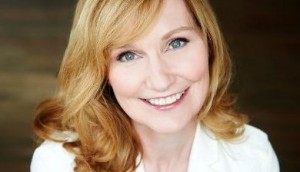 The TVB rebrands for its next chapter
Organization president Catherine MacLeod on how its new moniker thinktv aims to inspire industry change.