Articles Tagged 'Twenty Two Media'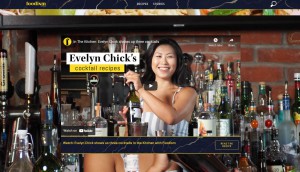 Why Twenty Two Media's expansion is focused on sponsored content hubs
A new managing director is among those the publisher is adding to its team to take advantage of the new brand opportunities it sees.
People Moves: Bell makes another round of layoffs
Plus, Lynn Chambers joins Twenty-Two Media and Pratico Media adds to its strategy team.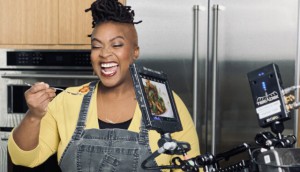 Twenty Two Media creates sponsorship-fueled content hub
The publisher of Foodism and Escapism wants to grow its footprint on YouTube by developing quick-hit-style branded content.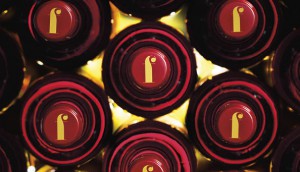 Foodism, Escapism get experiential to reach commuter audiences
Twenty-Two Media will now distribute its print titles at Billy Bishop Airport and Toronto's Union Station.
Twenty Two Media expands editorially, launches creative services arm
The company behind Foodism and Escapism is increasing its pagination while also opening up an in-house creative division.