Articles Tagged 'Upfronts 2022'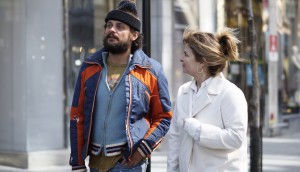 How Quebecor is matching strength in linear TV with digital buying
Audience declines are lower in Quebec than the rest of Canada, and the company is making improvements to advanced buying platforms to reach them.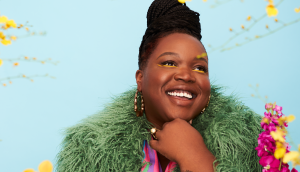 Upfronts 2022: Bell Media nears 100 original titles for 2022-23 slate
The originals lineup includes English and French scripted and unscripted titles across its networks and streaming platforms.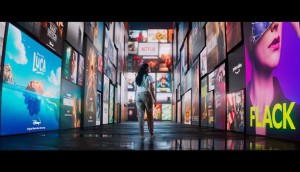 Upfronts 2022: Rogers expands the reach of its first-party data
The company is also making its inventory more accessible through other advanced TV buying platforms.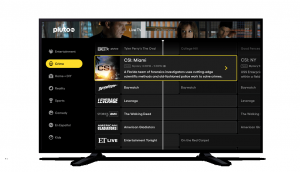 Upfronts ICYMI: Corus brings Pluto TV to Canada
The company is getting into the world of FAST to round out its digital content offering.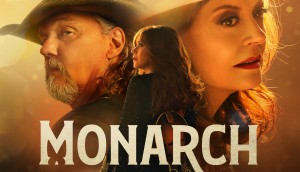 Upfronts 2022: Corus rounds out its schedule on linear and streaming
With an already strong lineup of returning shows, the company was looking for what could give it the best, total package.
Upfronts 2022: Citytv adds two new dramas and one new comedy
The network is also bringing Dateline and Jimmy Kimmel Live to Canadian audiences.
Upfronts 2022: Corus announces this year's slate of originals
The company is leaning on recognizable personalities for its lifestyle programming, while also bringing back many scripted favourites.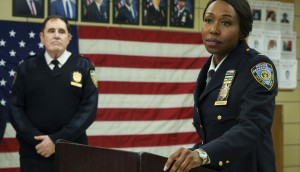 Upfronts 2022: Dramas fill up Bell Media's CTV and specialty acquisitions
The lineup includes a spin-off of The Rookie and new titles starring Amanda Warren, Jimmy Smits and Oscar winner Hilary Swank.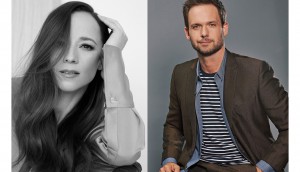 Upfronts 2022: CBC sets new dramas and builds comedy slate
The pubcaster's fall slate includes several co-productions it says are key to delivering the "huge productions" audiences expect.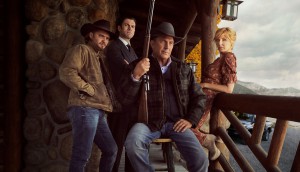 Upfronts 2022: Paramount flexes its bench strength
Magna's Leanne Burnett-Wood goes through a presentation that leaned into a strong legacy in unscripted shows and drama.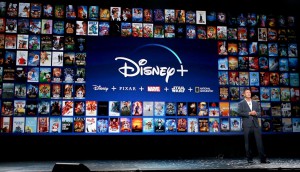 Upfronts 2022: Disney Plus' plans for ads
The company's presentation also laid out a number of ratings darlings that will be returning for new seasons.