Articles Tagged 'Waze'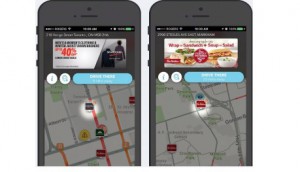 Waze partners with WPP to grow ad platform
The navigation app has opened up its platform to clients of the GroupM parent company, offering four different ad units.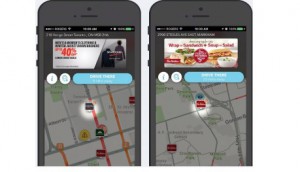 ICYMI: Newstalk strikes Waze partnership
Plus, Notable has made another acquisition, and APTN was renewed for a five-year term by the CRTC this week.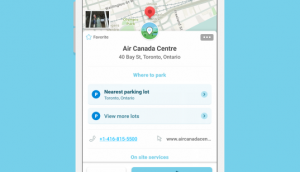 MLSE partners with Waze to improve its app experience
The wayfinding service helps Leafs and Raptor's fans get to the game (and helps buyers target around the Air Canada Centre).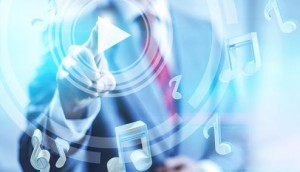 ICYMI: Stingray's new milestone, Waze hit Android Auto
Plus: Love Nature brings its 4K offering to Videotron.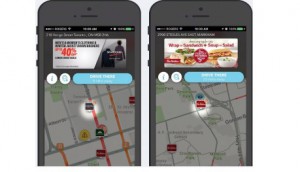 Waze ups its ad offerings in Canada
The traffic app will give advertisers three new calls to action to reach users in the context of their drives.
Mazda plays it safe
The car co has partnered with Waze to alert drivers when they're at Canada's most dangerous intersections.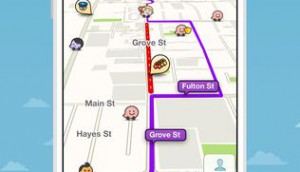 Waze builds Canadian driver community
Results from the traffic and navigation app's first six months in Canada.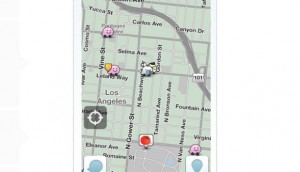 Waze begins sales drive in Canada
The Google-owned traffic app's first Canadian sales manager tells MiC about promotion plans, and the advertising verticals it is targeting.