Melita Kuburas
Articles by Melita Kuburas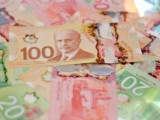 Digital
Research
Television
With GroupM revising its global predictions for 2014, MiC looks at the Canadian forecast, which says ad spend for the country will grow by 1.9% next year.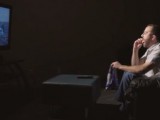 Television
The airline has bought an entire channel on Rogers cable that will air destination videos and behind-the-scenes travel clips.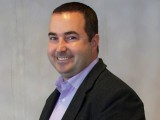 Digital
Research
The agency's SVP of digital media, Jeff Thibodeau talks about the impact the partnership will have on its workflow.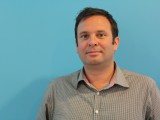 Digital
People Moves
The RTB company has appointed Neil Houston as operations director in Canada, and is also opening two US offices in San Francisco and New York.

Digital
A digital campaign that features fake house listings requiring DIY repairs is being used to remind those looking to buy a home of the possibilities of Mastercraft.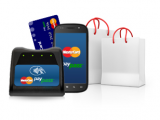 Radio
A radio ad buy highlights the perks of paying quickly and getting out of the store.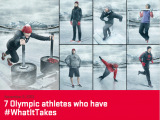 Digital
Mobile
Redesigning meant creating a "mobile first" space for both fans and brand partners, says the Canadian Olympic Committee.