Melita Kuburas
Articles by Melita Kuburas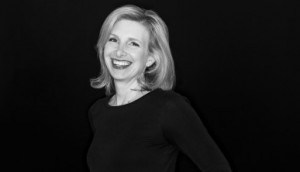 AOL names new chief marketing officer
Allie Kline has been promoted to the global role as Erika Nardini departs.
YouTube gets personal with music service
The company is customizing its ad-supported offering and also launching Music Key, its long-awaited subscription service.
Yahoo shows confidence in video with $640M BrightRoll purchase
The acquisition is expected to help boost Yahoo's display ad revenues.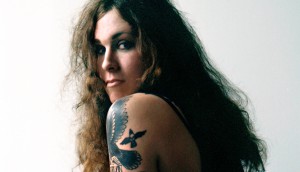 AOL makes Android TV deal with Google
AOL's video library is now available on 16 different connected TV devices. (True Trans with Laura Jane Grace pictured.)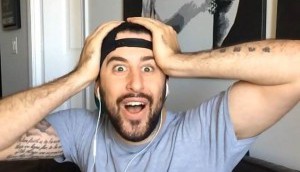 Buck Productions signs content deal with Viner
Toronto-based Buck Productions will create a series about Jon Paul Piques as part of the multi-platform deal.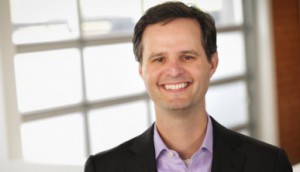 KIN CEO Michael Wayne talks Corus investment
The MCN topper on the company's plans to double the number of Canadian creators it works with in the next six to 12 months.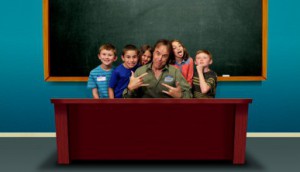 AOL announces more fall premiere dates
Laugh Lessons with Kevin Nealon, produced by Ellen DeGeneres' company, bows Oct. 9.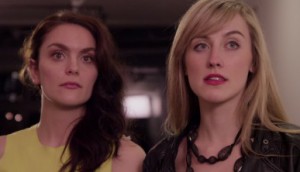 Punchline comedy network debuts first original shows
The recently launched CBC platform hopes to increase site traffic by 5 to 10% with the fall rollout of its first two original series.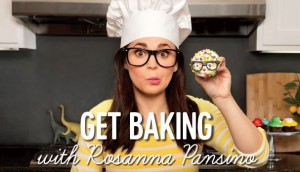 Corus invests in female-focused MCN
A funding round led by Corus Entertainment gives the media company exclusive rights to represent KIN's programming (pictured) and ad opps in Canada.
Terse exchange between CRTC, Google sets stage for TV hearing
The CRTC's Let's Talk TV hearing opened with Google voicing its opposition to online regulation.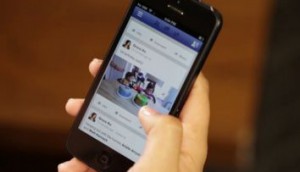 Facebook rolling out updates to video player
Starting this week, people will be able to see how many views a video on Facebook has received, just like on YouTube.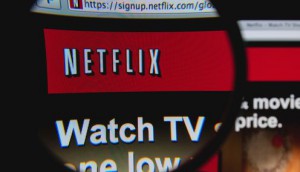 Let's Talk TV: Digital
Ahead of Monday's hearings, broadcasters and digital players weigh in on whether OTT services like Netflix should be required to fund local content.