Melita Kuburas
Articles by Melita Kuburas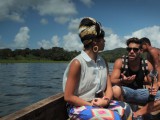 Digital
Mobile
The airliner is aiming for a different content approach at 30,000 ft with shows like its own Basecamp travel show now being available during flights.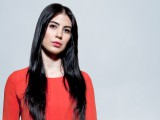 Digital
Mobile
Founder and CEO Shahrzad Rafati says the Vancouver-based tech company will now also assist the NBA's official YouTube channel.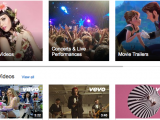 Digital
Mobile
Gaming, beauty, music and movies are among the categories represented on the video site.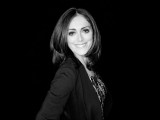 Digital
People Moves
Martinez takes over the post from Charles Gabriel, who jumped to Maker Studios.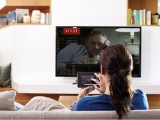 Digital
Mobile
Netflix's latest quarter results and how its aiming to reduce theatre to airing times through new deals with companies like Disney.

Digital
Television
The streaming service is further taking control of the pay TV window that until now has gone to traditional broadcasters.

Digital
Mobile
People Moves
Charles Gabriel makes the jump to a newly created role at Maker after serving as SVP of global video sales at AOL.

Digital
Produced by AOL Studios, all 12 episodes of the series are available for streaming in the US, UK and Canada.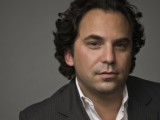 News
After chairing the branded content jury in Cannes, OgilvyEntertainment's Doug Scott says it's time to "practice what I preach" through his new shingle, ccMF Productions.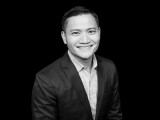 Digital
Mobile
Television
The company's VP and GM of consumer experiences at AOL Video on the challenges and benefits of stepping into the world of connected TVs.