Melita Kuburas
Articles by Melita Kuburas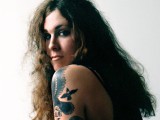 Digital
Mobile
Television
AOL's video library is now available on 16 different connected TV devices. (True Trans with Laura Jane Grace pictured.)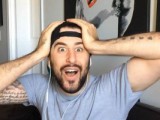 Digital
Mobile
Toronto-based Buck Productions will create a series about Jon Paul Piques as part of the multi-platform deal.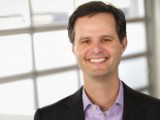 Digital
Mobile
The MCN topper on the company's plans to double the number of Canadian creators it works with in the next six to 12 months.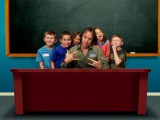 Digital
Mobile
Laugh Lessons with Kevin Nealon, produced by Ellen DeGeneres' company, bows Oct. 9.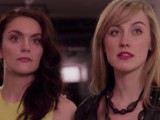 Digital
The recently launched CBC platform hopes to increase site traffic by 5 to 10% with the fall rollout of its first two original series.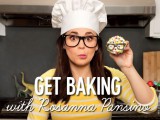 Digital
A funding round led by Corus Entertainment gives the media company exclusive rights to represent KIN's programming (pictured) and ad opps in Canada.

Digital
Television
The CRTC's Let's Talk TV hearing opened with Google voicing its opposition to online regulation.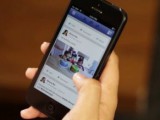 Digital
Mobile
Starting this week, people will be able to see how many views a video on Facebook has received, just like on YouTube.

Digital
Television
Ahead of Monday's hearings, broadcasters and digital players weigh in on whether OTT services like Netflix should be required to fund local content.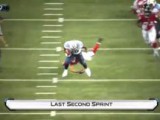 Digital
Though kickoff is still a week away, the distributor of sports highlights says over half of its inventory has been sold for the season.