Articles Tagged 'Rogers'
ICYMI: Rogers/NHL cleared, Supergirl opens strong
In case you missed it: The Competition Bureau gave the green light to the Rogers/NHL deal, Virool added to its Canadian team and Twitter launched a new brand tool.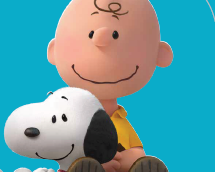 Rogers goes Peanuts with Fox
The telco is promoting its family phone plans through a unique partnership with Fox Studios for The Peanuts Movie 3D.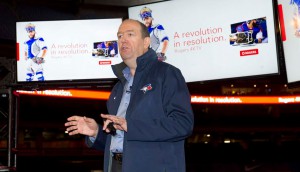 Rogers rolling out 4K in 2016
The company is bringing a 4K set-top box to market, and will begin broadcasting in the higher resolution format in January.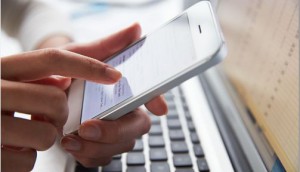 Mobile TV fee dispute brews between Bell, Rogers
City has been dropped from Bell's Mobile TV service and Sportsnet access reduced as the two companies fail to agree on rates.
Blog: Addressing TV's addressability
PHD Canada's Rob Young makes a case for increased addressability in TV but acknowledges that Canadian media cos may not be ready yet.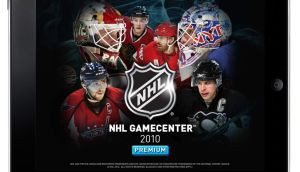 CRTC rules for Rogers Media in GamePlus app complaint
The regulator said Rogers' subscriber-only hockey game camera angles do not breach anti-competition rules for exclusive content.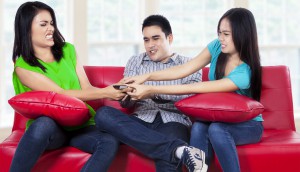 Cable losing share in TV services battle
Telcos continue to make inroads, while the number of people who are tuning out keeps rising, finds new research from Media Technology Monitor.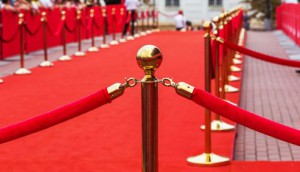 City's plan to top its biggest broadcast night
Details on the sponsors and activations that have been added for this year's edition of the Grammy Awards.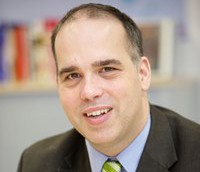 Rogers Comm. taps German phone exec to lead consumer business
Former Deutsche Telekom sales and distribution head Dirk Woessner will join the company on April 5 as president of the consumer business division.