Articles Tagged 'Rogers'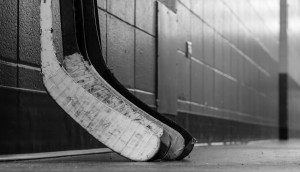 How Rogers is handling a Canada-free NHL Playoffs
Scott Moore on how the media co is creating more of a tournament feel to combat the lack of Canadian teams making it to the post-season.
ICYMI: Two Ottawa papers merge, Bell Media rebrands MMVAs
In case you missed it: The Hill Times and Embassy have merged in Ottawa, Rogers has expanded its new low-income internet option and the MMVAs have a new name.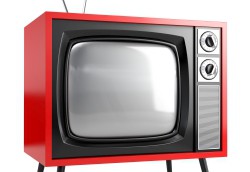 QVC denied Canadian distribution
Rogers Media opposed the U.S. shopping channel's V Media-sponsored application to air in Canada.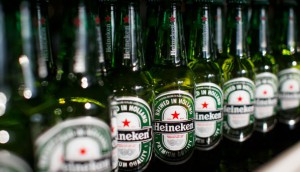 ICYMI: Sportsnet layoffs, Heineken's new shop
In case you missed it: Sportsnet cancels morning news show, Heineken names a new creative shop and Touche makes the Warc 100.
Skinny basic: a primer
What the major cable companies are offering, and how it's being marketed online.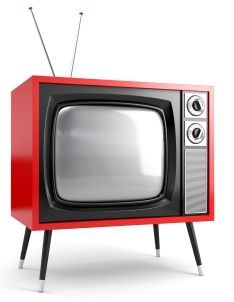 How much is local TV worth?
CRTC hearings into the fate of local TV see new funding models on the table.

Viceland to launch across 25 carriers
Rogers and Vice release details on the launch date for the new youth-facing channel, which will reach over 60% of connected households across Canada.
Rogers, Bell Media court sports lovers with 4K plays
Big broadcast is revving up the premium-pixels engine in the hopes that sports fans will pony up for a better picture.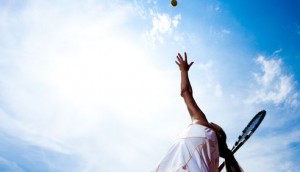 ICYMI: TSN adds more tennis, Atedra picks up publishers
In case you missed it: TSN will be airing more tennis in 2016, Atedra has added to its Quebec publisher list and AdParlour Canada has named a new head of sales.
ICYMI: Rogers/NHL cleared, Supergirl opens strong
In case you missed it: The Competition Bureau gave the green light to the Rogers/NHL deal, Virool added to its Canadian team and Twitter launched a new brand tool.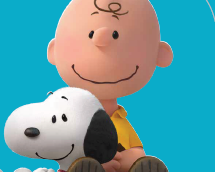 Rogers goes Peanuts with Fox
The telco is promoting its family phone plans through a unique partnership with Fox Studios for The Peanuts Movie 3D.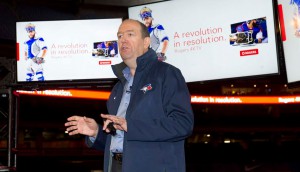 Rogers rolling out 4K in 2016
The company is bringing a 4K set-top box to market, and will begin broadcasting in the higher resolution format in January.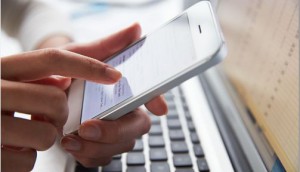 Mobile TV fee dispute brews between Bell, Rogers
City has been dropped from Bell's Mobile TV service and Sportsnet access reduced as the two companies fail to agree on rates.
Blog: Addressing TV's addressability
PHD Canada's Rob Young makes a case for increased addressability in TV but acknowledges that Canadian media cos may not be ready yet.