Kristyn Anthony
Articles by Kristyn Anthony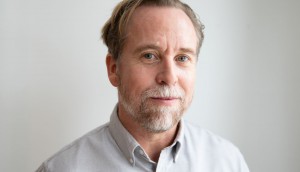 Former Vice exec Shawn Phelan joins Ideon Media
A veteran of branded content programs, Phelan will help scale Ideon's business long term as VP of brand partnerships.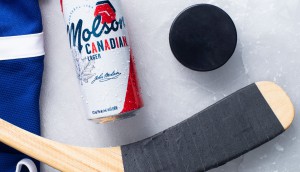 Molson aims to engage fans with extended NHL partnership
A new fan engagement activation planned for the NHL beer partner is aimed at drawing new audiences countrywide.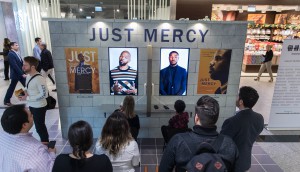 Spotted! Warner Bros and Innocence Canada send a message
To promote the film Just Mercy, the pair are drawing awareness to wrongful conviction with a real-life prison experience at Brookfield Place.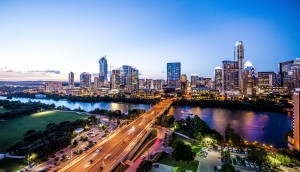 ICYMI: VMC Media goes big in Texas; Hasbro, eOne deal closes
Plus, Anna Maria Tremonti returns to the mic and City Parent mag finds a new home with Media Classified.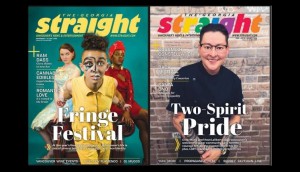 Media Central makes its second big acquisition with Georgia Straight
Purchased for $1.25 million, the independent alternative weekly joins a portfolio that includes Now Magazine and CannCentral.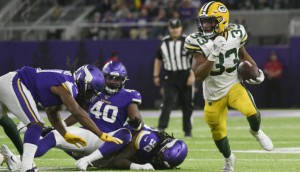 NFL action tops Canadian TVs: Numeris
Over the holiday period viewership was down overall but Canadians tuned in for both NHL and NFL action.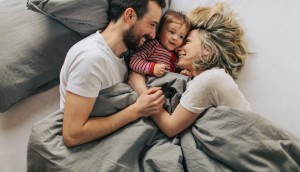 Sleep Country Canada hits top spot: Media Monitors
In Montreal, Pharmaprix spends big to rise to the top while CTV steadies the top-five.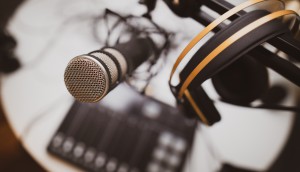 ICYMI: A Cree-language podcast from CBC, Kinetic joins DPAA
Plus, Global announces new midseason originals and Lainey Lui launches on Crave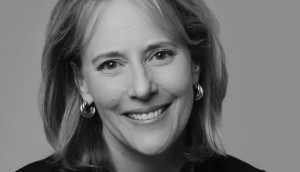 Dentsu ups Jacki Kelley to CEO Americas
Kelley, who joined Dentsu in the spring of 2019, succeeds Nick Brien effective Jan. 1.
Canadians love The Good Doctor: Numeris
Canadians tuned in for prime time dramas and some familiar comedies like 'Young Sheldon' as well as Jennifer Lopez's return to 'SNL.'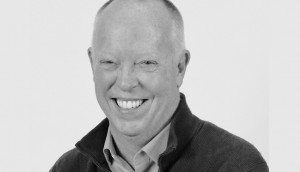 John Hinds on hope for Canadian media
The CEO of News Media Canada remains hopeful that with a re-elected Liberal government, the campaign promise to regulate the digital economy will come to fruition.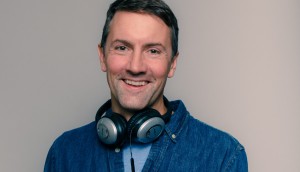 Steve Pratt on the danger of the status quo
The VP of branded podcast company Pacific Content says the medium is driving the podcasting industry to a billion-dollar 2020.