Michael Kolberg
Articles by Michael Kolberg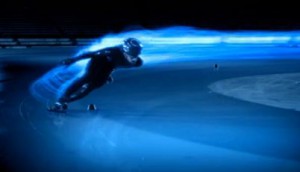 BMW Canada unveils Olympic campaign
The 60-second TV spot is supported by digital display ads that will update to congratulate athletes as they win medals.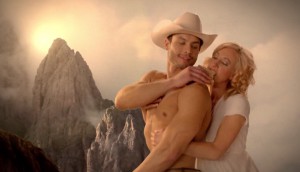 Dempster's releases full-length customizable romance novel
The 120-page novel is targeted at suburban moms to support the launch of the new Dempster's Zero brand.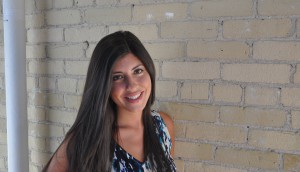 AOL Canada hires new video and mobile monetization manager
Marla Natoli comes on board as the company builds on growth in video and mobile sectors.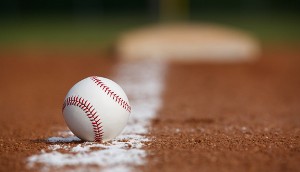 TSN catches MLB rights
The Bell Media-owned sports network will broadcast over 75 baseball games per season on Sundays, Mondays and Wednesdays.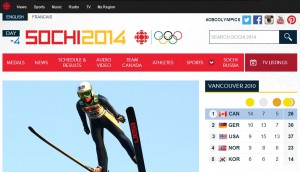 CBC announces digital Sochi coverage
All television coverage will be available to livestream on CBC's website and mobile apps, including a second-screen experience during Olympic Primetime.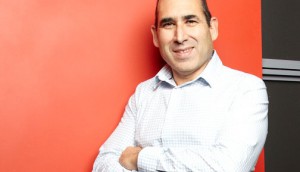 St. Joseph launches Tag3 content marketing agency
The new agency will be run by Eric Schneider, founder and former CEO of Redwood Custom Communications.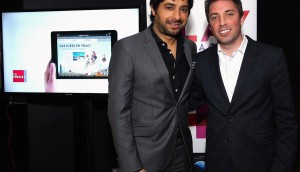 La Presse on pace to drop print product
With one quarter of revenue now coming from La Presse+, Pierre-Elliott Levasseur, EVP, La Presse, outlines what it would take to shift to digital only.
Bell Media partners with Ottawa Senators for 12-year regional deal
The deal secures English-language regional rights for at least 52 games on TSN, plus 40 French-language games on RDS.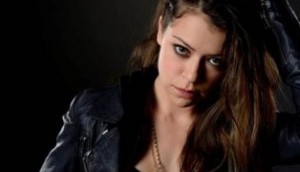 How Space grew its audience in 2013
Justin Stockman, VP specialty channels, Bell Media, breaks down Space's success since rebranding in March.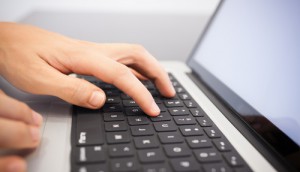 Elevent launches sponsorship evaluation tool in Quebec
With plans to expand to the rest of Canada, the online service measures elements of sponsorship proposals to help evaluate ROI and costs $500 per assessment.
Chart Attack undergoes mobile-friendly redesign
The Channel Zero-owned indie and alternative music publication is offering standard mobile ad units for the first time.
Video drives mobile post-click engagements: Addictive Mobility
A year-end report from the mobile advertising platform shows 82% of post-click interactions come from embedded video, while social media drives only 13%.