Agencies
GroupM Canada picks Kevin Johnson as new CEO
The former Mediacom CEO takes over leadership of WPP's media group from Stuart Garvie, while Urania Agas takes over his former duties.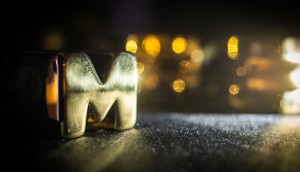 2021 Media Innovation Awards shortlist revealed
This year's MIAs winners will be revealed during a virtual show on December 4.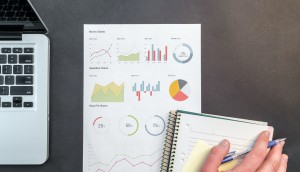 UM Canada continues to shoot up RECMA's global rankings
The agency's score on qualitative rankings puts it among the fastest-improving in top markets.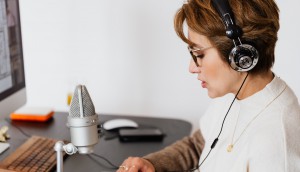 A digital agency started its own podcast network
CPG-focused GreenFresh has a roster of eight shows focused on health, lifestyle and career it plans to grow alongside its clients.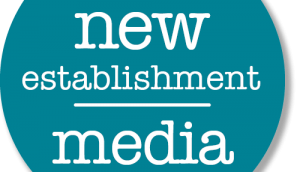 2021 New Establishment deadline approaches
The industry has until Wednesday to nominate a media superstar within their ranks or at another company.
Initiative, Wavemaker and Touche medal at 2021 AOY
This year's virtual awards gala revealed the top three media agencies and Campaign of the Year.
S4 to invest its profit gains into future growth
Media.Monks' parent company continues to grow but has its eyes on emerging capabilities.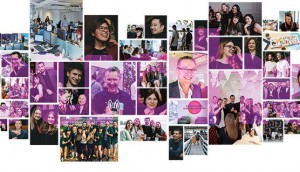 2021 Media AOY Bronze: Touche blends the art of media with the science of data
With an audience planning process that is "obsessed" with consumer signals, the agency is looking to trigger conversations on social.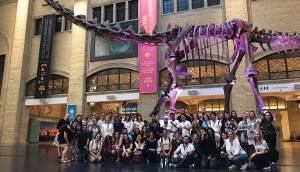 2021 Media AOY Silver: Wavemaker's chips fall into place
How the media agency's "provocative planning" approach helped its clients through the last two years.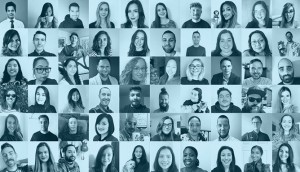 2021 Media AOY Gold: Initiative weaves its own Storyline
While the media agency works to identify exposure opportunities for brands, its new content division aims to create relevance.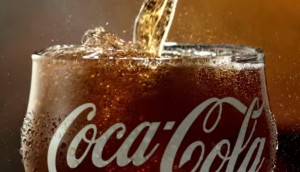 Dentsu to 'complement' WPP's Coca-Cola win
WPP will create a bespoke creative and media unit to handle the assignment, but Dentsu will partner on media in some markets.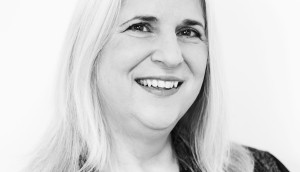 Dentsu Media hires first chief digital officer
Maura Hanley takes on the newly created, group-wide role.
Vision7′s agencies are now part of Plus Company
Combined with We Are Social and Fuseproject, the new Quebec-based entity has 3,000 people in 12 countries.