Agencies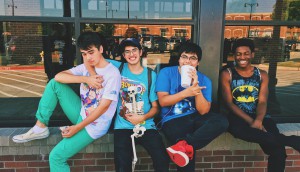 The demographic time bomb no one is talking about
Mediacom's Kieran Miles sounds the alarm about the fact that, if you sell to young adults, business is about to get rough.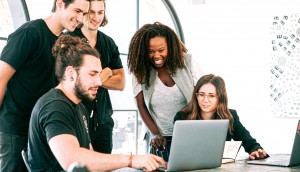 How agencies are retaining (and attracting) new talent
Improving the industry's visibility, helping staff find their strengths and being proactive about a healthy culture are among the priorities for executives.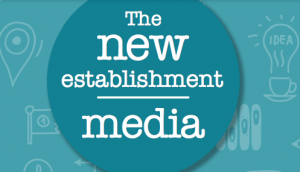 Calling all media: New Establishment opens for entries
Submissions for this year's program, which recognizes junior- and mid-level professionals who are pushing the industry forward, will be accepted until Nov. 17.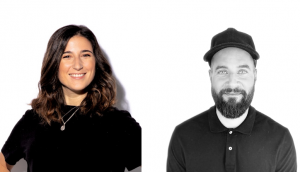 Havas Media adds two new VPs
With the new hires, the agency expands its capabilities in emerging platforms and digital-first strategies.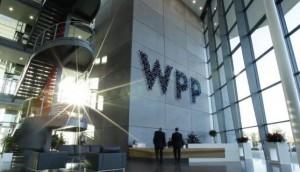 GroupM drives WPP revenue growth in Q3
Organic revenue grew by 15.7% in Q3, driven by both of its integrated agencies and specialist offerings.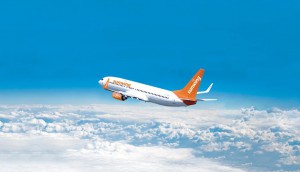 Mediacom picks up AOR duties for Sunwing
As the leisure airline returns to the skies, the agency will help take its marketing capabilities forward.,
Revenue up across the board at IPG in Q3
The company's recovery takes off, with double-digit growth across every region and service offering.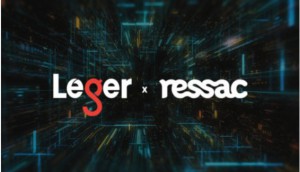 Leger buys digital agency Ressac
The market research firm aims to offer a comprehensive service extending its data and insights into campaign execution.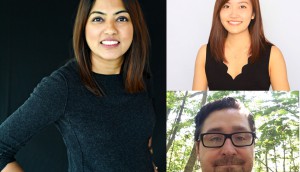 Dentsu makes another trio of senior hires
The new roles focused on insights, data and content marketing continue the group's hiring spree.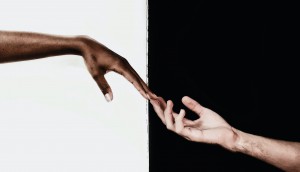 8 Lessons: The paradox of allyship and how we overcome it
Ishma Alexander-Huet concludes her series by examining the paradox of allies needing to be the ones to do the work, but not being able to do it without BIPOC.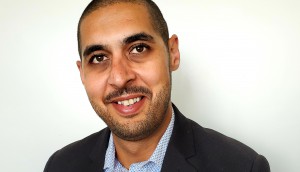 Seif Khemaissia joins GroupM in new dual role
The data and programmatic expert will drive capabilities across the network in addition to managing Xaxis.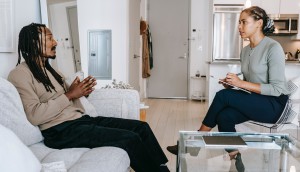 8 Lessons: How being autistic helped me reach my goal
Ishma Alexander-Huet looks at how neurodiversity frequently intersects with the barriers BIPOC face in the workplace.